When the child begins to walk around the House it's time to stop all, get cleaning products closely and pray not to break anything. These safety locks can help!
It's a pretty steady U lock. Even an adult would have difficulty opening, If you do not know how.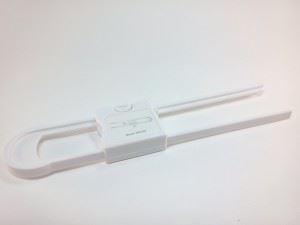 To open the locks have to press the button in the Center and pull a lever on the side. There is just remove the part where U.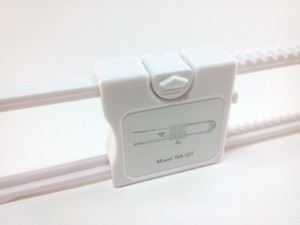 There is the open lock.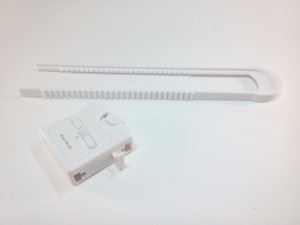 The latch is good to close cabinet doors like this below.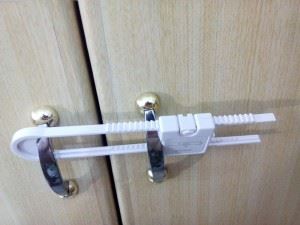 Very good product. Cheap and firm. Surely I'll buy other of this, because in my house has plenty of storage for baby open! I leave the link to the product. Also have a look at security products for babies using the search AllChinese the TudoVemdaChina.
http://www.banggood.com/U-Shaped-Lock-Child-Safety-Lock-Baby-Safety-Cabinet-Drawer-Lock-p-83977.html