Interesting product that I found in china about six months ago and is now appearing in Brazil. It is a E27 extender with built-in presence sensor, It works for any type of lamp.
Simply unscrew the bulb that you have at the moment, screw this sensor in place and put the lamp in the socket of the Extender.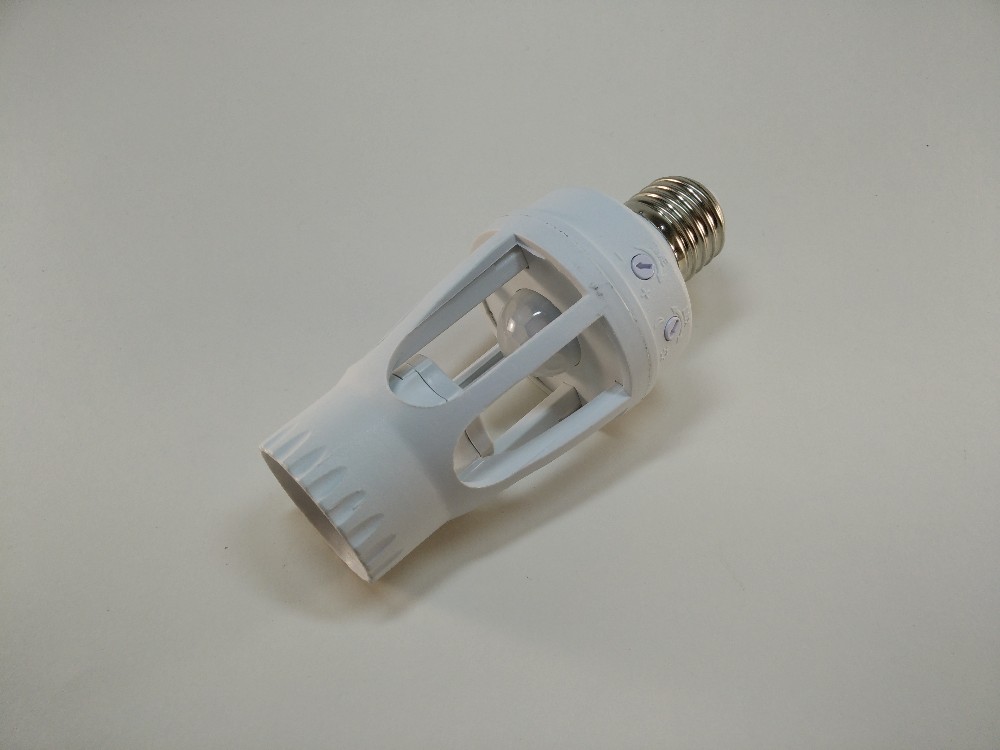 There is a minimum brightness control for lighting and time.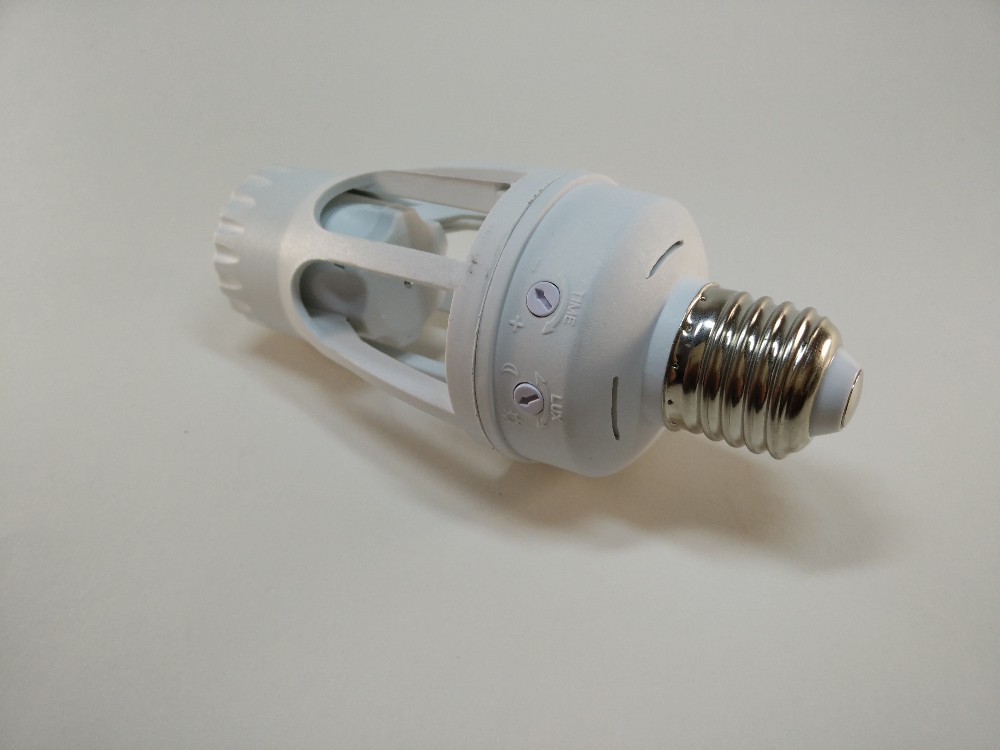 See the video I made showing the product:
Although very interesting and functional, just not serving for me, because the lamps that I have are in a spot embedded in plaster. In this case, the presence sensor is very into the wall and it doesn't work very well. Would be better if you're installing on a chandelier that let the apparent lamp, as shown in the video. I leave the link to the product purchased on DealExtreme:
http://www.dx.com/p/e27-230w-360-degree-pir-sensor-lamp-holder-white-110v-177,069