It's been a long time since I bought a shower Advanced Turbo Lorenzetti with pressurizer and I made up a "recenzie", about him. After a few years he burnt the resistance, and I want to show you how do to change!
Below the part you should buy, to resistance ever assembled in a plastic piece: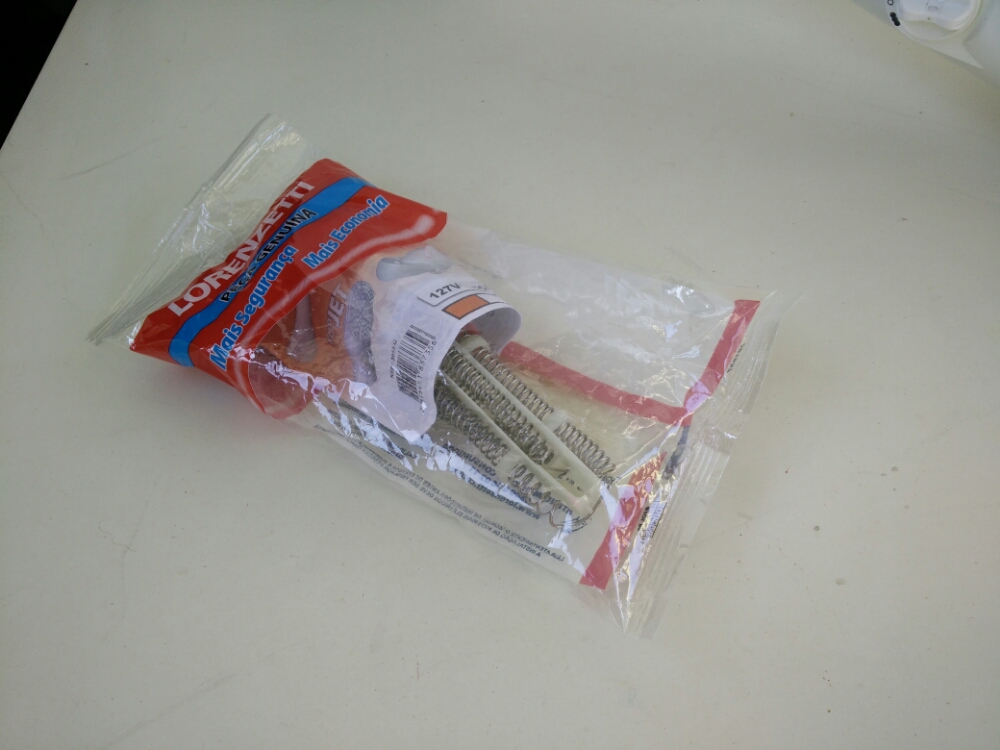 The resistance has three connectors and is very easy to change.
Look at the video I made by the Exchange:
The shower had ups and downs. A lot of people don't like him because he's too big and makes noise. In my opinion, He is a little more expensive in low pressure place worth! I leave below link to the shower and to the resistance:
http://lista.mercadolivre.com.br/banheiros/chuveiros/resistencia-lorenzetti-advanced-turbo
http://lista.mercadolivre.com.br/banho-duchas-chuveiros/chuveiro-ducha-lorenzetti-advanced-turbo-com-pressurizador