When I saw this I thought it was another one of those crazy Chinese products. And I was right! This stroller remote control Wall Climber really is able to climb the walls!
I bought it in Dealextreme, but you can also find the product on GearBest.
Inside the box we have the cart and a box with the remote and the manual.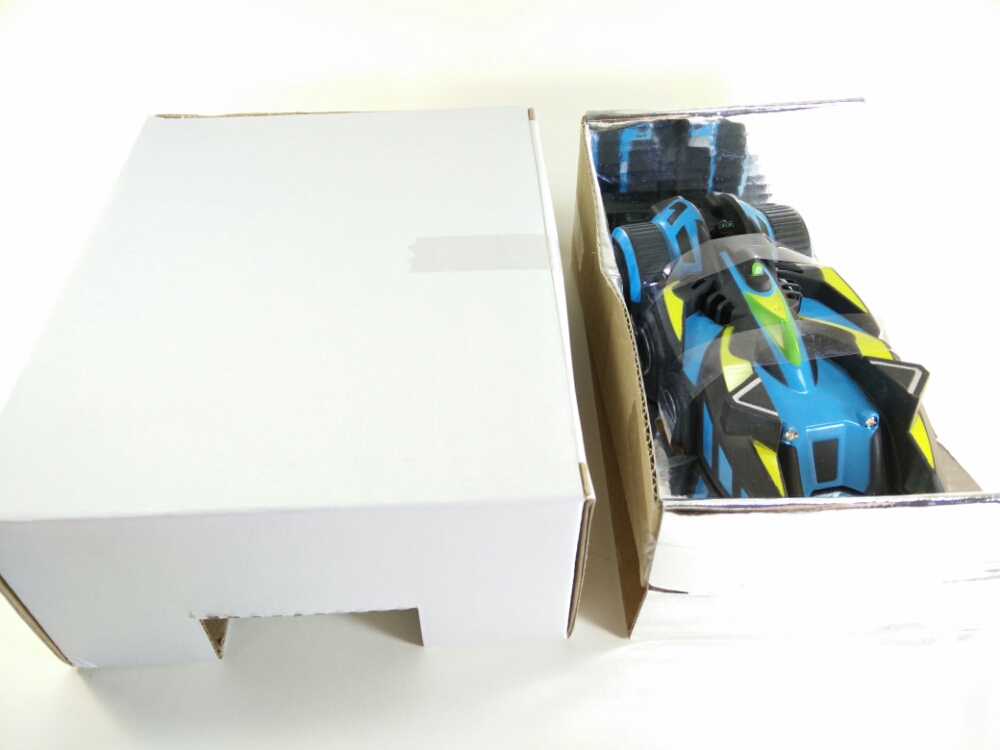 There's the cart. Has about 20 cm.
On the back we have the charging connector and a button where if you choose normal cart, off or wall.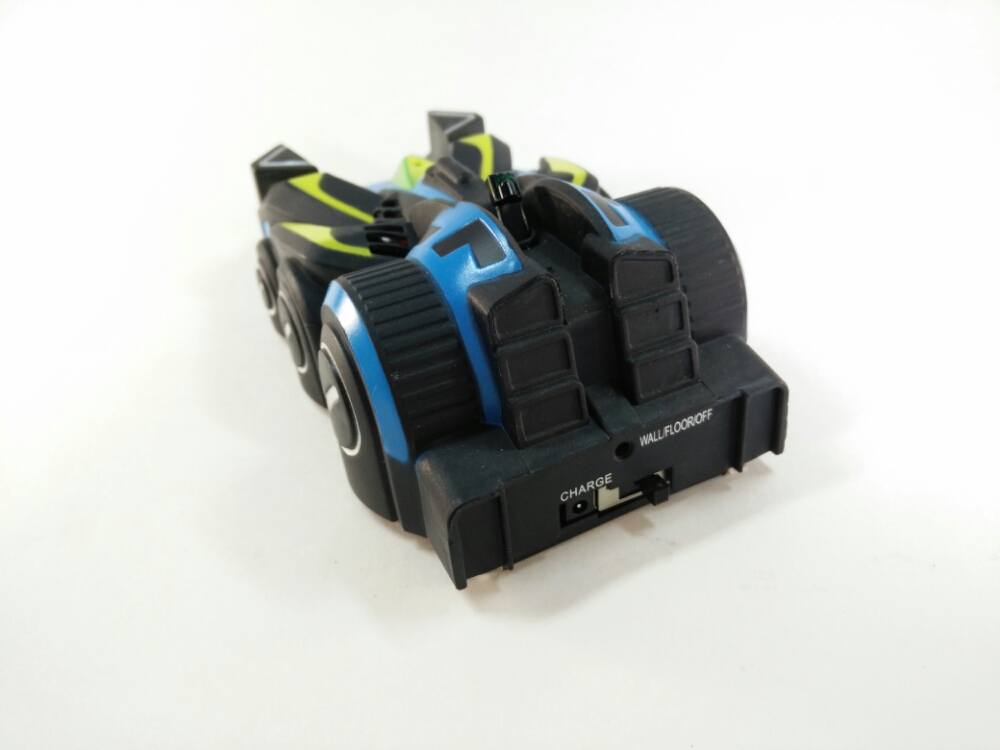 There is the principle of operation of the trolley, He is able to climb walls with this little system "vacuum cleaner ". He glue on the wall doing a vacuum.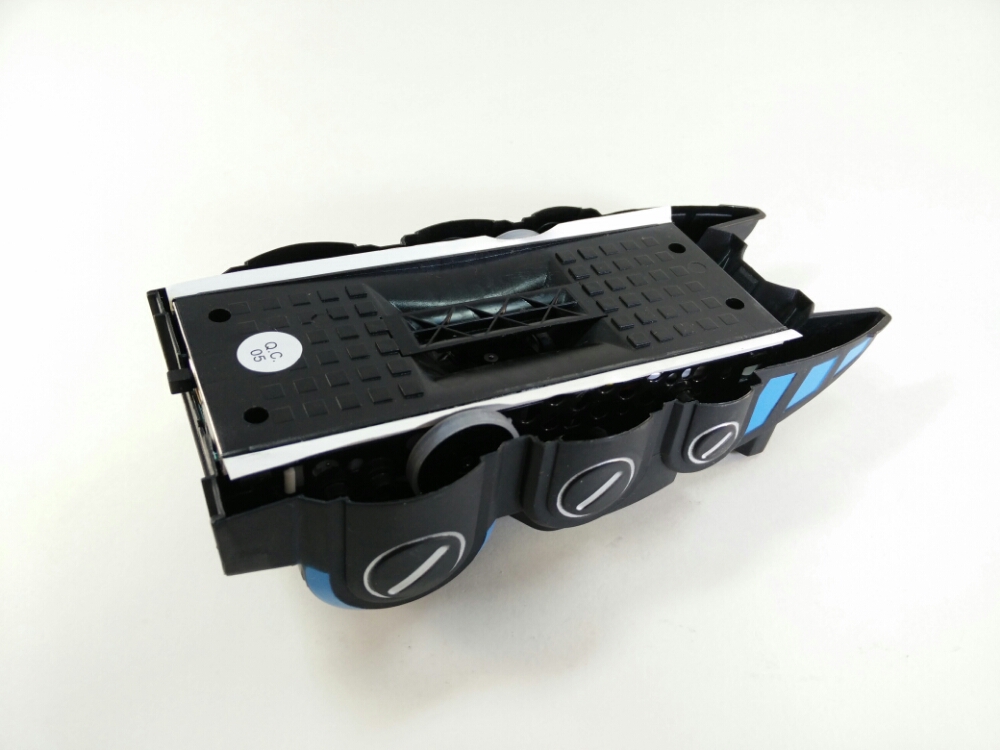 Details of the wheels of the cart!
This is the remote control. With four channels and an adjustment of direction.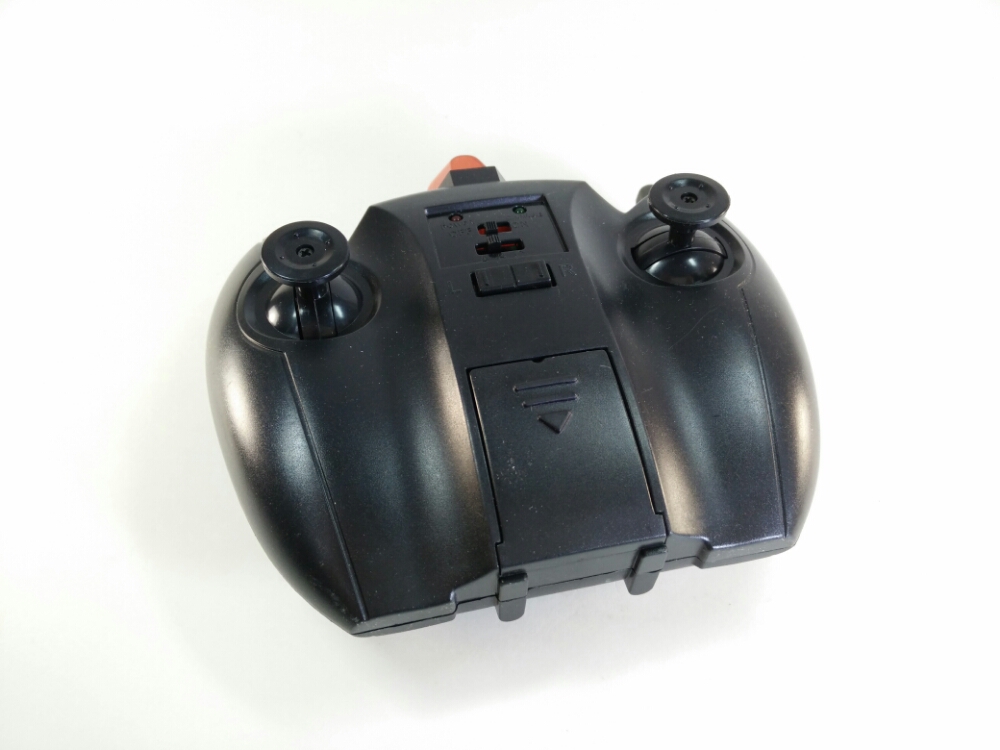 To work are required six AA batteries.
The manual is here!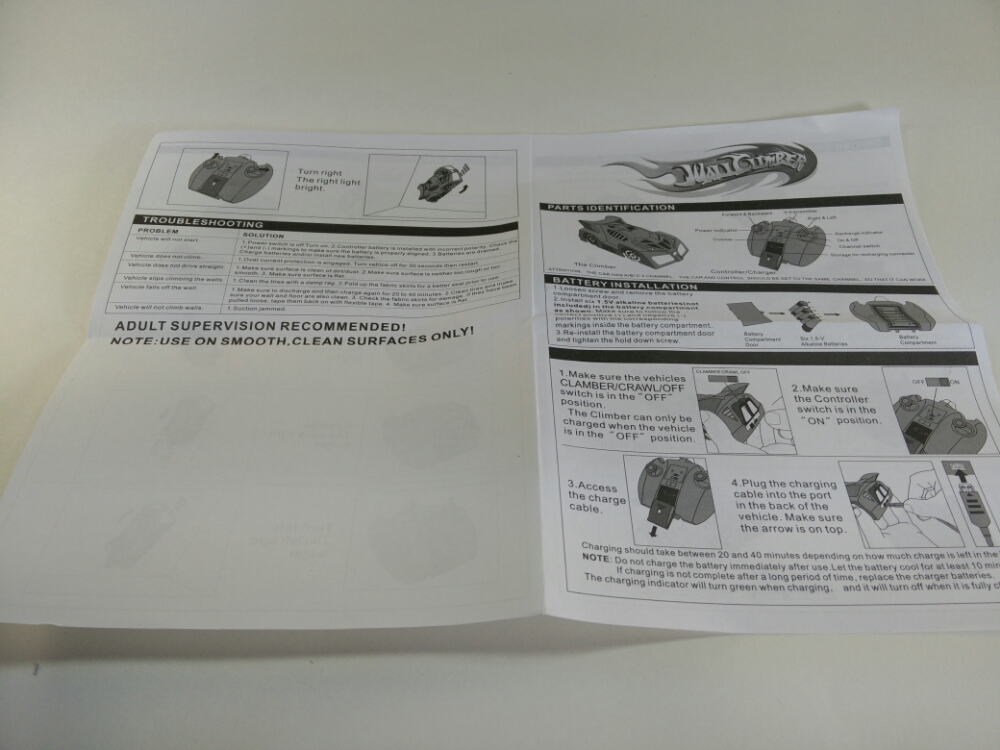 Want to see the buggy in operation? Check out my video!
Very cool! Not only liked two things, the cart on the wall is made with two adhesive tapes, What will certainly lose grip over time. The second point is not coming any cables to the cart at the source or USB. Just came from a cable that connects to the remote control. Looks like a Nokia phones recharge cable, IE, It wouldn't be hard to adapt. Even so, could have been a cable! I leave the link to the product purchased on DealExtreme or GearBest:
http://www.dx.com/p/9099-20e-r-c-4-channel-ir-controlled-wall-climber-vehicle-model-toy-yellow-blue-black-145281