When I travel I never know where to put toothbrush and toothpaste, comb, SOAP and other. To find this practice toilet bag.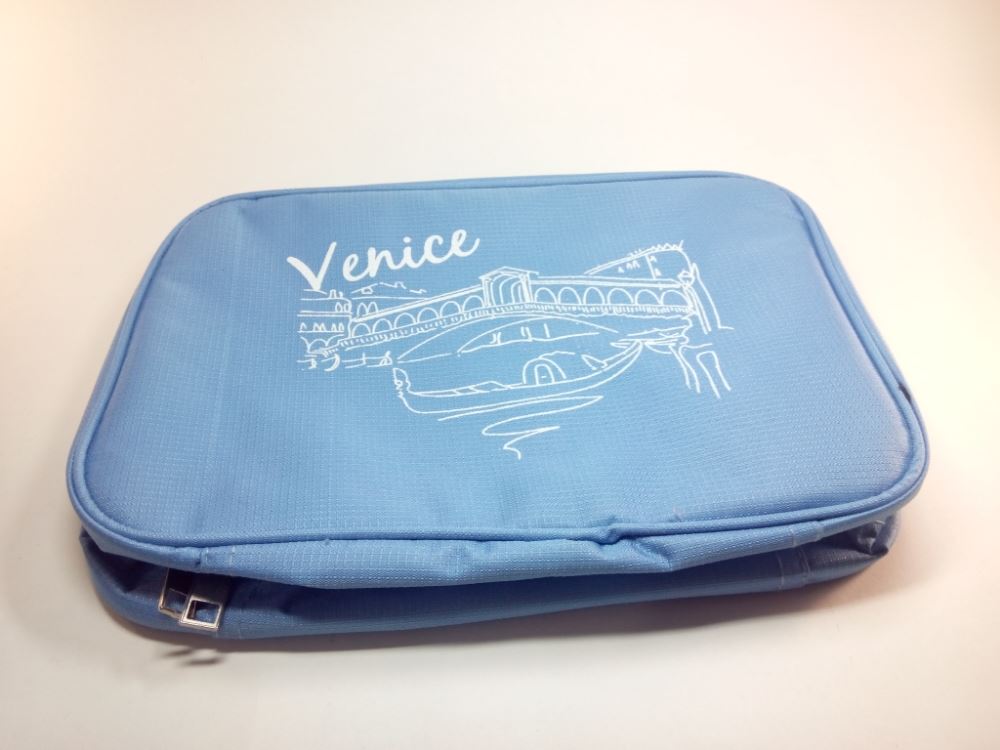 Will everything inside her and when it arrives at the hotel just hang in the bathroom. Very useful!
On the inside we have several compartments. You can get everything you need.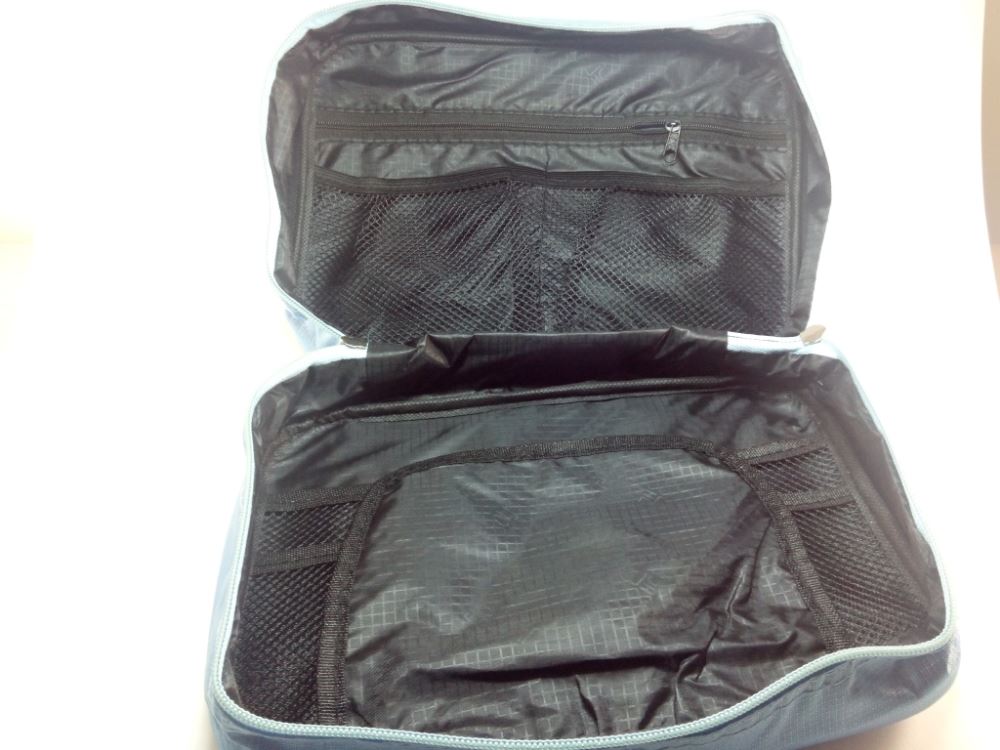 Detail of the compartments with safety net.
At the top we have a compartment and two networks.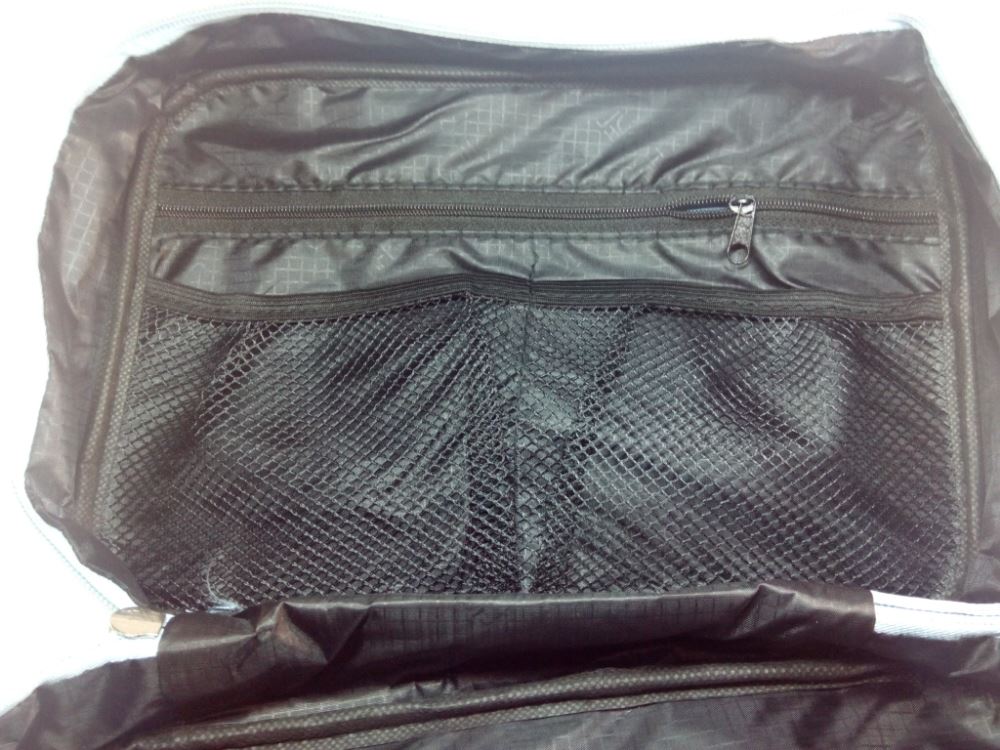 A good product. Practical and durable. Worth it. I leave the link to the product:
http://forum.banggood.com/Hanging-Waterproof-Folding-Travel-Toiletry Kits-Cosmetic-Travel-Bags-p-916034.html