Arduino is an open-source platform that facilitates the creation and prototyping of electronic projects. This below is a Arduino Nano *, one of the smallest platelets of Arduin in the market. Great for projects that require small size, but not necessarily less complex. Came with a mini-USB cable, Although the cable has malfunctioned!
* The link to the DX is for a product that does not have the flaw presented. I bought elsewhere!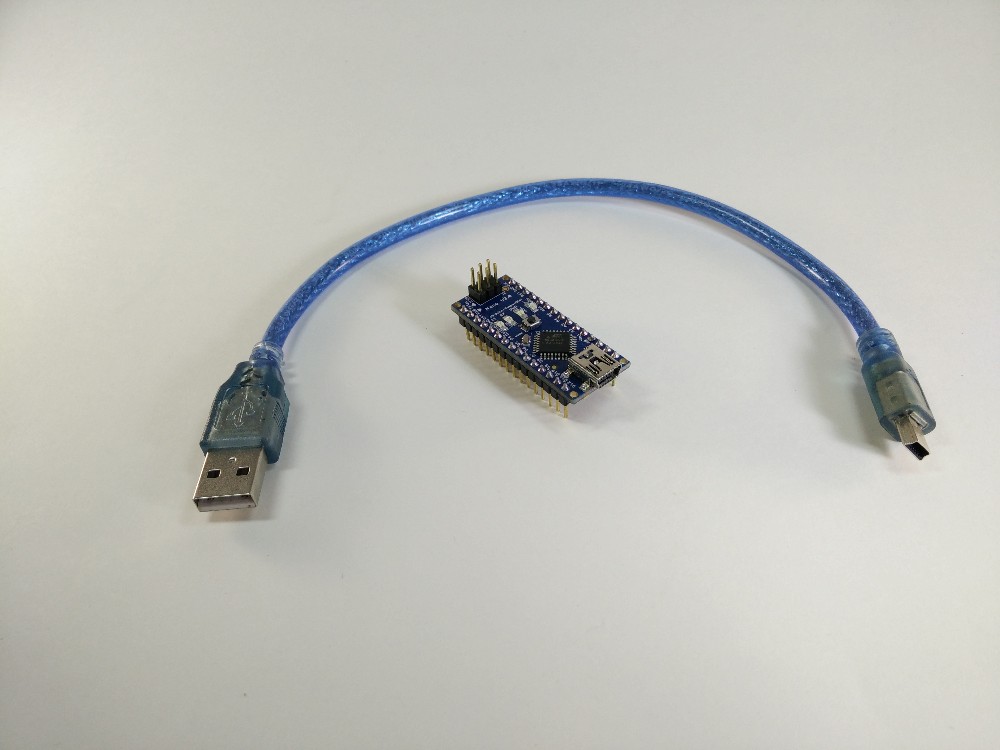 The paddle is very small even, a little less than two quarters of a real side-by-side. There is a micro switch to reset at the center of the board. In the Arduino Nano have practically the same inputs and outputs than in UNO, just more concentrated on the Board.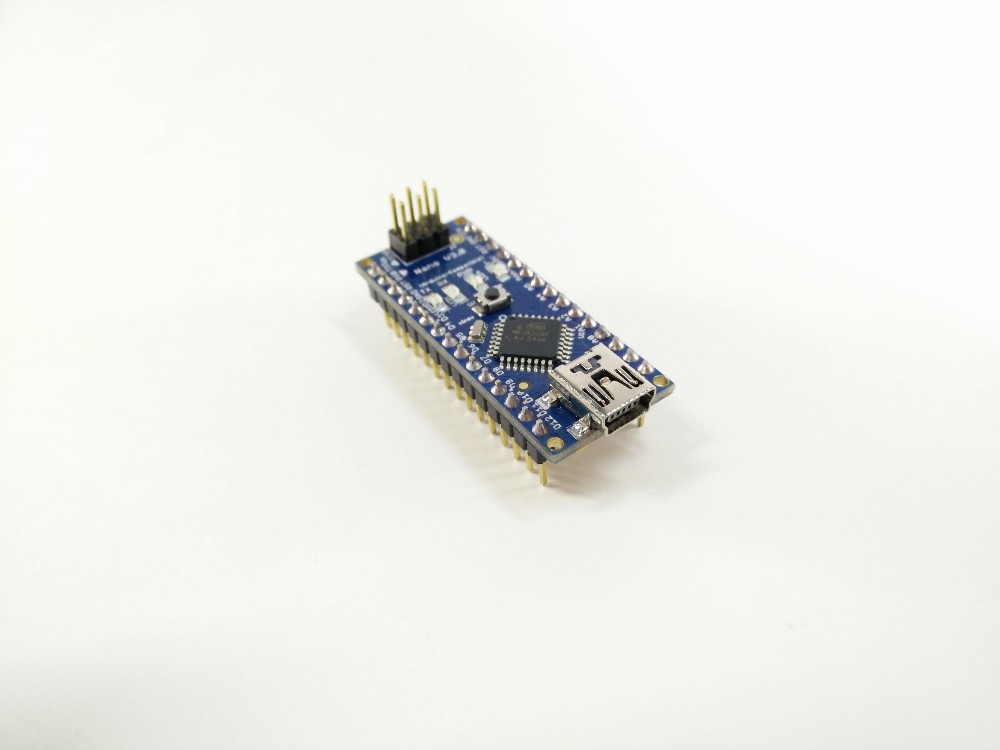 Below the FTDI chip, which in this case is not original. This caused me a lot of hassle. The new driver, version 2.12.00, In addition to not work for this chip still try to render it changing a setting in the internal memory of the FTDI Product ID call. This can cause the Arduino is no longer recognized on any platform!
Despite this, even with the Product ID changed to 0000, I managed to get it to work using the drivers version 2.10.00. It seems that both Windows as Linux received updates to to ignore when the Product ID is 0000, otherwise it would appear the message "UNKNOWN DEVICE".
Another dump was the cable, It didn't work at all. Was changing the cable that I went and see the problem with the driver.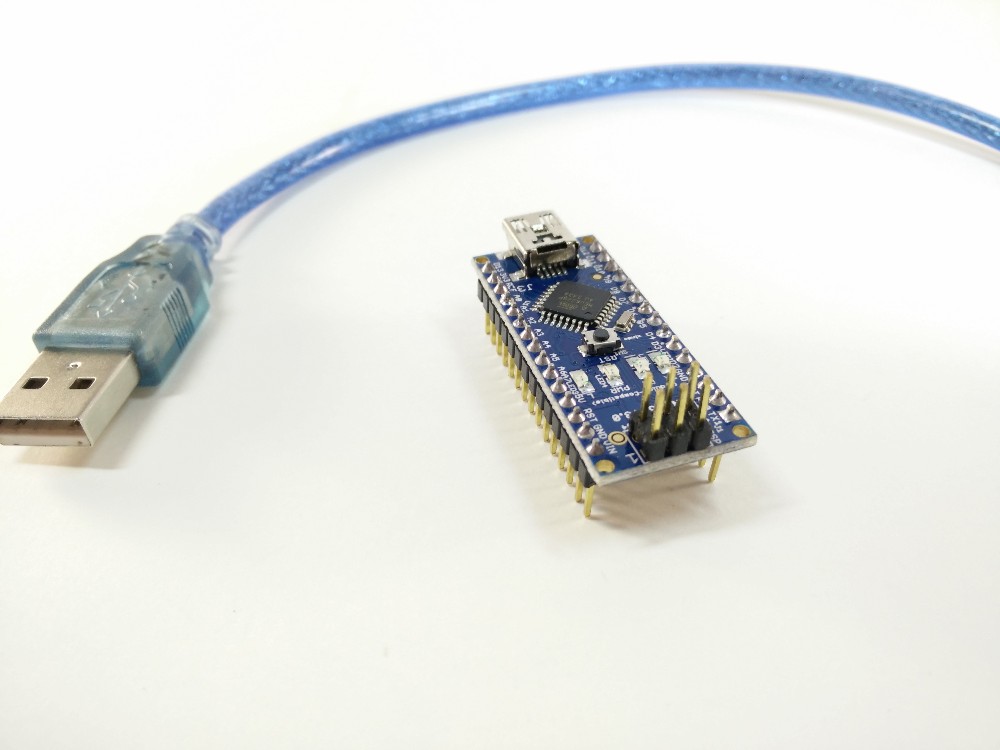 Despite the confusion I liked the Arduino Nano. Cheap and functional, has pretty much all the exits and entrances of the UNO in a much smaller card. Worked perfectly with the Arduino software, Once corrected the defect with the drivers. I leave below link to the DX, who sells this product without defects introduced. I bought elsewhere!