Who's got a tablet or phone in the car, connected to a Vehicular Charger, may need a add output to connect another device. This is the goal of the adapter below: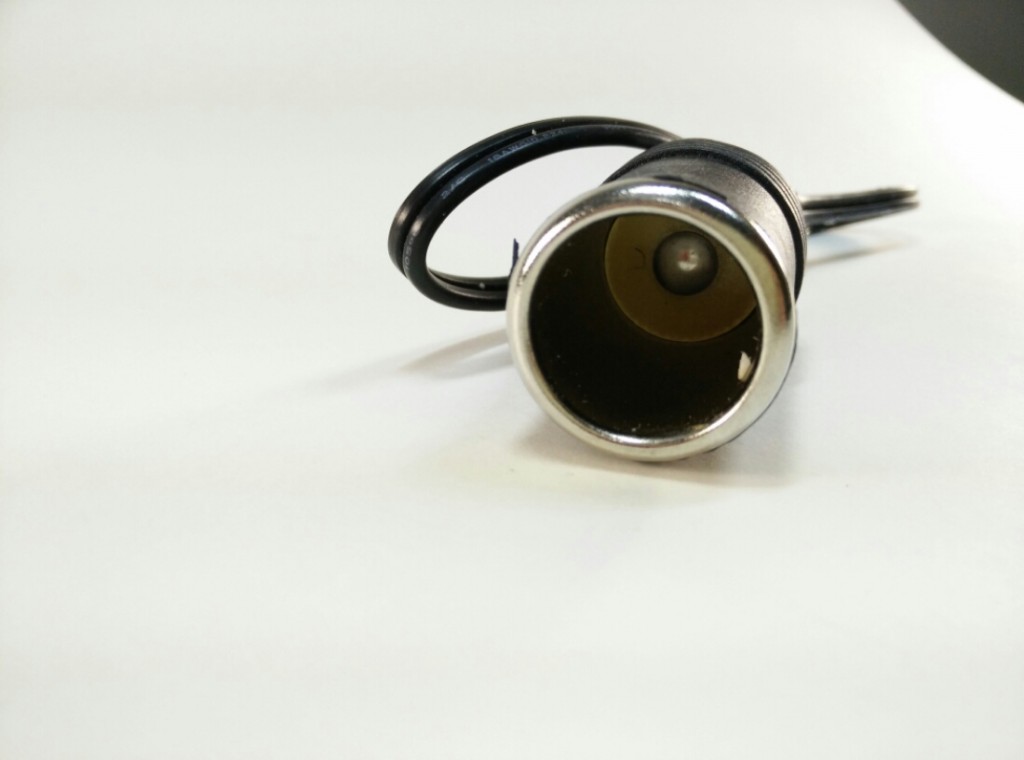 Comes with two tinned wires and a connector on the other side. Perfect for connecting the radio power supply input, for example, and create a new lighter type output.
There are even cars that don't have this output, or cases where you need to put a camera or extra tablet. This is the perfect adapter.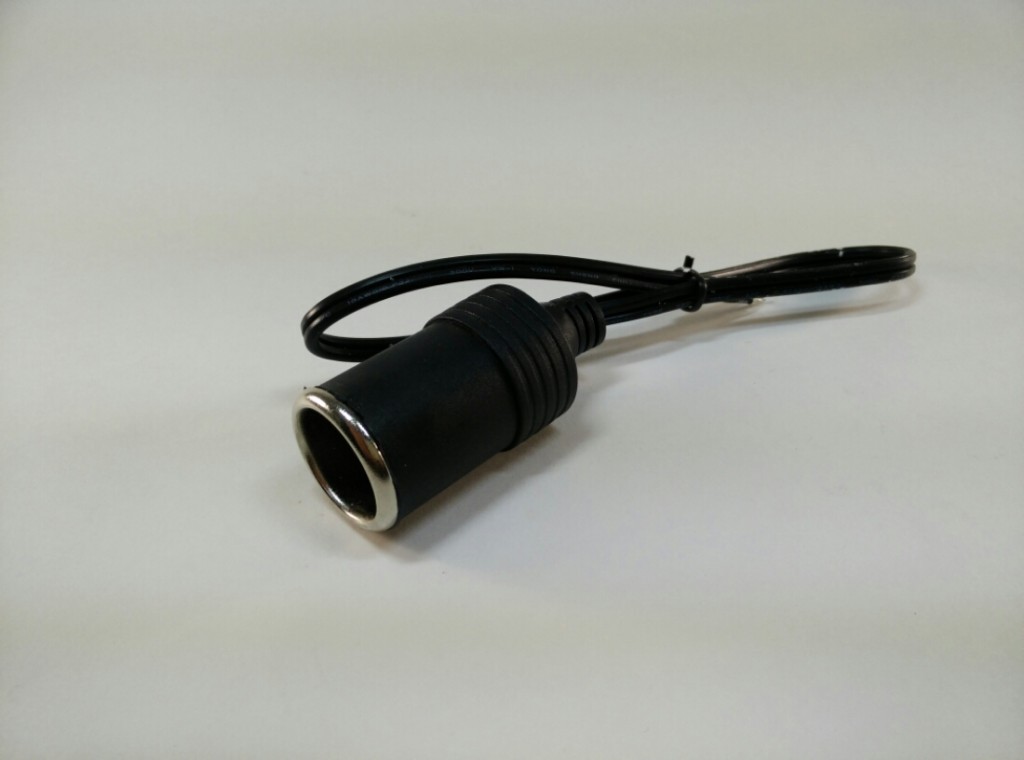 It worked, Although it seems a little fragile. Nothing we can't handle with a rubber bands or clips to better secure the connector. I leave the link to the product, purchased on BuyinCoins:
Text adapter – http://www.buyincoins.com/item/37694.html
Vehicular Chargers – http://www.dx.com/pt/s/charger car lighter