Recently bought another of these Smart Watch that are fashionable (model M26), and I decided to buy this for test. The model U8 has the same functionality, with a slightly larger display.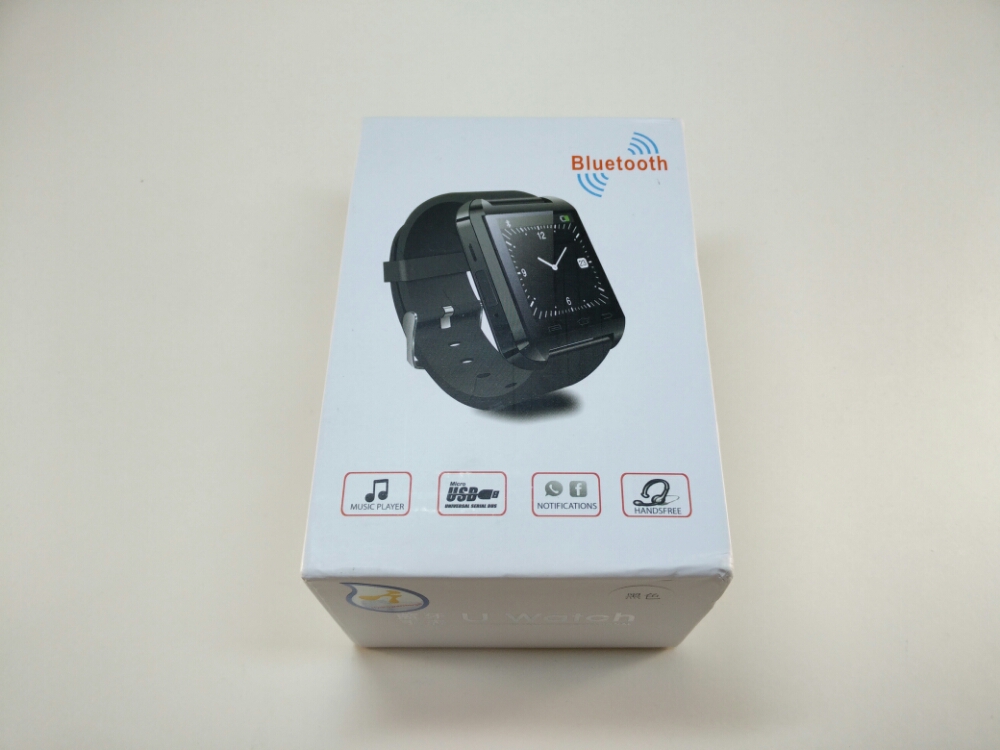 Within the package we have a source, even burned on first use, a metal bar that doesn't know what it's for, a manual and a microUSB cable to load.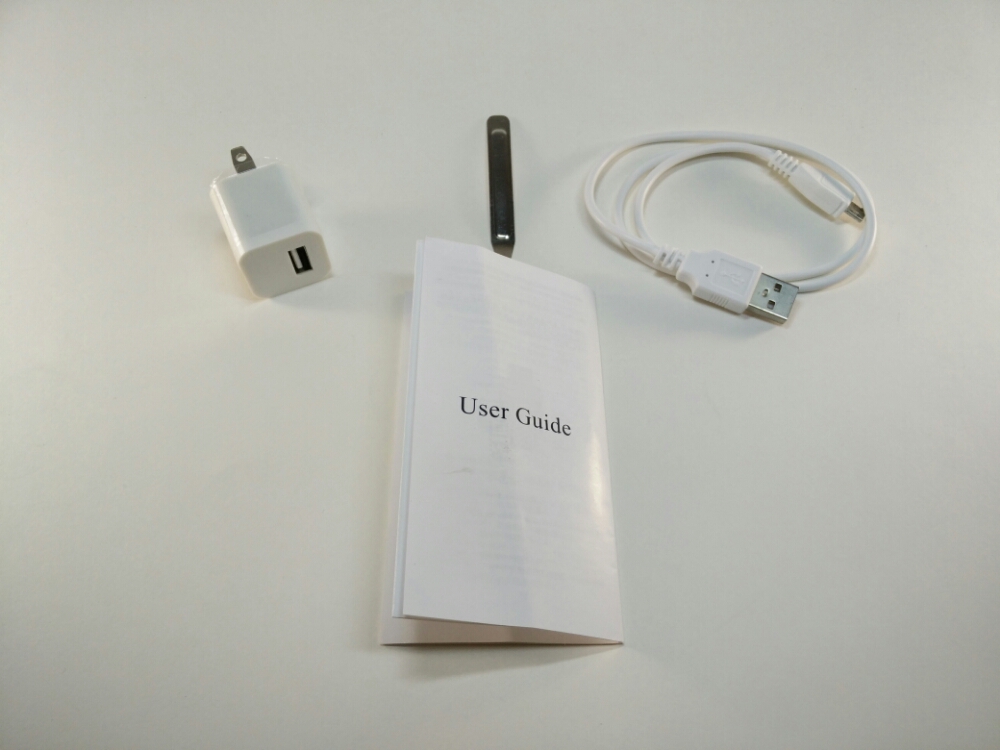 There's the clock. The design is beautiful and the bracelets are of good quality.
See in detail the 1.48 inches with three touch buttons.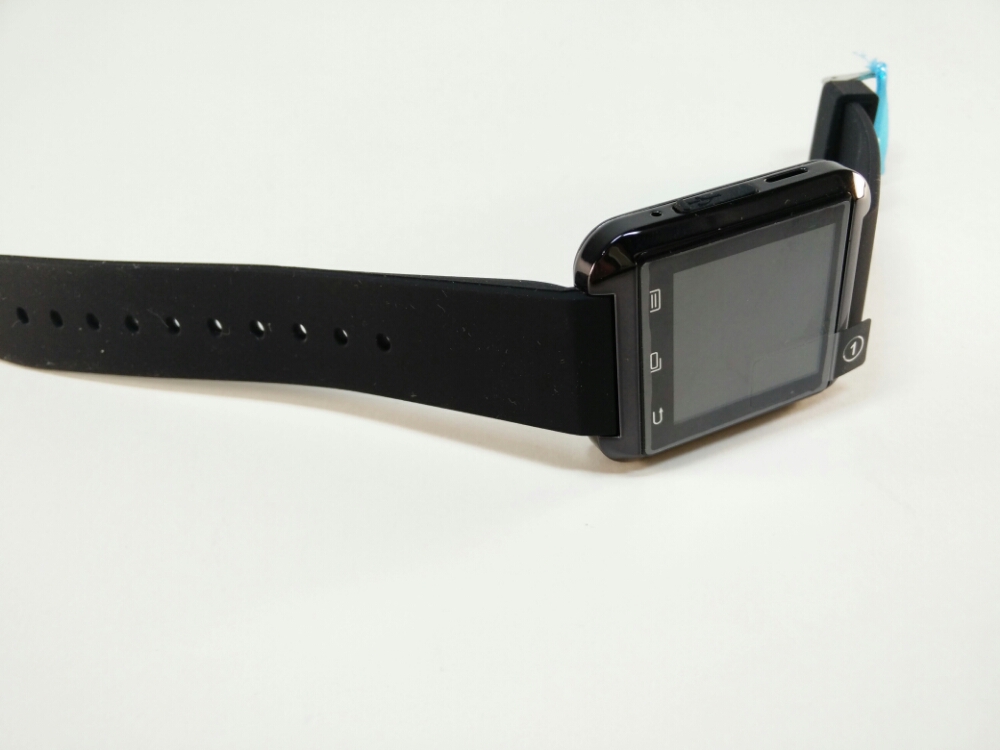 On the back, where you see a white patch, We have a sad story. The location of this adhesive, I put, There was a metal cover. On the first day of use, This watch has fought all the way and I had no choice but to open. The metal cap was bad and I put this sticker to protect.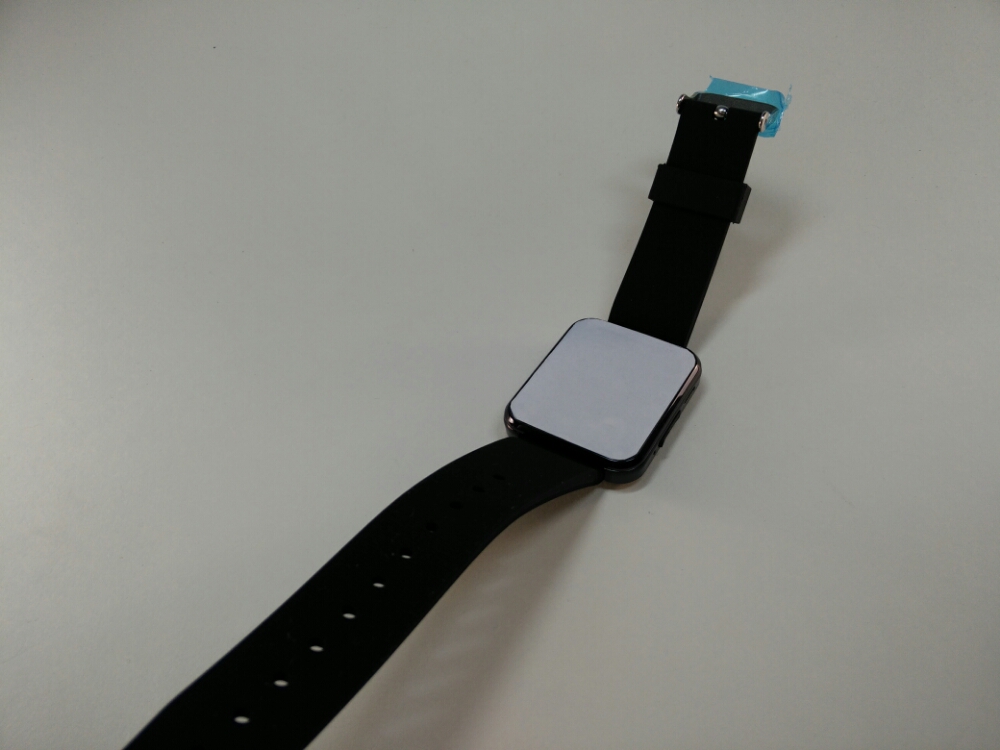 On the side we have the microUSB input for recharge, a speaker and a microphone.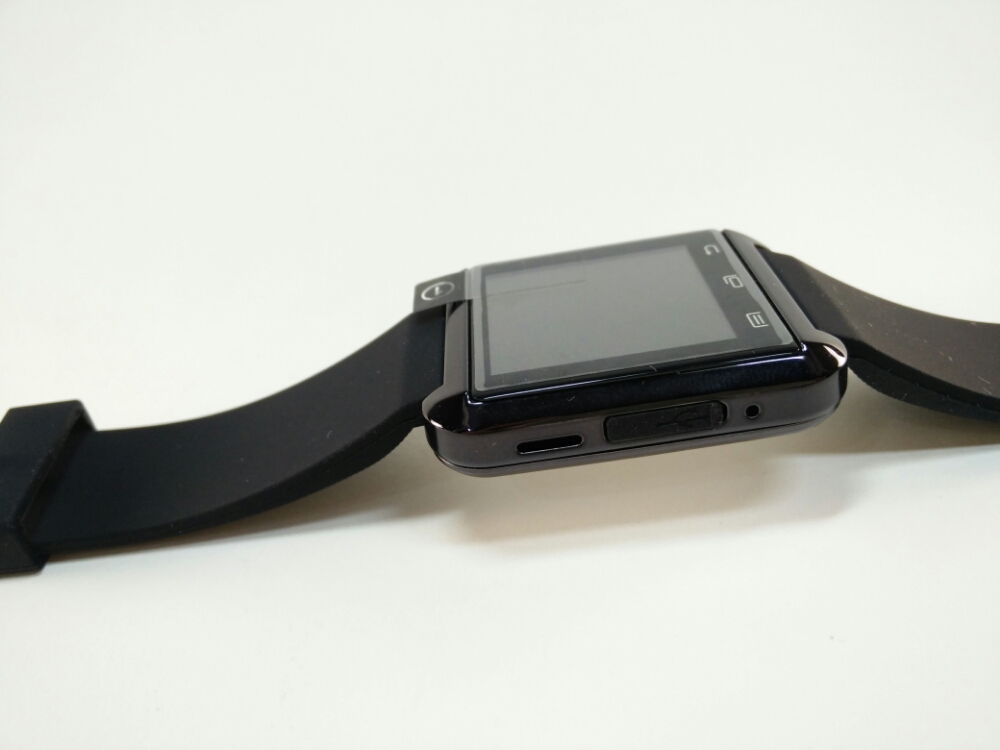 On the other side the power button.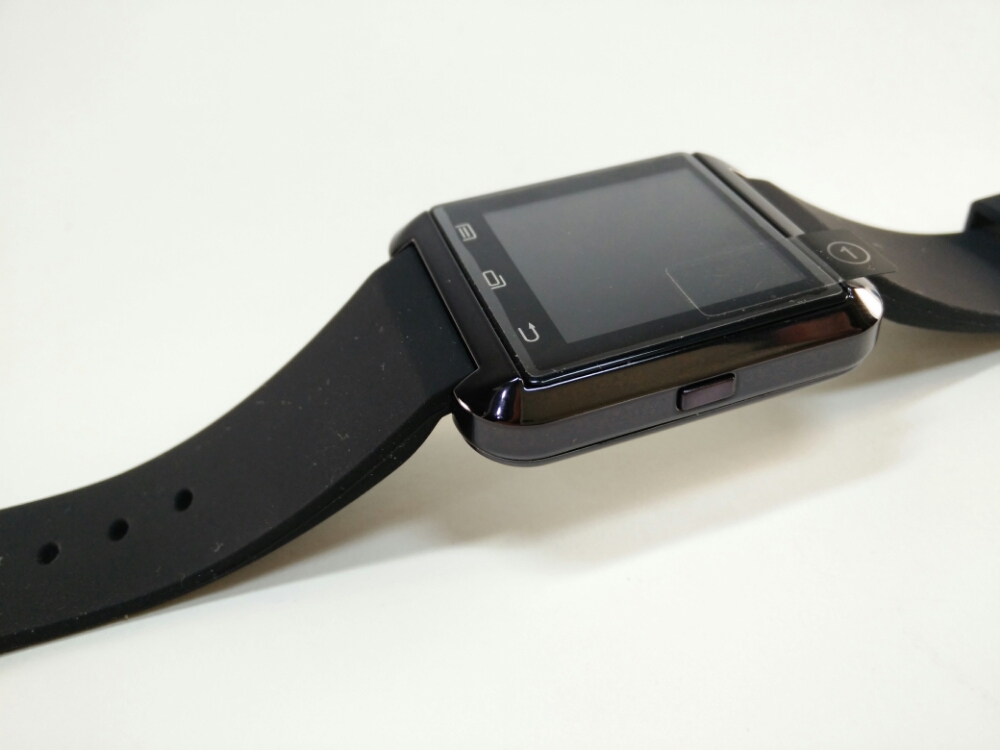 There's my adventure. After that I removed the metal cover had to remove four philips screws.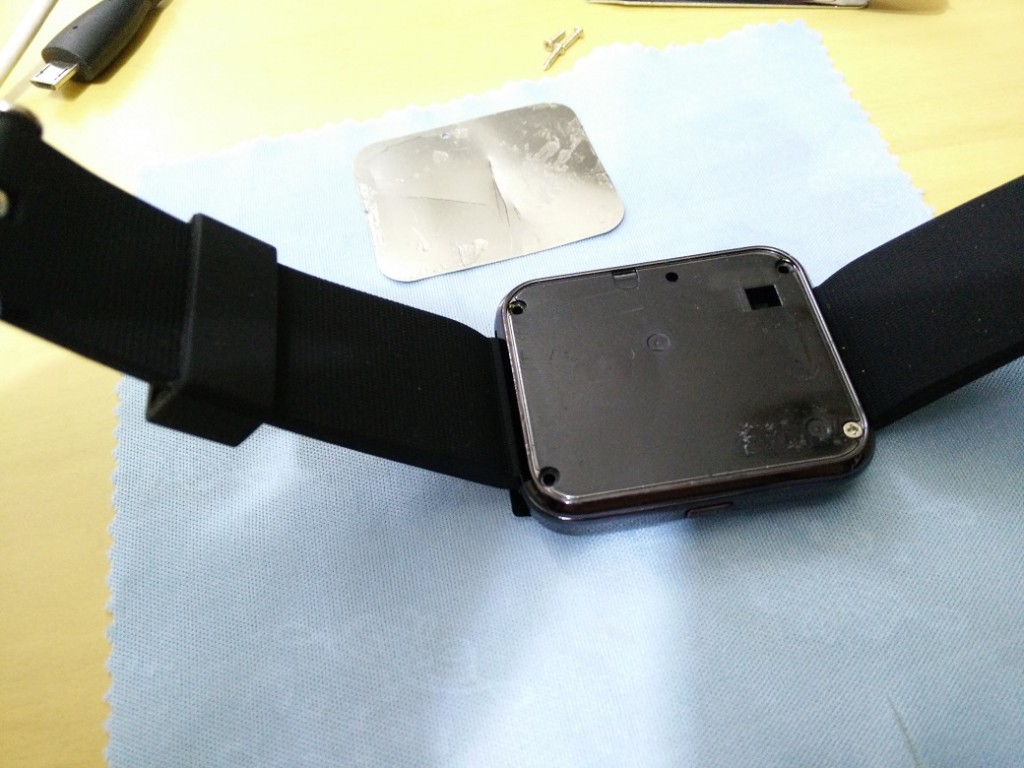 On the inside there is no reset button or something. Only the source and a small circuit.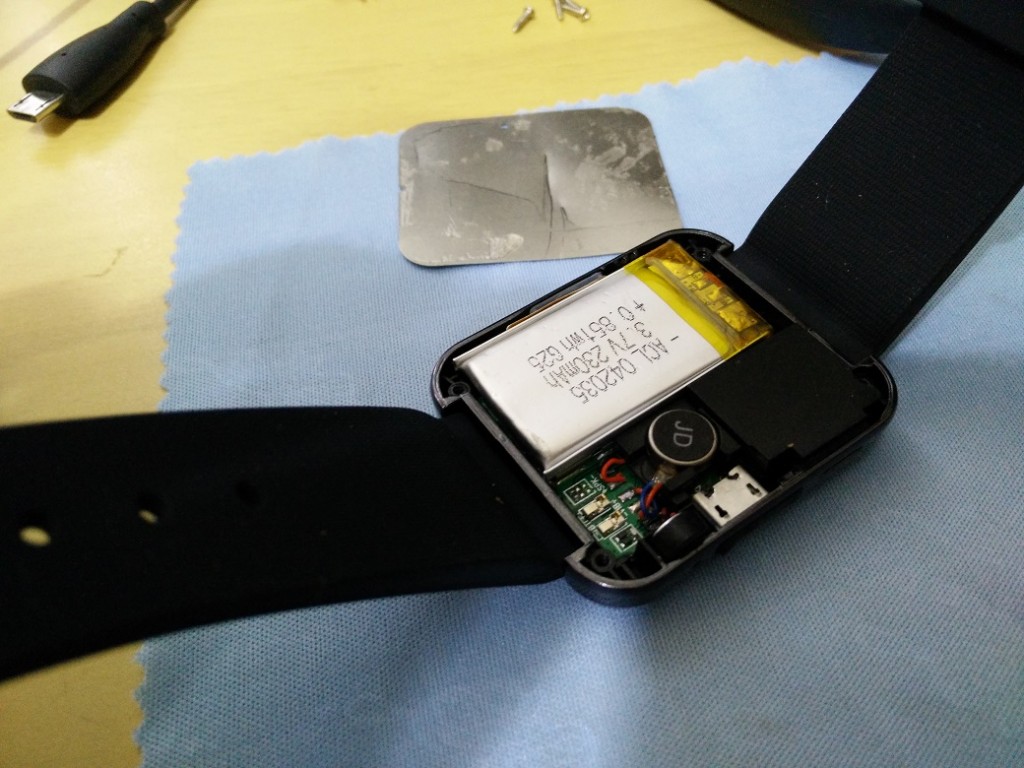 I then removed the source and short-circuitei! Was the despair…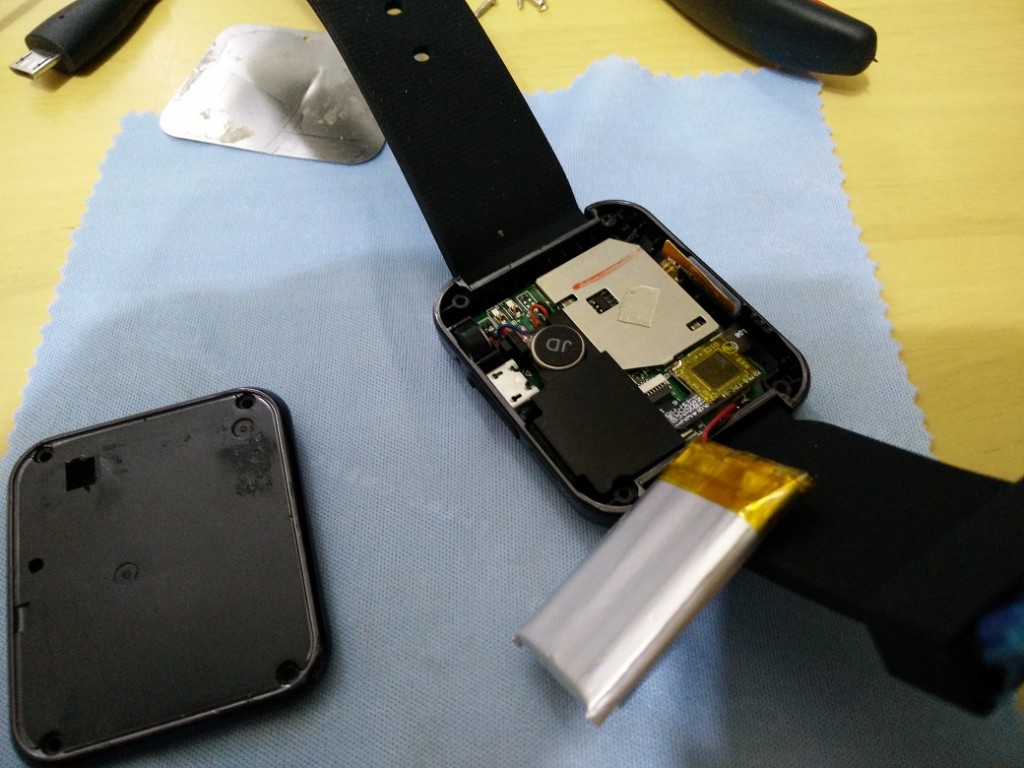 And then started working again! Look at the main screen. The watch is touchscreen.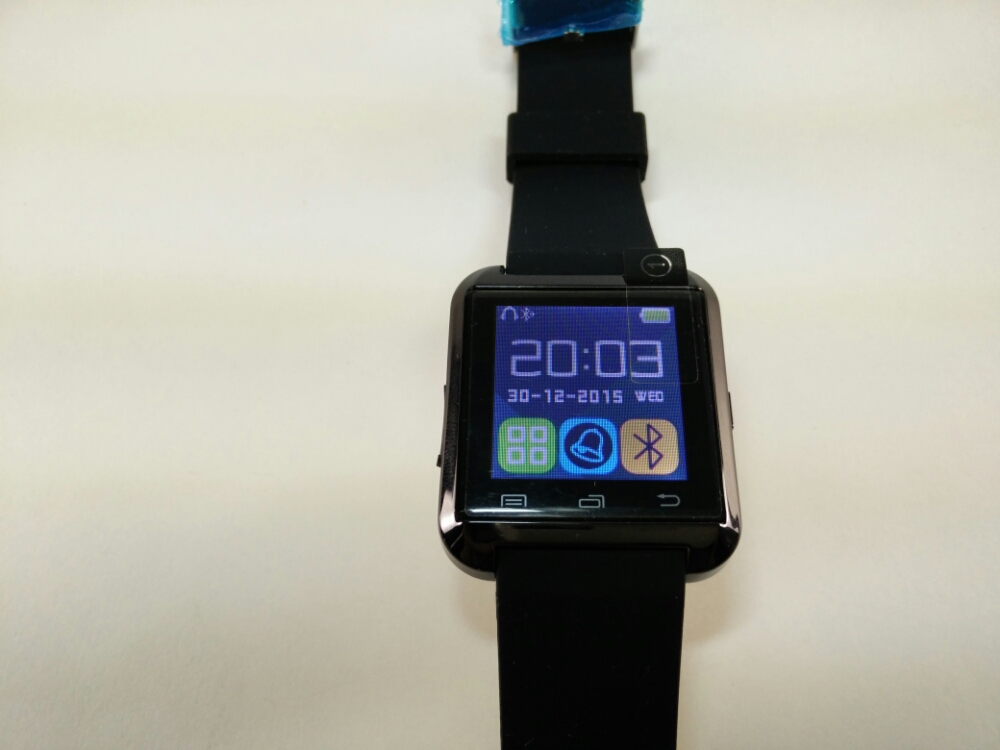 There are several functions that can be used without any phone around. Others need a bluetooth-connected phone paired to the clock. One of these functions is shown below, the "FIND PHONE ", When the phone is beeping to be more easily found.
It also has the Dialer, that enables you to make a call in own clock, without taking the phone out of your Pocket.
Look at the Dialer: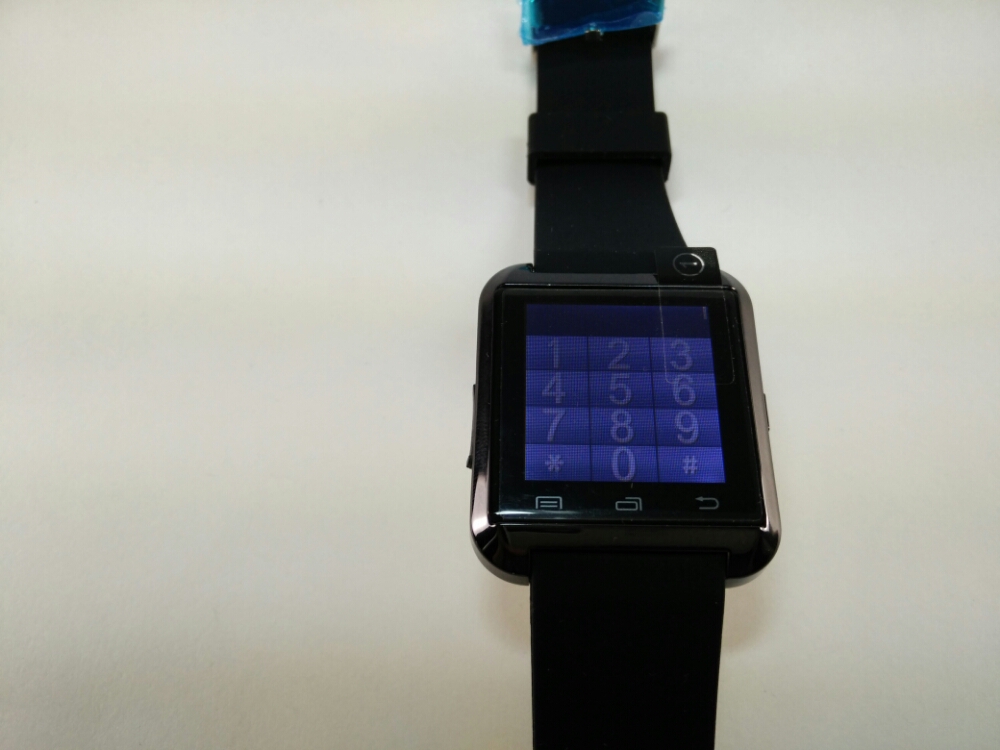 It also has a sensor of temperature and pressure.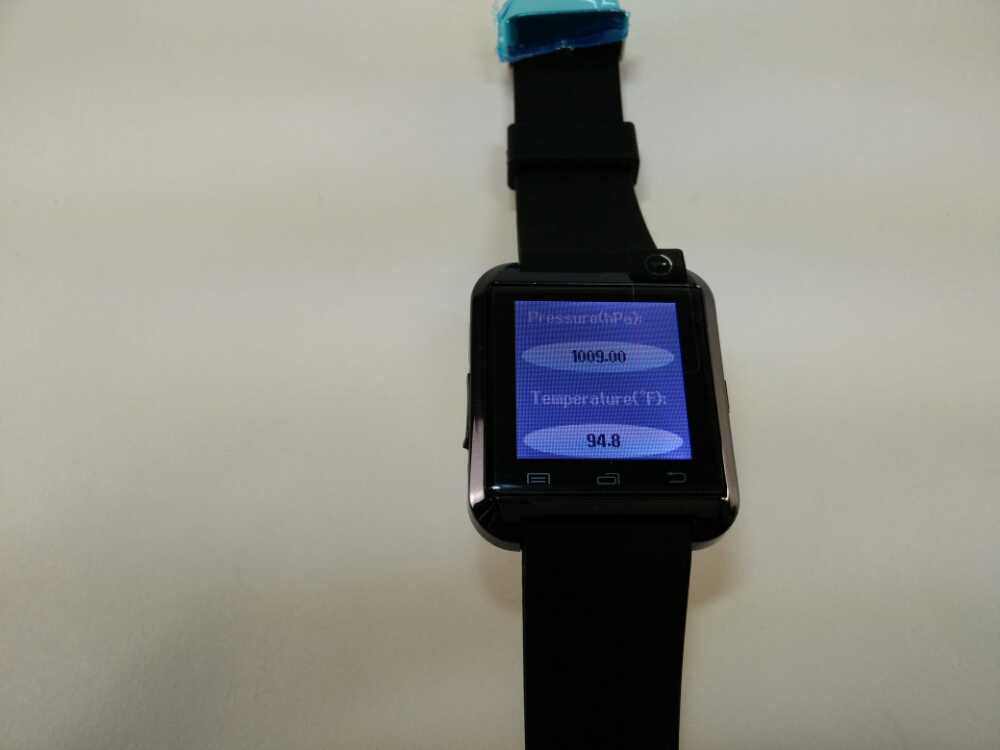 Look at the video I made about the product:
I liked the clock, Although the features are a little weird. For the price, is a great product. I leave below link to who had interest:
http://www.dx.com/pt/p/uwatch-u8-wearable-1-48-touch-screen-smart-watch-w-bluetooth-pedometer-black-382,801?Utm_rid = 32082367&Utm_medium = affiliate