My son is doing 2 months and buy clothes in China has been a good way to save some money. This below has great quality: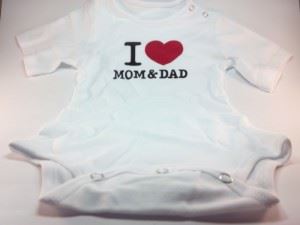 Apply detail is well done and does not bother the baby: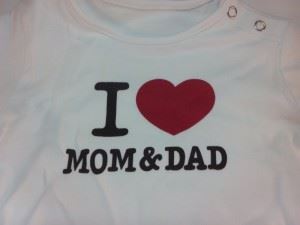 Has buttons at the top for easy placement and removal of clothing. Also features three buttons at the bottom to change the diaper without the need to change her clothes.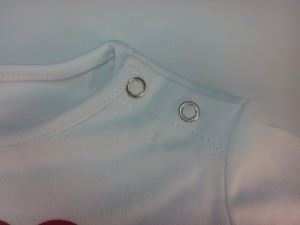 The manufacturer claims to be 100% and I think that is right. The clothing is well spring and pleasant.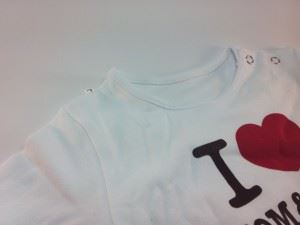 It costs only about 14 real, and certainly it would be $ 30 here in Brazil. Bought in store TinyDeal, that has many other models also:
http://www.tinydeal.com/letter-cotton-casual-comfatable-babies-jumpsuits-for-babies-p-88288.html