Passing on the website of Banggood found a special promotion for those who have not bought your Chinese drone.

Discounts of 8% in many drones, shopping carts, aeroplanes and other remote control toys. In addition to discounts also in audio products and apparel. Straight at checkout!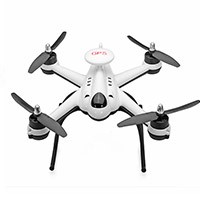 Oh! Helicopters also!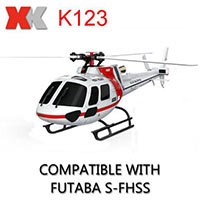 In addition, There's also promotion of these uniciclos. I always wanted to buy, but I think it'd be right estabaco.
You do not yet have a Chinese plane?
And a kind of cart remote control racing?
Or a SUV goes over rocks and rough terrain!
Or a rally cart!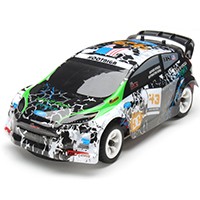 How about a little boat for your pool or beach of Sunday!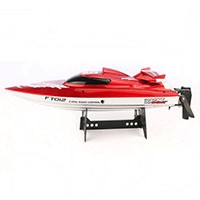 It's always good to take a look at these special promotions, with great discounts. Below link to the promotion page. Enjoy!
http://deals.banggood.com/deals/edm/topic/9annvrc150810.html