The Banggood store, TudoVemdaChina sponsor, are you doing birthday and asked me to disclose the special promotions, ranging from 10 from August to 08 September 2015.
Will be a festival of promotions! Don't miss the coupons and discounts offered by Banggood on your new anniversary! Every day are made available 1000 coupons for use at the store!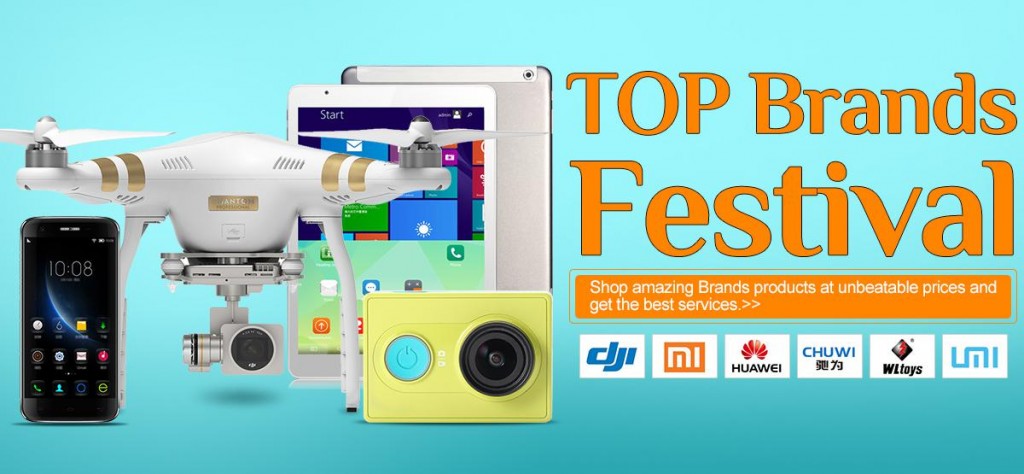 You can run the Lucky roulette and win up to a cell phone!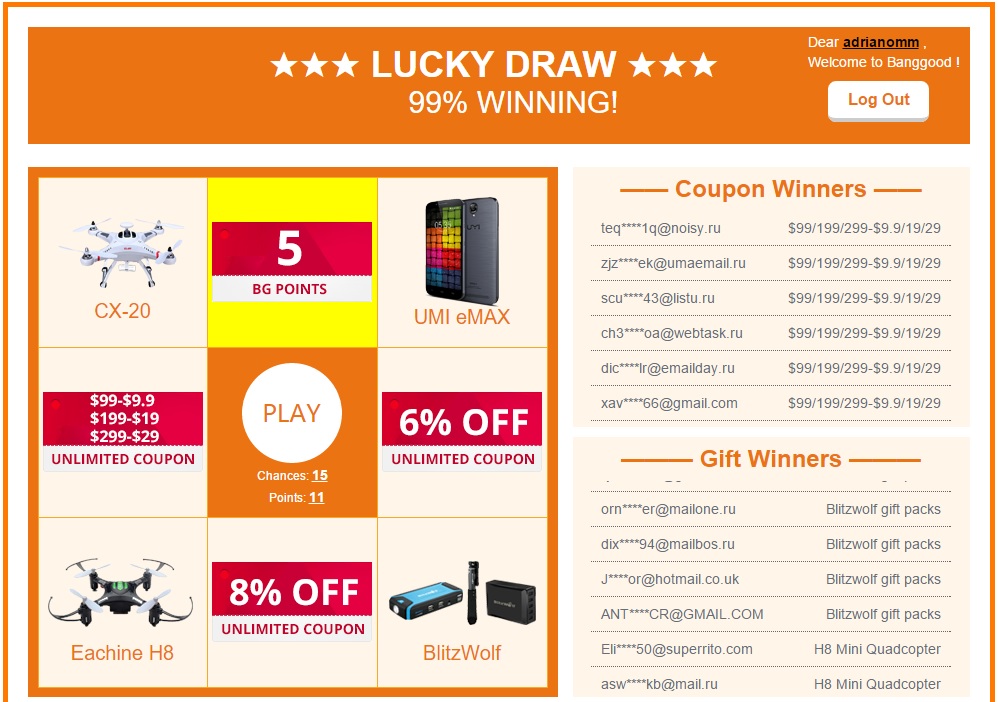 Did you know that the Banggood also sells clothes? There will be a promotion of up 70% discount!

And also 8% in remote control carts and other items.

Promotions Snap Up, with ridiculously cheap prices, but few items available!

Items for you totally Geek with 16% discount!

Valid between 10 of August and 8 of September! Don't miss! To take advantage of the promotion go to Banggood page, log in and enter the birthday page! Enjoy!