My colleague, you have a car Chevrolet Prisma, was impressed when I said I was going to buy a prism from China. There's!
When you open the box there's a glass Prism, great for physical experiences involving light sources, But terrible for use as car.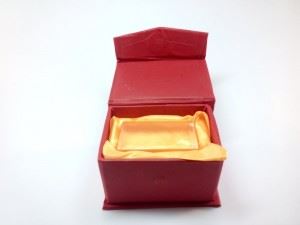 Pity that the Prism came with the edges a bit chipped. He is quite fragile, Although work perfectly even a little broken.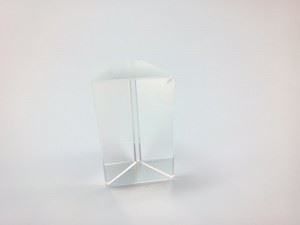 I tried to do a lot of experiments, but I found that the fluorescent lamps and leds of my house are horrible to use in experiments with Prism. The spectrum of these lamps is not so large to generate a rainbow.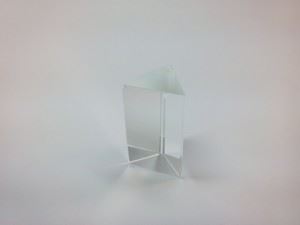 Even so, Thanks to my Cree flashlight high power, I managed to break down the light in this Rainbow below. White Led lanterns do not have full spectrum, but it clearly to separate blue, Green, Yellow, Orange and Red.
Very cool the Prism, certainly hard to find here in Brazil. That's the beauty of Chinese sites, not only to buy cheaper but also to find different things. I leave the link to the product in the store ChinaBuye:
http://www.chinabuye.com/5cm-optical-glass-triple-triangular-prism-physics-teaching-spectrum