During a trip, proof or class you might want a headset or USB cable, and if you load up and down in your briefcase or backpack, they are loose and rolled, What can even end up giving faulty. This bag solves this problem.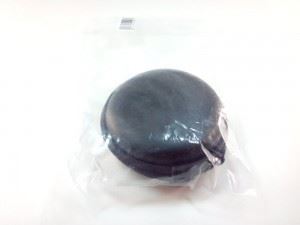 Practical and beautiful. You can store your headset, a USB cable and maybe a flash drive so that they do not become loose during transport.
Has a little net to let the phone separate from any other thing.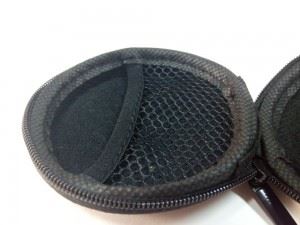 Closes with zipper, It also prevents the metal part of the headset rust.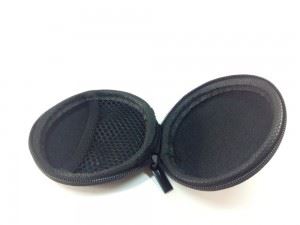 My headphones always getting all played and coils, until I started using this bag. A handy product for anyone who carries a cell phone or tablet and need to carry headphones. I leave the link to the DealExtreme:
http:///p/water-resistant-pu-eva-storage-bag-for-earphones-ear-hook-headset-black-227278 dx.com