I wonder why it took me so long to get something as basic as a BlueTooth mouse? I don't know, but now it's fixed the problem with the acquisition of this there in the photo below:
Comes with a manual, Although there is the less need, and the mouse itself.
There he is, written bluetooth, in blue color and all!
On the back of the venue for the two AAA batteries.
Detail for the location of cells, for the pairing button or reset (Black at the top) and for the white on-off switch at the bottom.
Worked first in my V975w Wave tablet with windows 8.
Worked perfectly also on Android.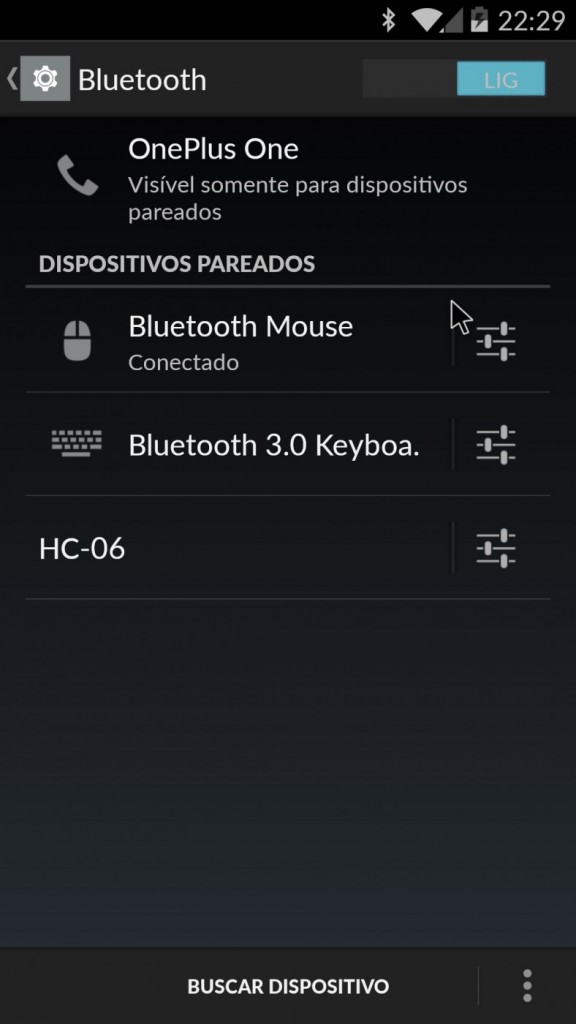 Very good mouse. Works as well as a good wireless brand, with the possibility to connect to any Bluetooth enabled device without need that USB dongle. Recommend! I leave below link to the product on DealExtreme:
http://www.dx.com/pt/p/eser-sb-01-ultrathin-bluetooth-3-0-wireless-optical-mouse 1600 DPI-blue-white-x-2-aaa-242,223