Not only shopping in China live TudoVemdaChina. This mouse, model logitech m165, It was acquired in Brazil! Reason? Needed urgently!
The box comes with the mouse, two AAA batteries well with Chinese face, and the manual.
The mouse is very small, and the USB receiver is on the inside.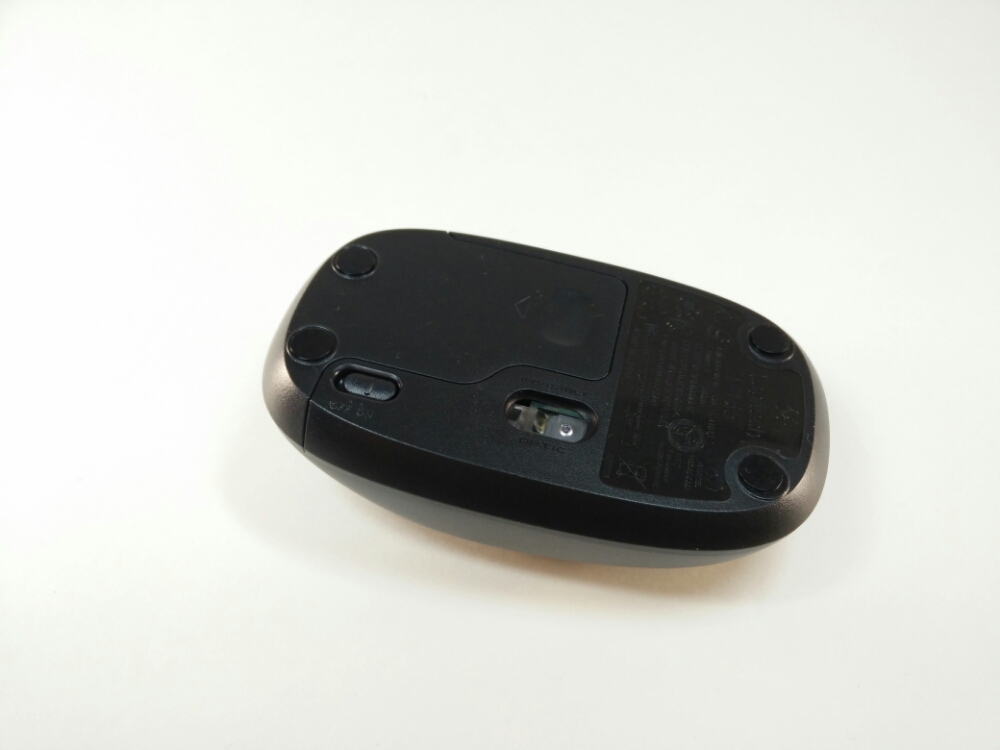 Then the USB receiver. No red led lighting in this mouse, but a red led lights up for a short time when you turn on the mouse just so you know it's working. Says, in the mouse, invisible light.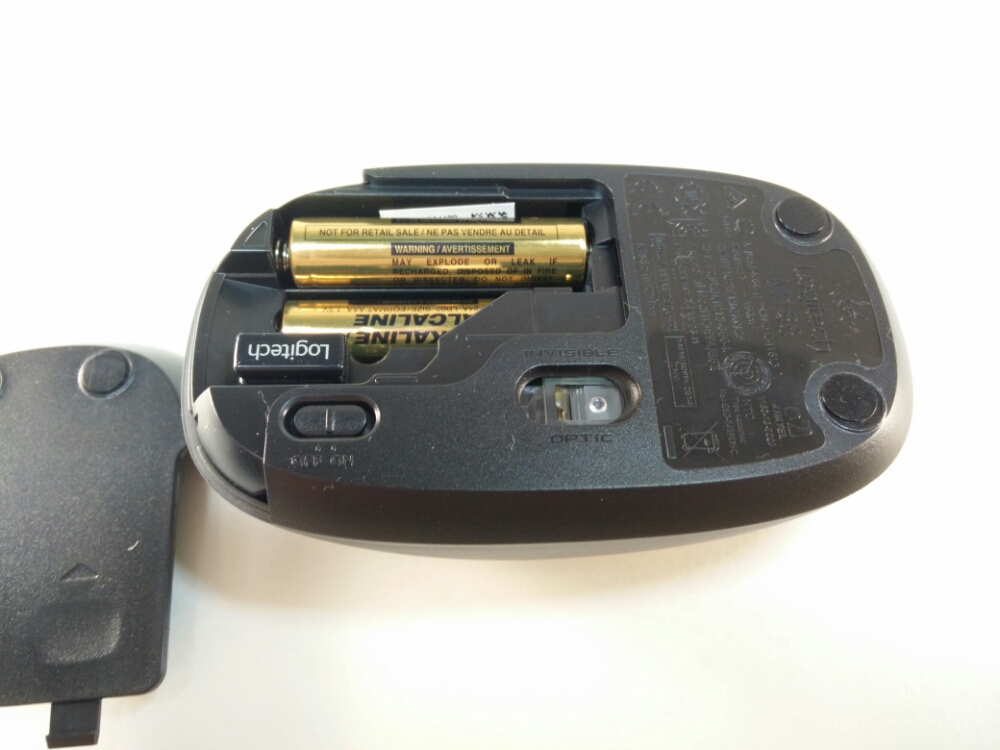 There is the mouse and its USB receiver.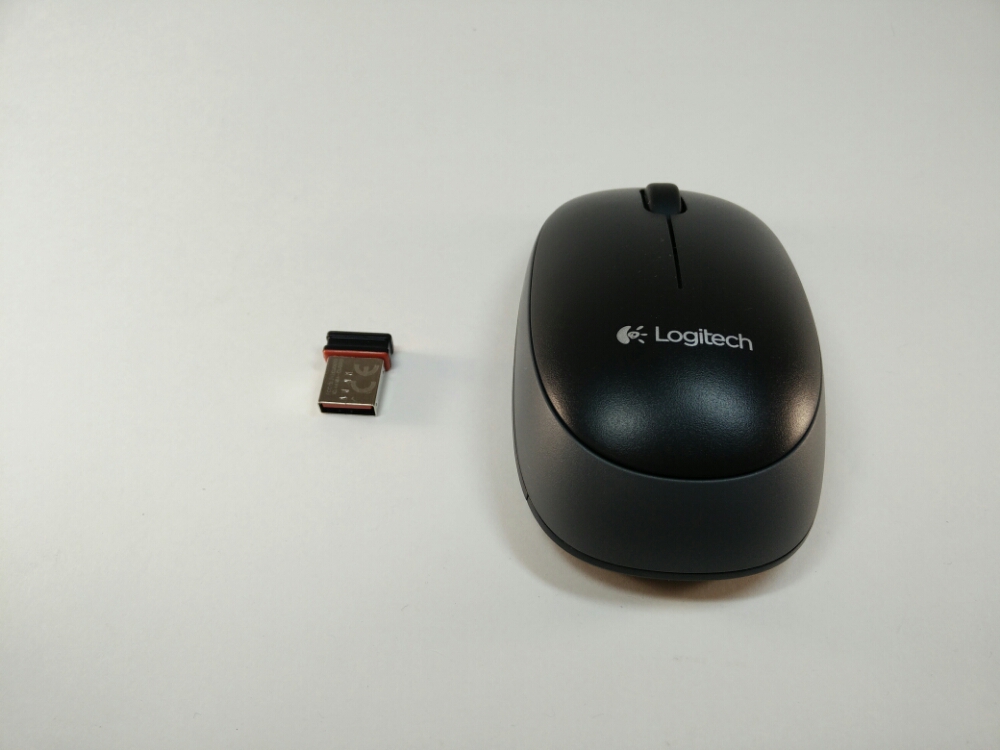 Now side by side with the microsoft wireless mouse model 1000, that I use in my day to day.
In relation to Wireless Mouse 1000, This is a little more fragile. The movement is a little weird and the mouse is only reasonable. For the price, about of 50 real, I didn't think it was bad. The good thing is that it's small and fits in my laptop bag. Goodbye trackpad fucking! I leave below link to Google Shopping:
HTTPS://www.google.com.br/webhp?SourceID = chrome-instant&ion = 1&espv = 2&IE = UTF-8 # q = m165 of logitech&safe = off&TBM = shop