With a cab driver here in Rio de Janeiro took a fantastic tip, and it was not about transit! Was about 4 g mobile networks and WiFi.
He had a lot of tablets and mobile phones in the car all connected to the internet for this modem Alive e8372 4 g LTE with WiFi. He told me that works really well, fast and reliable. His plan was to 6 GB of data and connected in 4 g practically anywhere in the city. I tested it and it is really true!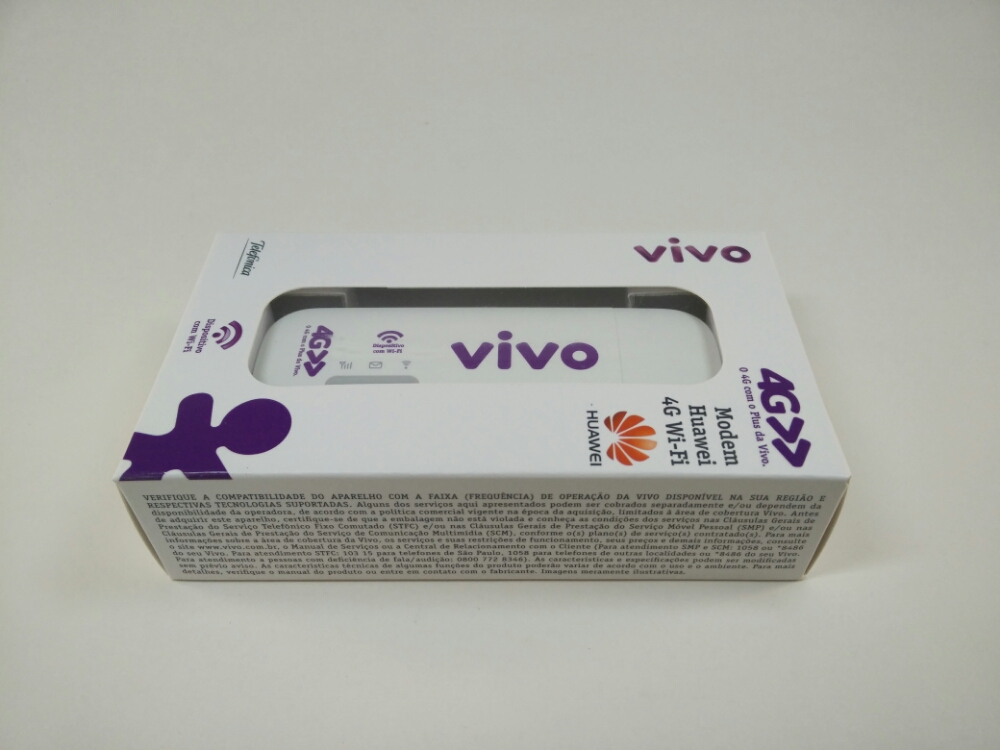 In the modem box comes with this cable, a power Extender, Manual and the modem. It also has some more crap from carrier, but that's beside the point.
There's the modem! Three leds, to indicate the 4 g network, receiving messages and another for WiFi. For those who do not understand the device, the idea is to create a local WiFi network using the internet 4 g connection. Any Android phone 4 g can do that, Obviously, but this modem makes the network more reliable and fast.
You open the modem and put the chip inside.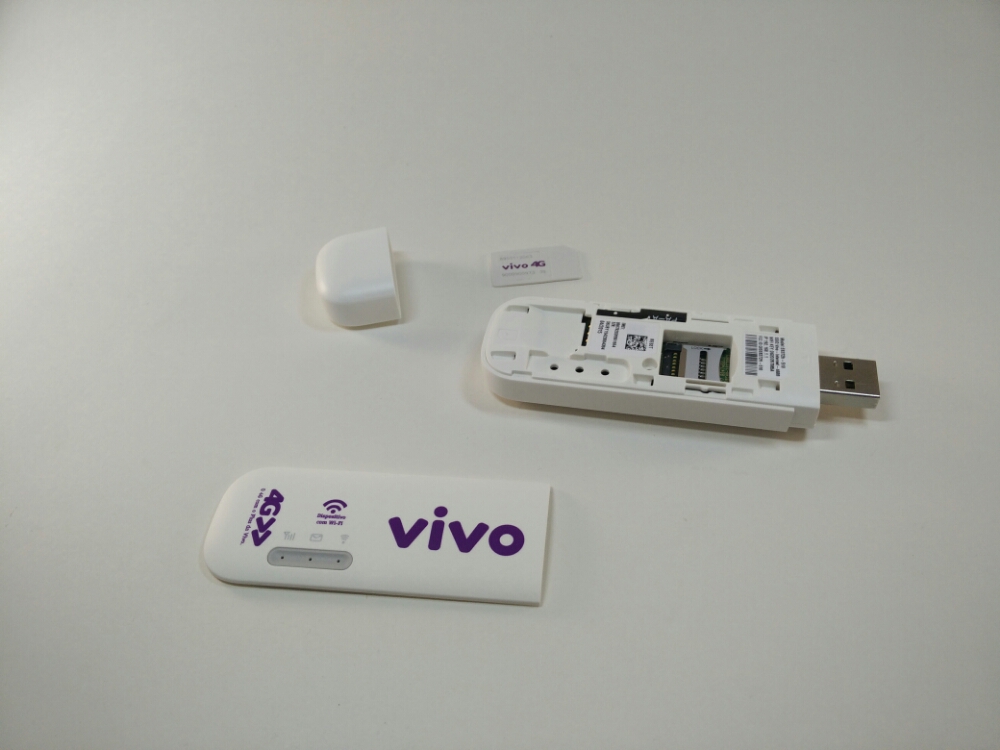 One more picture of the modem!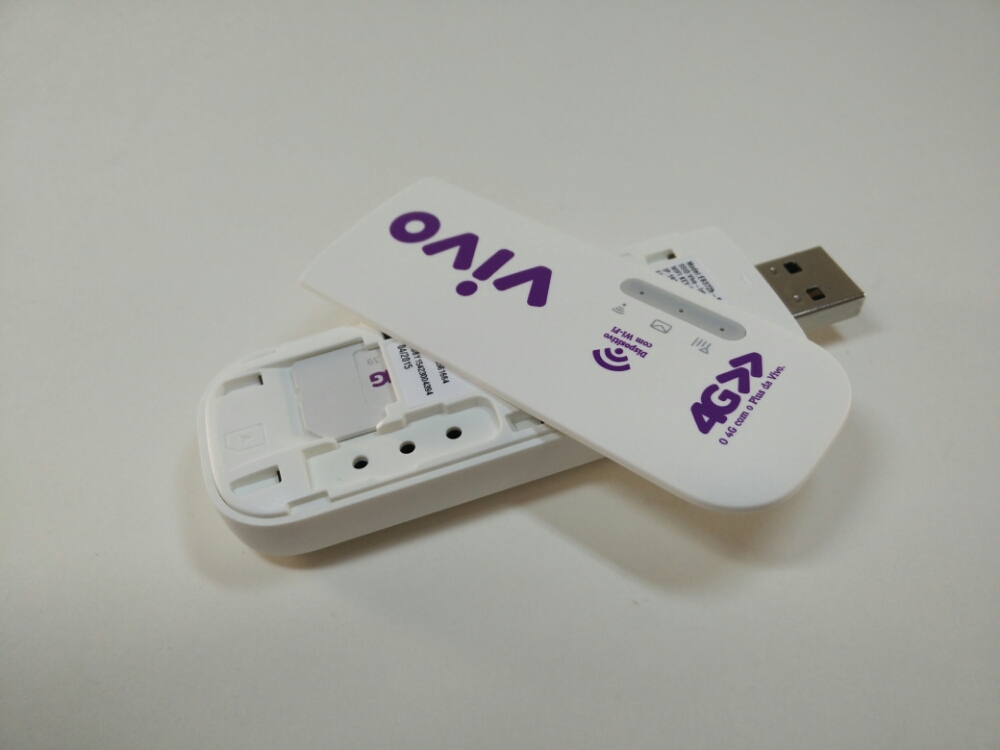 Now simply plug in any USB power, is the car radio, a cigarette lighter adapter or even on the computer, and you have access to the internet 4 g (via WiFi) in any location.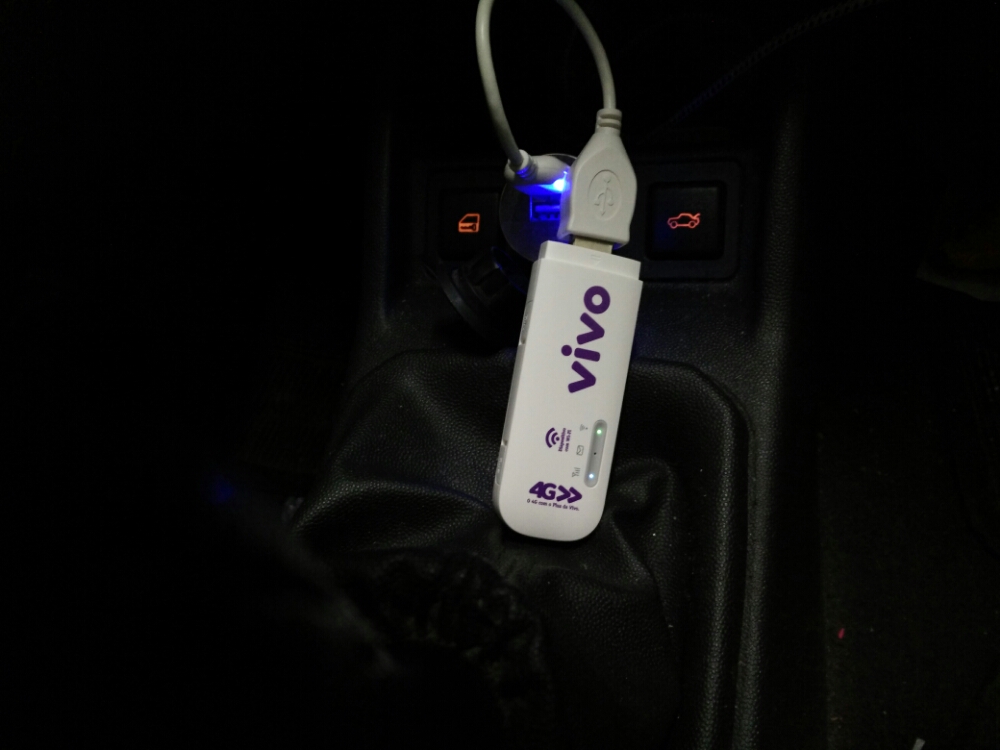 To remove any doubt and confusion, look at the WiFi modem creates. You can change the name and password of the network. In my case, the network is AdrianoCarroWiFi. Any device that connect to this WiFi will be sharing the 4 g mobile connection.
To configure the first time, just plug in the USB from a Windows computer. A network is created and you open the settings by pointing the browser to the GateWay (192.168.1.1). The password and user are "Admin".
Has a lot of security settings for the WiFi network, Most routers default.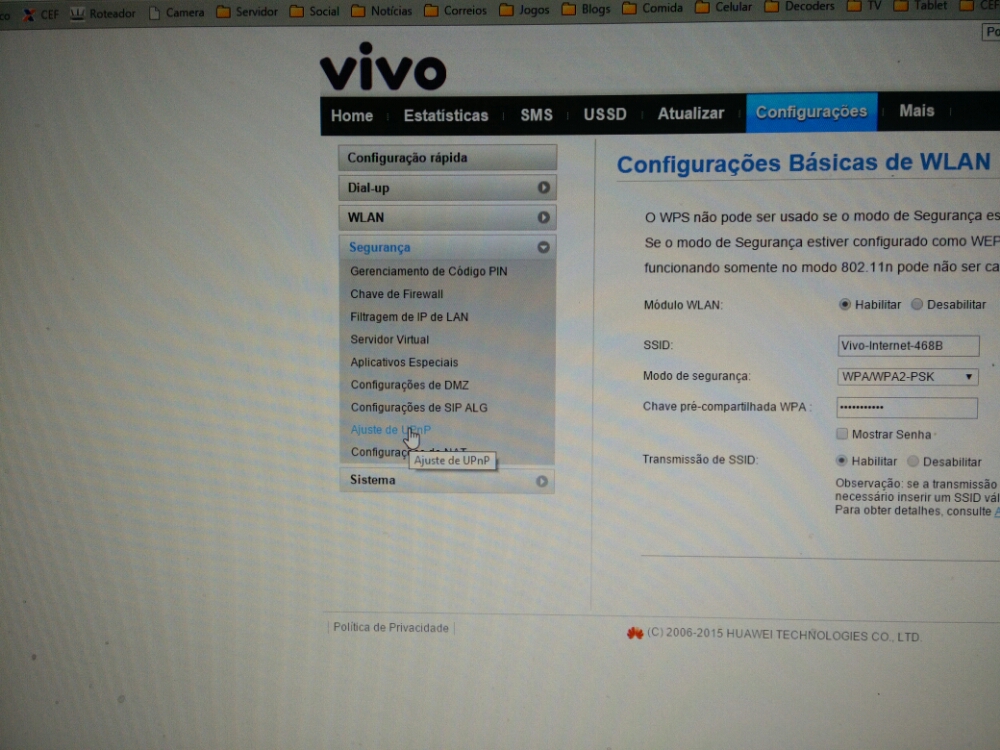 Changing the name of the WiFi network created by the modem.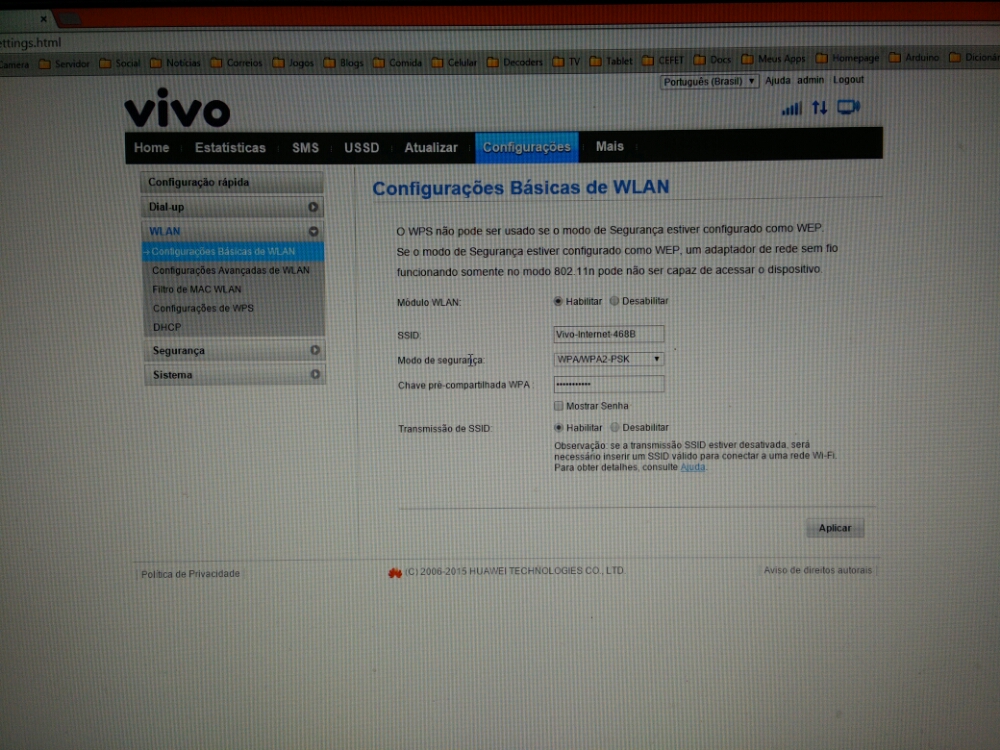 Has some profile settings, but I did not move at all.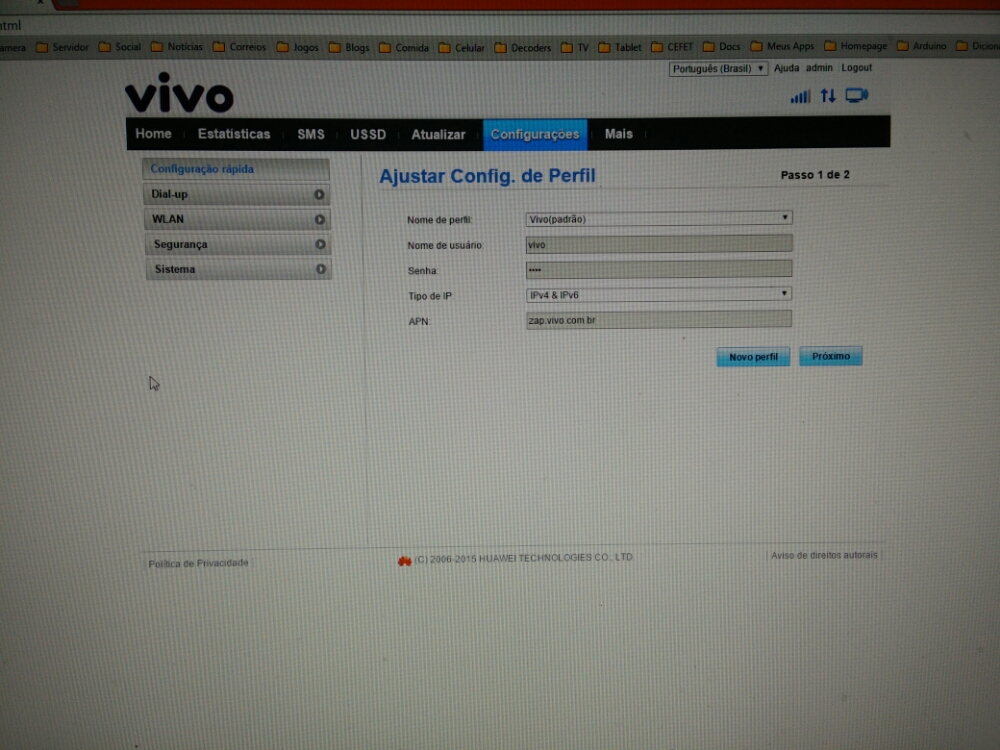 Result: high speed Internet, about of 5 the 10 m bit/s in most of the city of Rio de Janeiro, in almost any place where I am. In the car you can play videos on Netflix and just network enables when I turn the ignition, in about 5 seconds. Fantastic! Never buy 3 g/4 g tablets, with this device you don't need anything else!
Anyone who wants to learn more, visit a Live store or read the modem's manual below:
http://catalog.northerntelmobility.com/files/Huawei-E8372-user-guide-EN.pdf