Following the string of posts on GoPro accessories, introduce a 2 x lens with adapter ready to be adapted to the famous camera.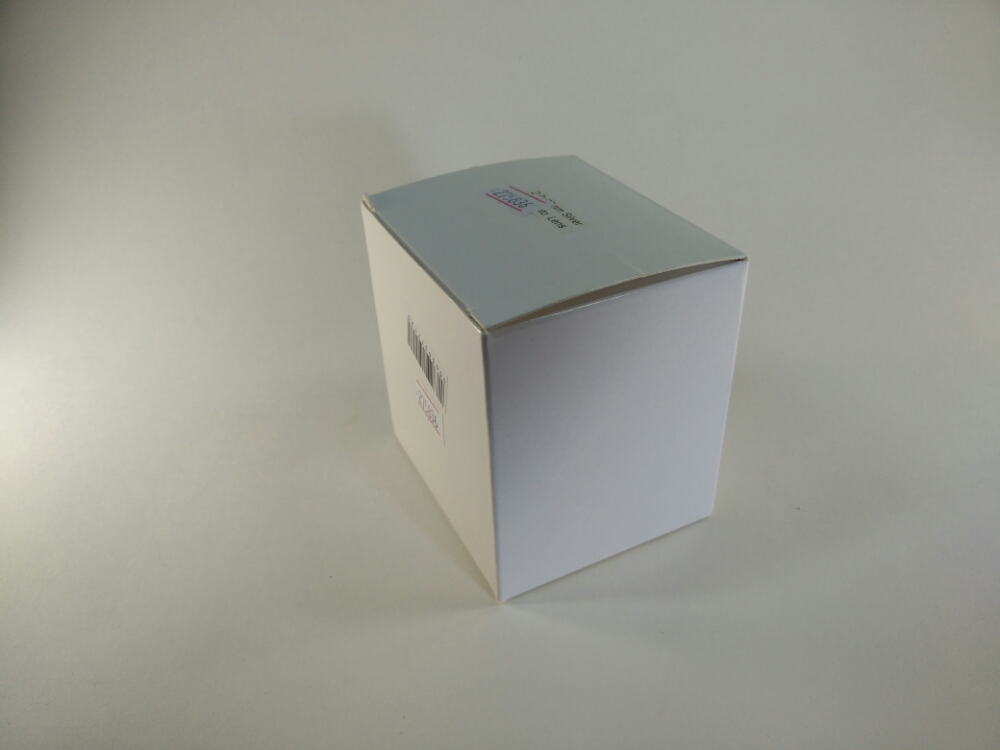 Comes in a cute little bag.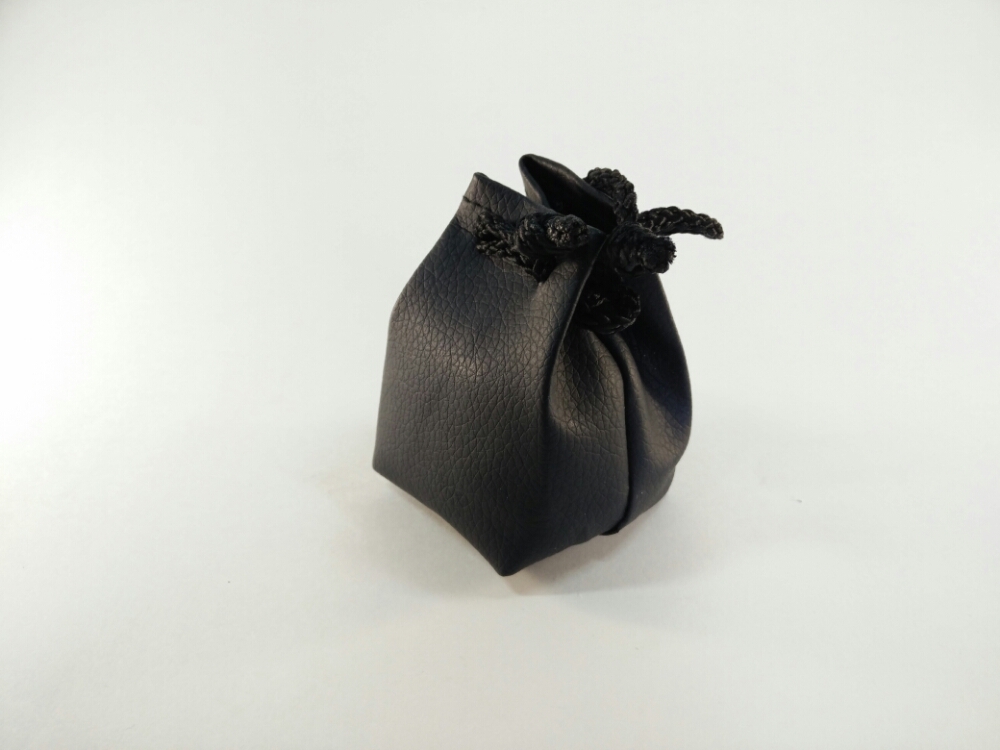 Inside the bag we have the lens and an adapter.
Below the lens: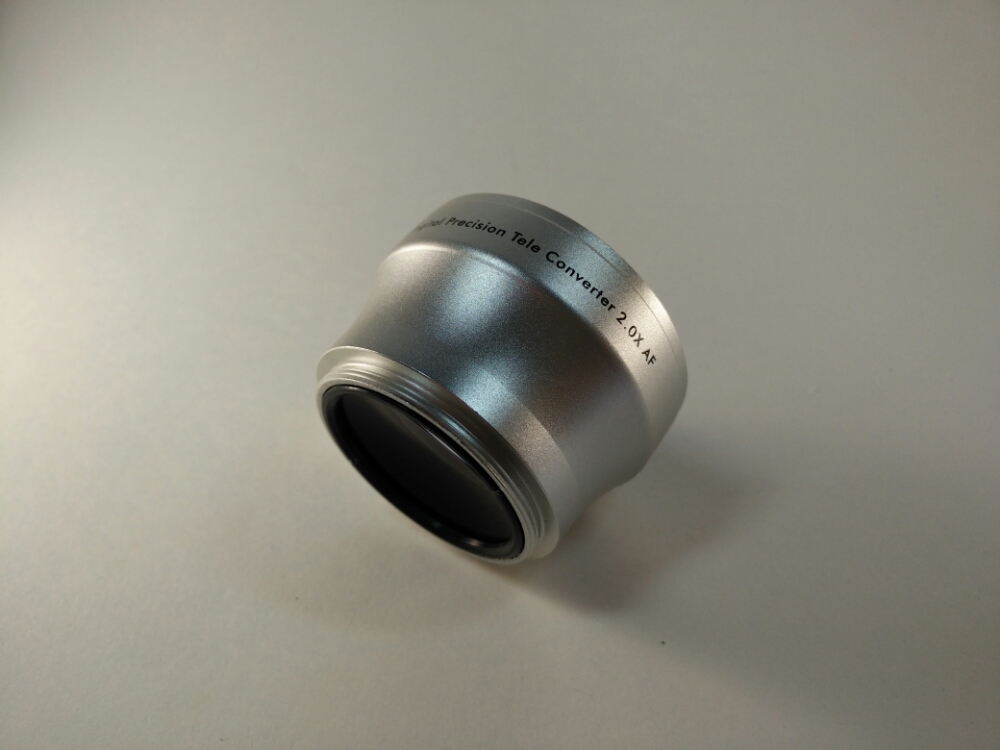 The quality is very good, fully made of metal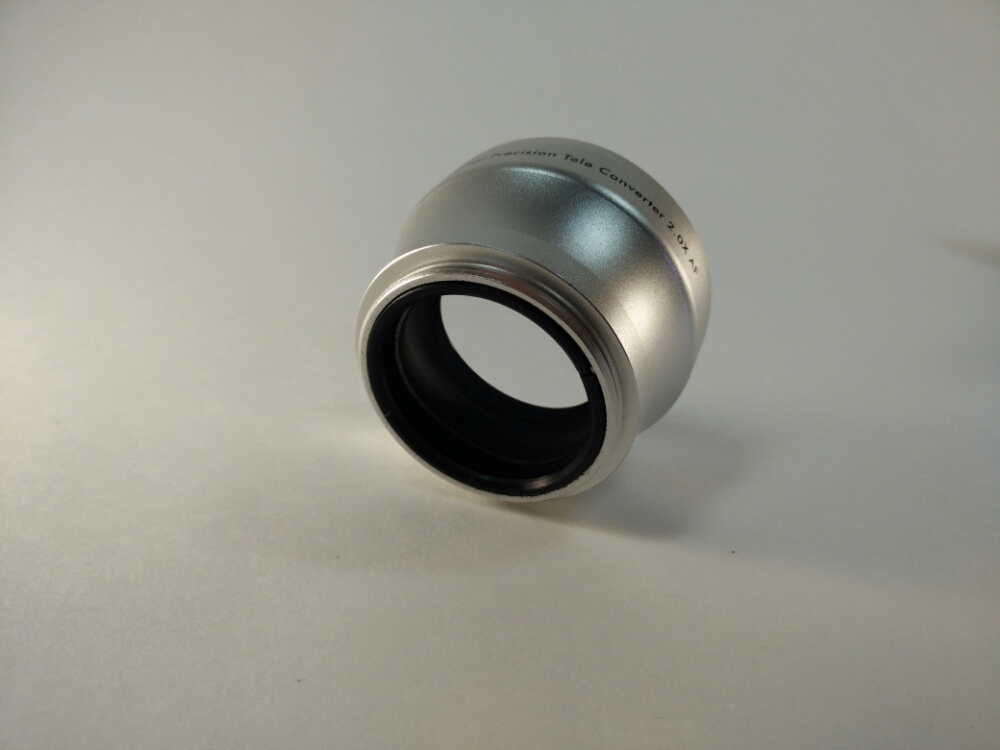 Look at increases about twice.
Now we have the camera next to the adapter and lens.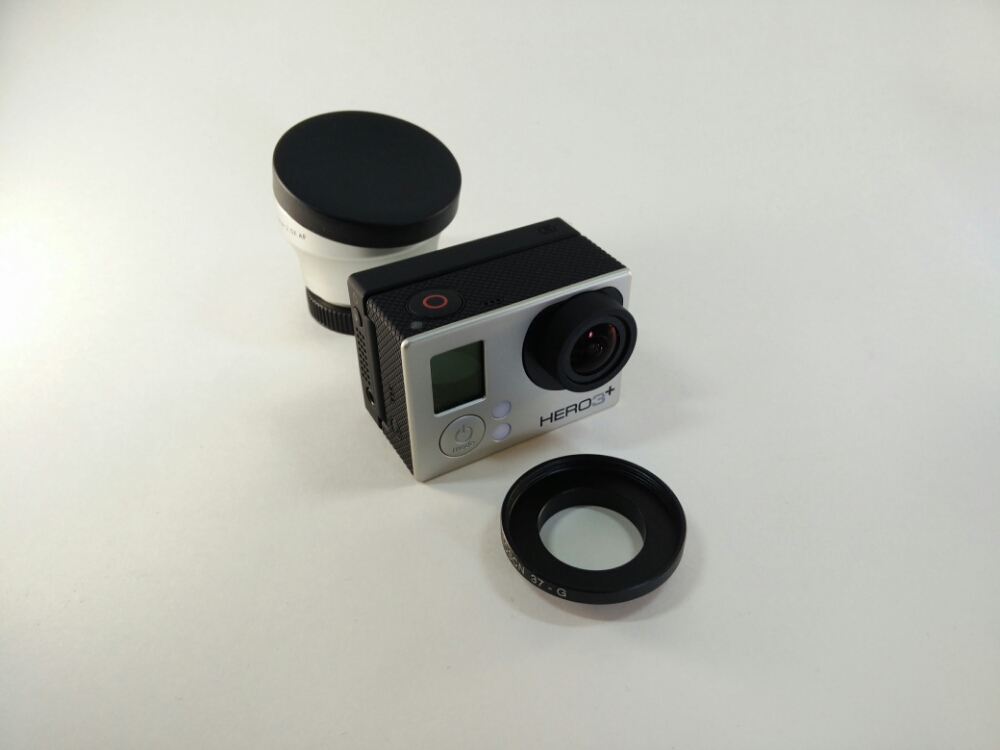 First you put the adapter in the camera.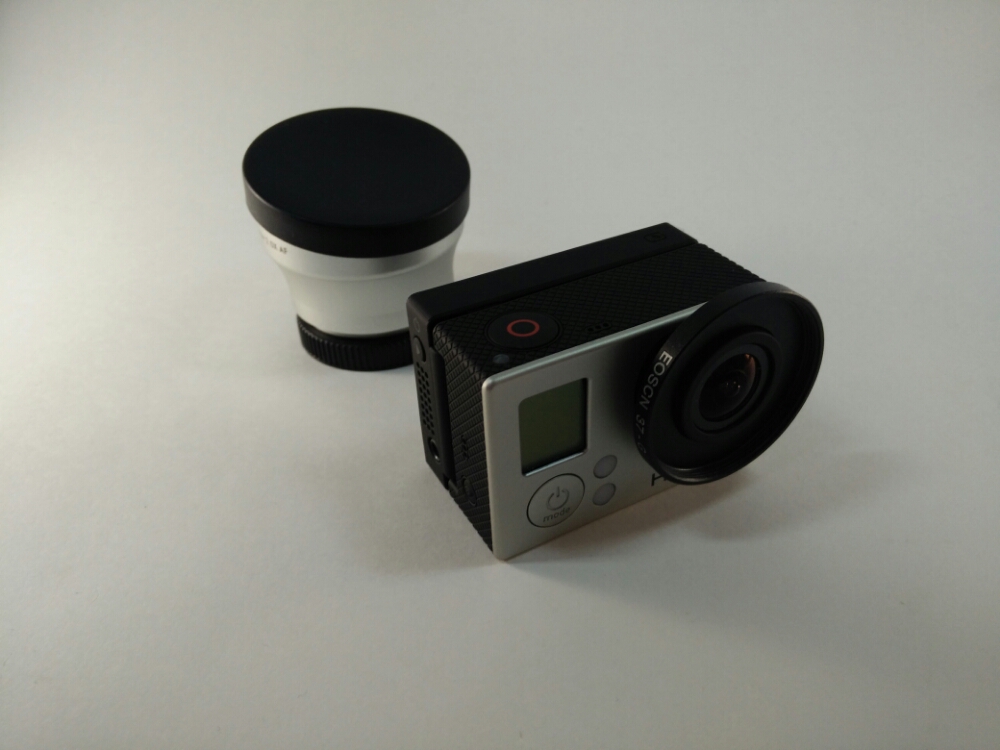 After the lens is threaded onto the adapter.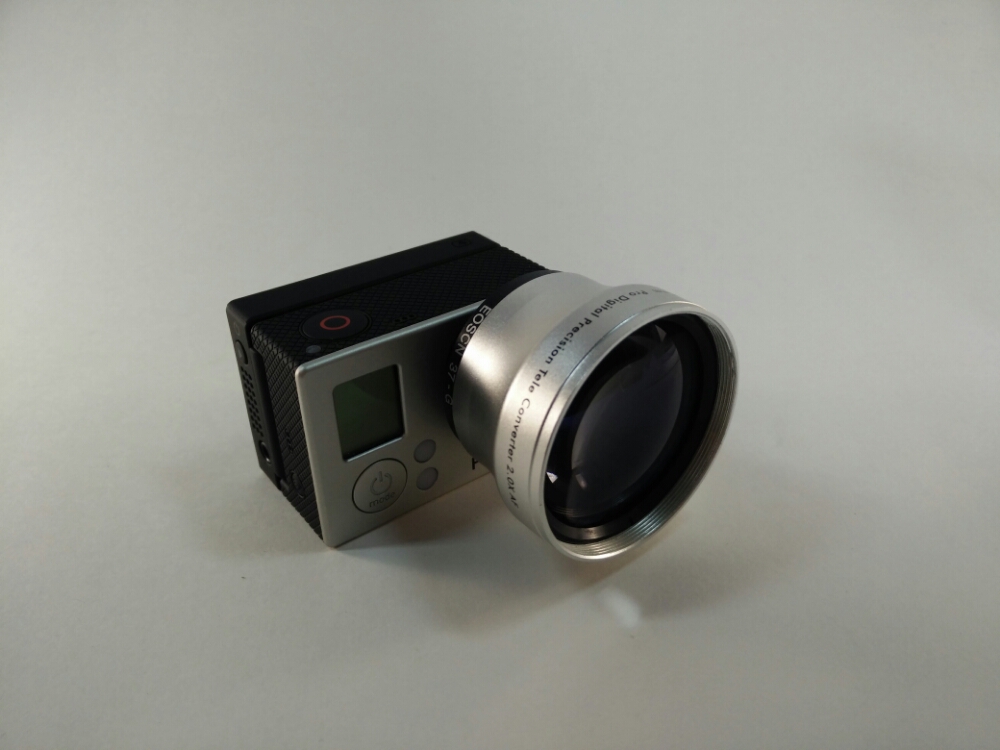 See a photo from the camera without the lens.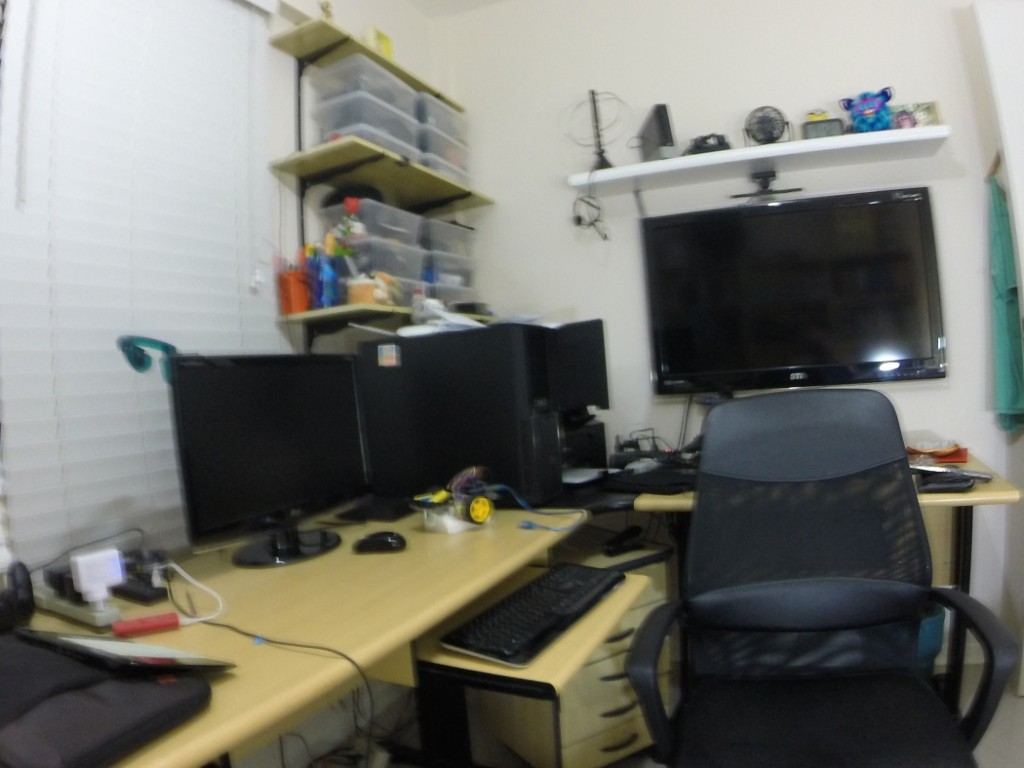 The same photo with the lens. Note that creates a dark area that needs to be cut with any software.
The lens is of good quality, and basically turns the GoPro on a common camera, without distortion. The only problem is the nuisance of having to cut the photos taken. Is a good choice for different photos. I leave the link to the product:
http://www.dx.com/p/highpro-2-x-tele-telephoto-lens-for-gopro hero3-hero3-275836-