The Chinese manufacturer Jiayu, that often throws mobile phones with great specifications and good prices, back to surprise the market by launching a twin of the iPhone 5.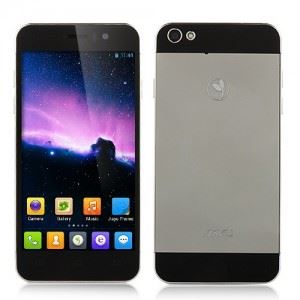 Despite this, It seems a very good cell phone. A 1.5 GHz Quad-Core with HD display (1280×720) and 2 GB of RAM. All this in a Gorilla Glass screen OGS of 4.5 inches .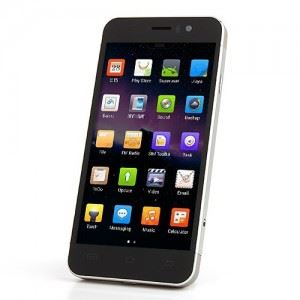 The side, You can see the resemblance to the Apple Phone.
The operating system comes in Jiayu G5 is Android 4.1. I don't get why it doesn't come with the 4.2.2 as would be expected.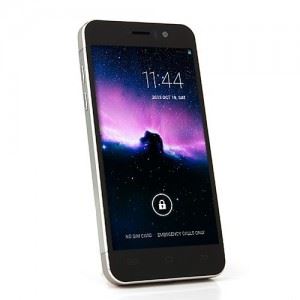 In the back there's the Apple symbol.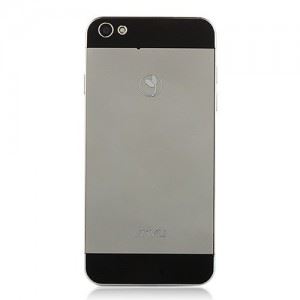 Despite being very similar to the iPhone 5, the G5 is a little bigger and does not have the typical home key apple phones.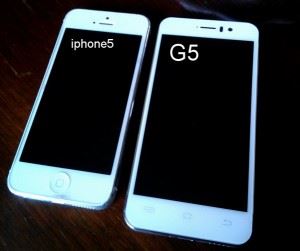 But the case of metal is very similar.
Another difference is that unlike the iPhone the G5 is a dual SIM, where one of the SIMs is microchip.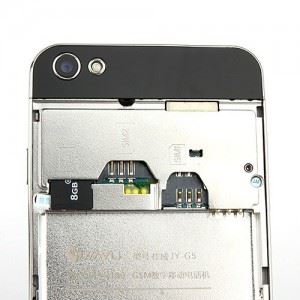 The result of the benchmarking AnTuTu is very good, near 16000.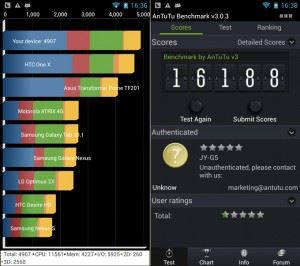 3000mAh battery and the camera 13Mpixels complete this great phone, You should not leave anything to be desired to iPhone 5.
Seems to be a great phone, It costs around 300 U.S. dollars. Despite this, should I not buy it, because I prefer devices with larger screen and better resolution. I look forward to the next release of Jiayu, especially phone numbers 6 inch up. I leave below links to the Jiayu phone G5, Black and white versions:
http://www.banggood.com/JIAYU-G5-4_5-Inch-Android-4_2-2GB-RAM-MTK6589-Quad-Core-Smart-Phone-p-82682.html
http://www.pandawill.com/jiayu-g5-smartphone-android-42-mtk6589t-45-inch-gorilla-glass-screen-3g-otg-130mp-camera-black-silver-p81825.html
http://www.pandawill.com/jiayu-g5-smartphone-android-42-mtk6589t-45-inch-gorilla-glass-screen-3g-otg-130mp-camera-p81274.html
http://www.jiayu-store.com/jiayu-g5-quad-core-mtk6589-4-5-inch-ogs-ips-screen-smart-phone-ram-2gb-dual-camera-32gb.html