Want a meet the new Chinese adventure? There's the new phone Jiake V8, an octa-core 6 inches, clone of the Galaxy Note.
The Jiake V8 was designed to be a cheap phone with big screen, and fulfills its promises. Has the capacity of processing similar to Galaxy S4 and costs only $ $249,90.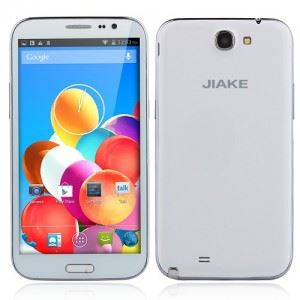 The specs are really amazing. We have 2 GB of RAM, Octa-core CPU 1.7 GHz, 1280 screen×720 and rear camera of 13 m pixels (AF).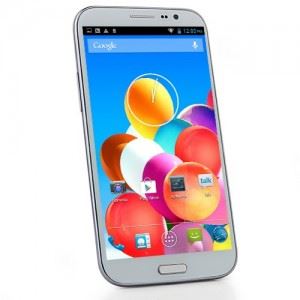 The screen is the least amazing of specification. Many manufacturers offer OGS, IPS, Gorilla Glass and Full HD. But the Jiake V8 has nothing that, just the low price.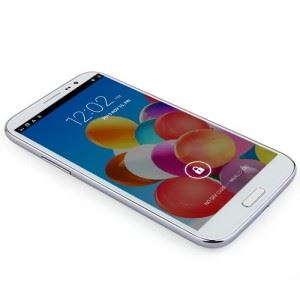 What's interesting is the similarity with the design of the Galaxy S4 and also with the big Note from Samsung.
It also comes with a pen "estilus" at the bottom of the phone, Despite being a capacitive touchscreen 10 simultaneous points.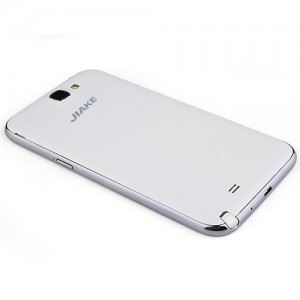 Unlike most Samsung phones, the Jiake V8 has a dual SIM, IE, two operators on your phone.
The CPU score is amazing, Thanks to the new processor MTK 6592 eight colors. Enough about 26000 points! Better than the Galaxy S4 and as good as the best phones on the market!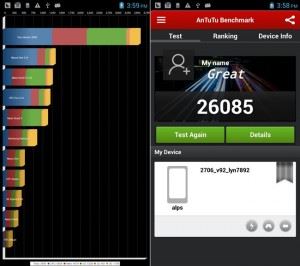 Down there we have some phone hardware specs, as the front camera of 5 m pixels, the screen of 320 DPI and eight CPU colors.
Maybe the camera is not very good and the screen is a little pale, but the price of the phone certainly impresses specifications. The negative points are the fact that the manufacturer be unknown, and apparently the drawback of not supporting 3 g (H ). Without the latter the mobile internet will work very badly, leaving the phone handy little. The battery, only 2600mAh, also seems to be too small. Odd a phone so great not having a slightly larger battery.
Even so, This is a gaming machine for a low price, because according to benchmarking and the videos you see on the internet, should run perfectly all new younger and heavy 3D games. Worth checking out this phone and pay attention to the brand new releases, that promises to make the Jiayu and Zopo in Chinese market! I leave the link to the Jiake V8 on Pandawill:
http://www.pandawill.com/jiake-v8-smartphone-mtk6592-octa-core-17ghz-2gb-16gb-60-inch-android-42-3g-gps-nfc-gesture-sensing-p83231.html