Who said that solar energy is good for nothing? If it were not for the incredible advances in science we would not have the great sun ant sold in China!
Works the same way that solar energy really, IE, não há baterias. Só anda quando faz sol! Otherwise, fica em estado de hibernação.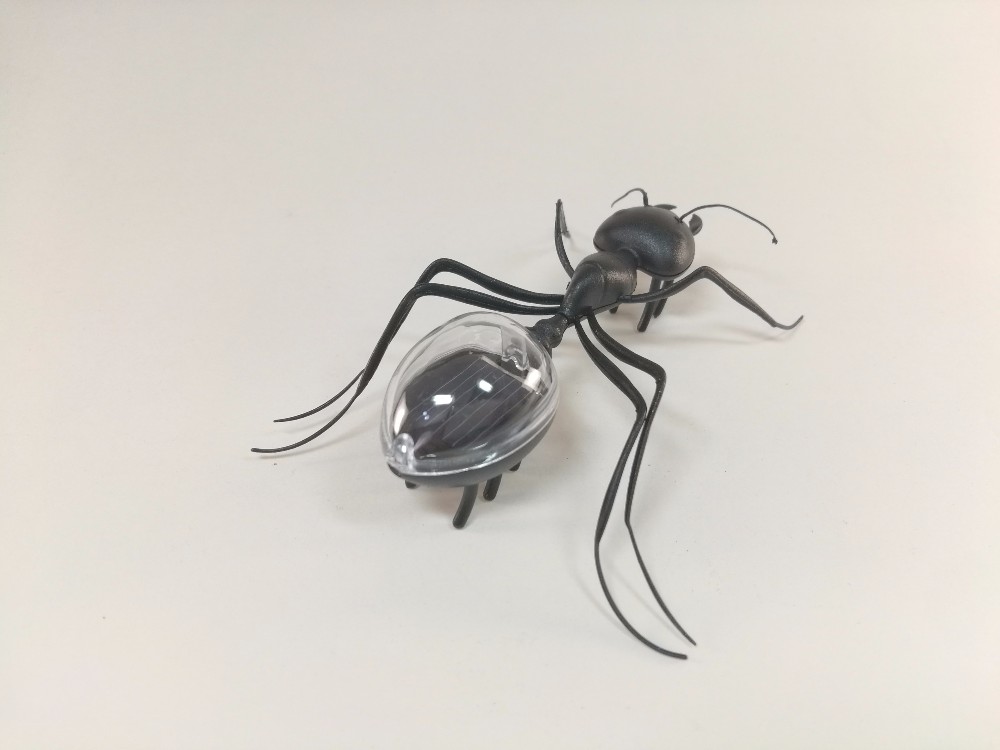 Ótimo para você colocar na sua varanda assustando os vizinhos, principalmente se você já comentou na reunião de condomínio que as formigas do prédio estão ficando muito grandes!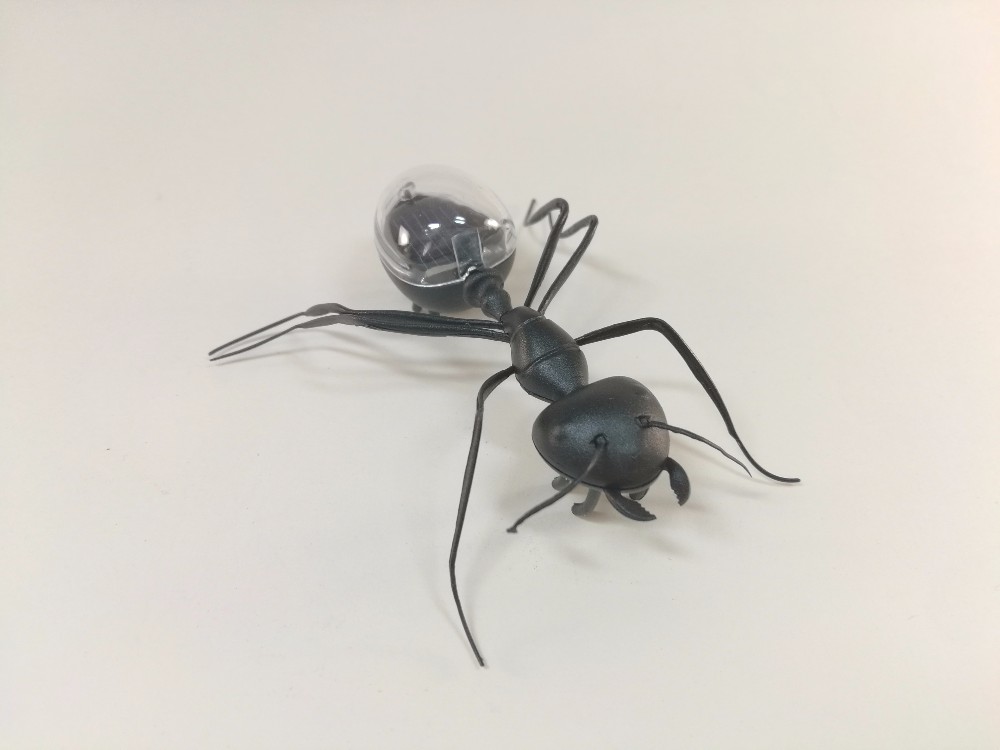 Veja o fantástico vídeo feito com a formiga atômica, digo, formiga solar…
Uma enorme bobagem! Tão grande quanto quem realmente acha que vai colocar painéis solares em cima do seu carro e sair por aí andando sem gasolina. Mas a internet está cheia de besteiras e isso é que dá audiência! Deixo abaixo link para você comprar e assustar sua vó também!
http://www.dx.com/pt/p/educational-solar-powered-ant-toy-for-kids-black-393710