Who said that solar energy is good for nothing? If it were not for the incredible advances in science we would not have the great sun ant sold in China!
Works the same way that solar energy really, IE, there are no batteries. Only walk when the sun shines! Otherwise, It is in hibernation.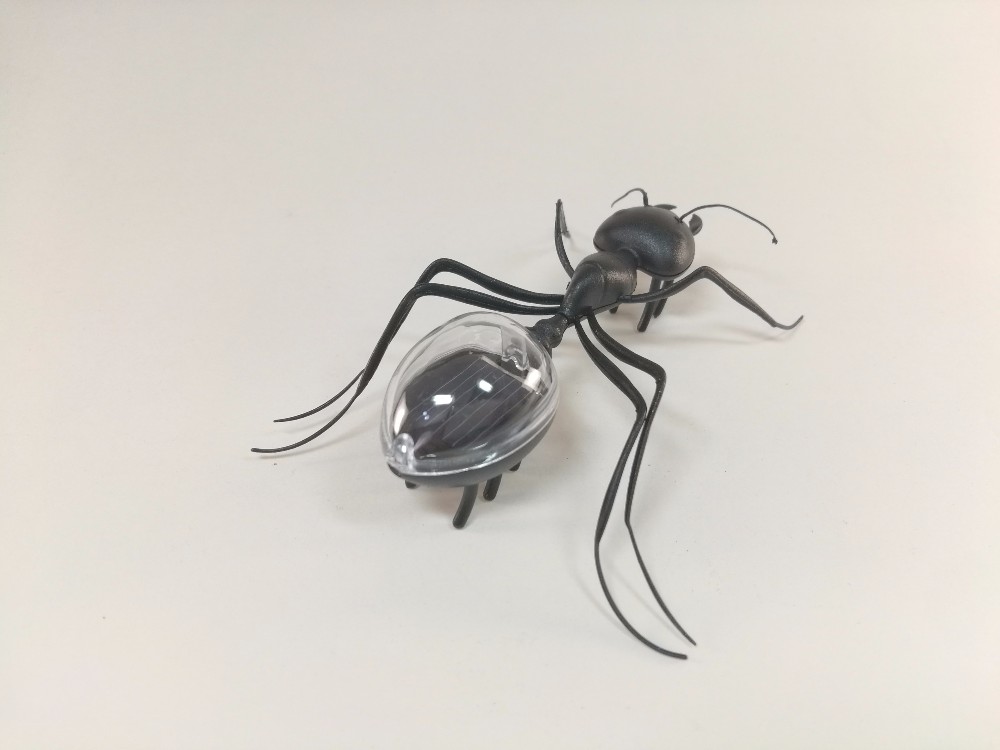 Great for you to place on your balcony scaring the neighbors, especially if you have commented on the condominium meeting that the building ants are getting too big!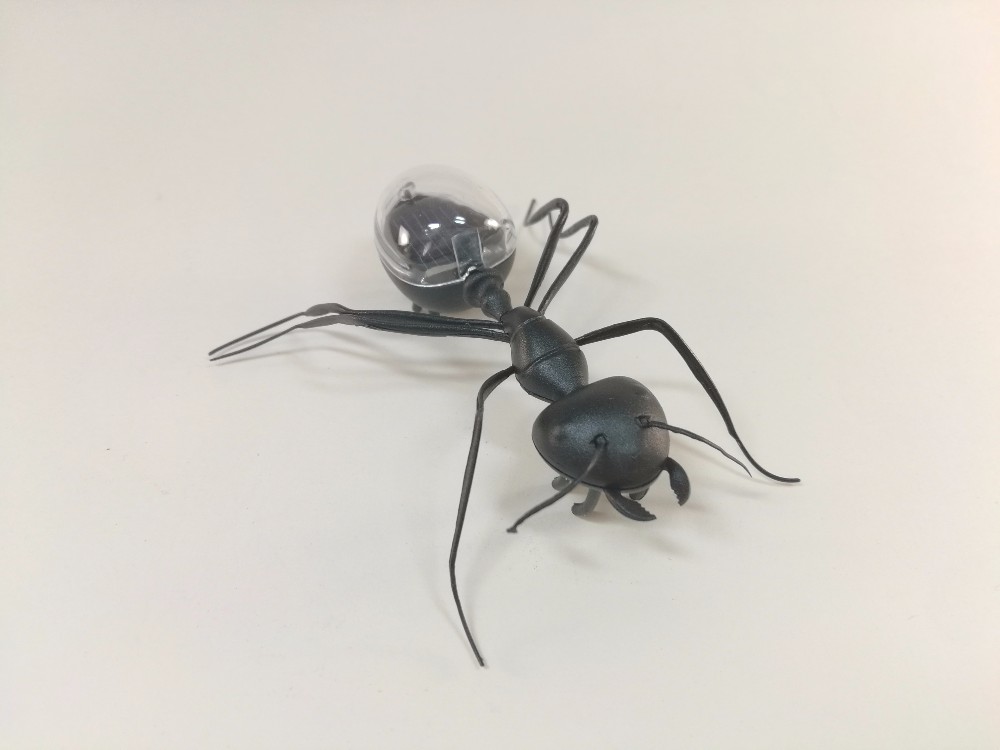 See the amazing video made with the atomic ant, I say, solar ant…
A huge nonsense! As great as those who really think that will put solar panels on top of your car and go around walking out of gas. But the internet is full of nonsense and that is that gives audience! I leave below link for you to buy and scare your grandmother also!
http://www.dx.com/pt/p/educational-solar-powered-ant-toy-for-kids-black-393710