Like most of my headphones end up disappearing, I bought this a stay in the House and video until the next Chinese package arrives. Are very good, considering the R$12,90 price. My old Chinese phone Kanen was better, but also gone!
Inside the box the headphones and two additional pairs of Silicon dust cap. I use the pair even came.
The phone is simple and has very long wire. I liked.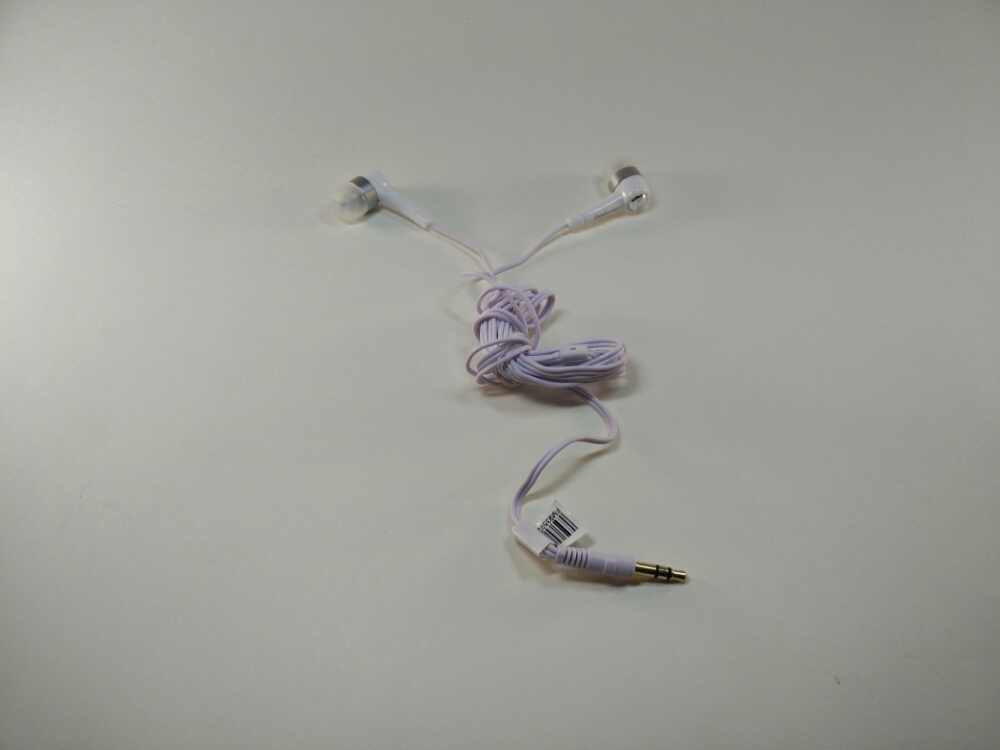 Detail of the phone with the Silicon Cape.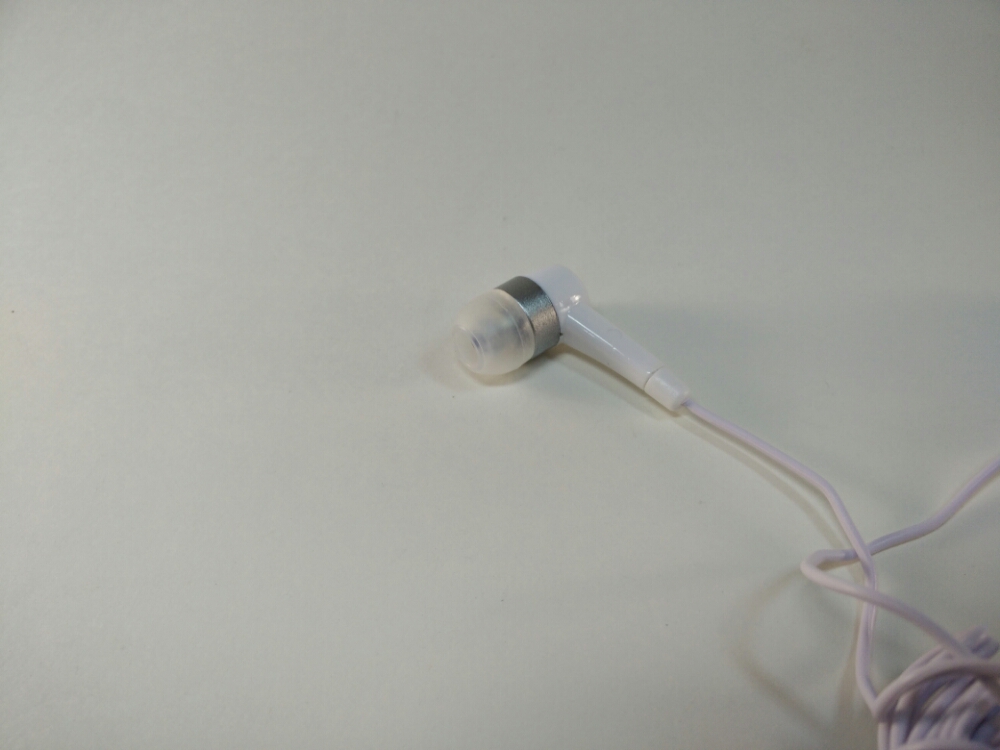 Detail of the back.
We have 1, 2 m cable and connector is simple, stereo only, which is great for some old tablets giving problem with that new four-way connector.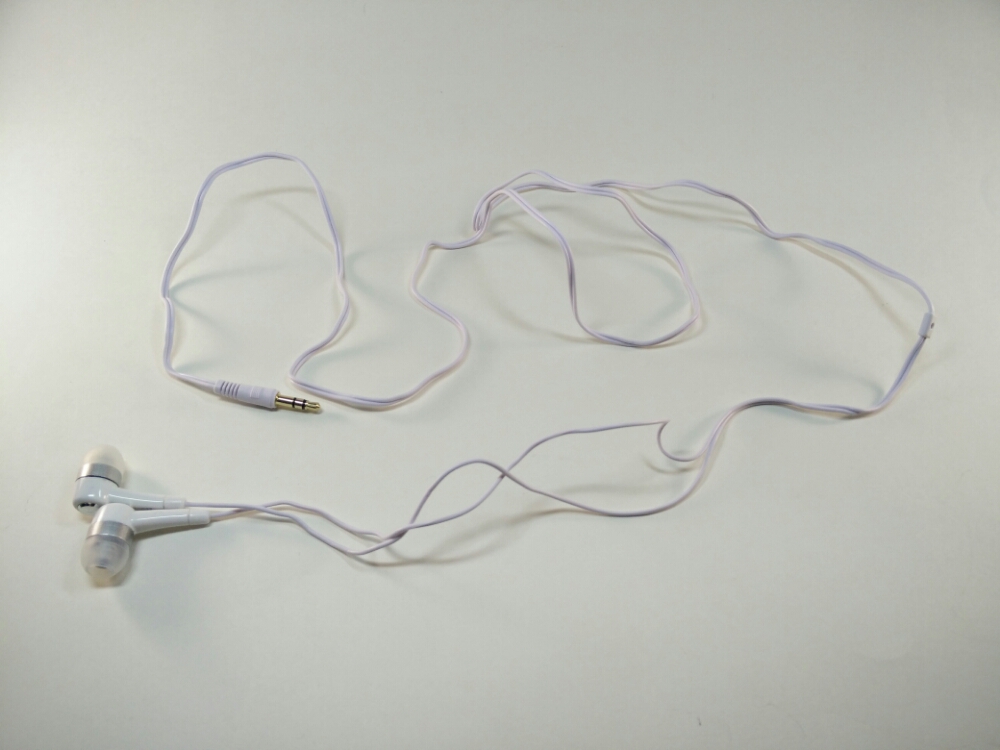 I like the product, Although my old phone Kanen Chinese be better, no match inside the store and take the phone, Whereas Chinese packages now take two to three months to get. I leave the link to the Google Shopping and to the best headset:
http://www.dx.com/pt/p/ec5-noise-isolation-in-ear-earphone-3-5mm-jack-120cm-cable-36340?Utm_rid = 32082367&Utm_medium = affiliate
https://www.google.com.br/webhp?sourceid=chrome-instant&ion=1&espv=2&ie=UTF-8#q=earphone+to-go+leadership&safe=off&tbm=shop