The site Banggood.com, TudoVemdaChina sponsor has a special promotion for users of Brazil and Portugal. You can even win a drone with camera!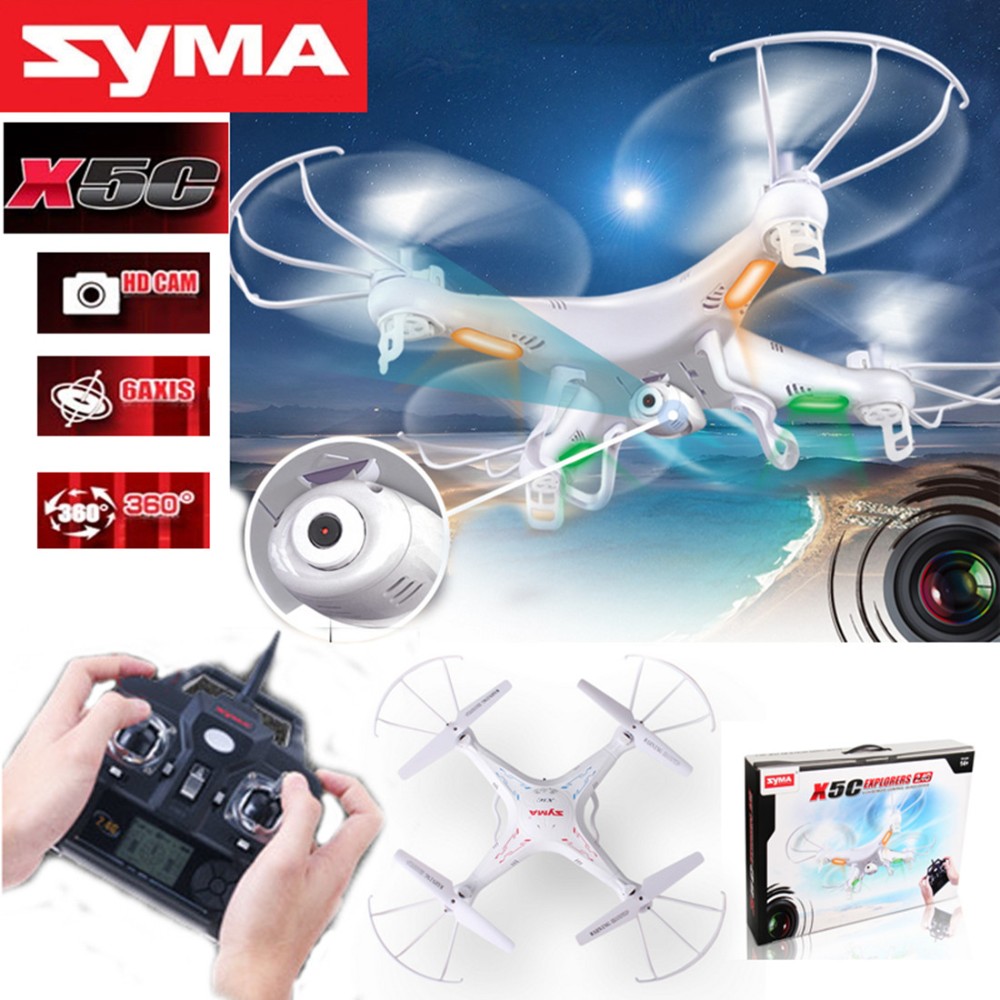 More details about this product link, and to win you must:
– Give "Enjoy "on Banggood Facebook (Take advantage and enjoy the TudoVemdaChina also!)
– Leave a comment in this article with a creative slogan for the Drone that is being offered. For example "With the Syma X5C Quadcopter, fun and high-flying are guaranteed "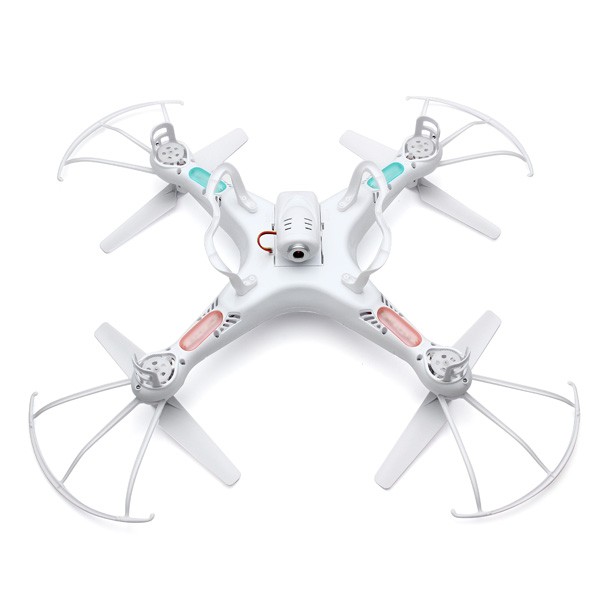 There's no limit to the words, minimum or maximum or, write whatever you want, be creative, be fun, feel free ...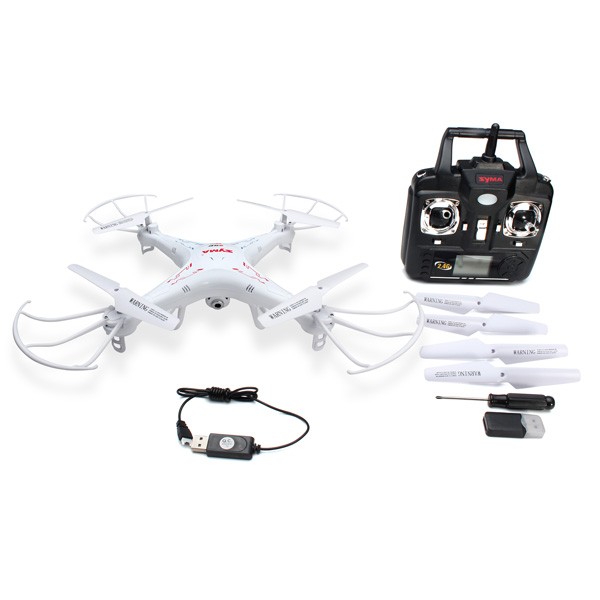 To leave the comment, place the link to your facebook profile in the field "Website". This will help in the validation of your ' like ' on Facebook of Banggood and will contact if winner.