The kids are crazy about all of Peppa, the cartoon pig misshapen and badly designed. But there's no accounting for taste! Buy Peppa's stuff here in Brazil is asking you to steal your money, but in China, everything is very cheap! Below four stamps of the family Pig!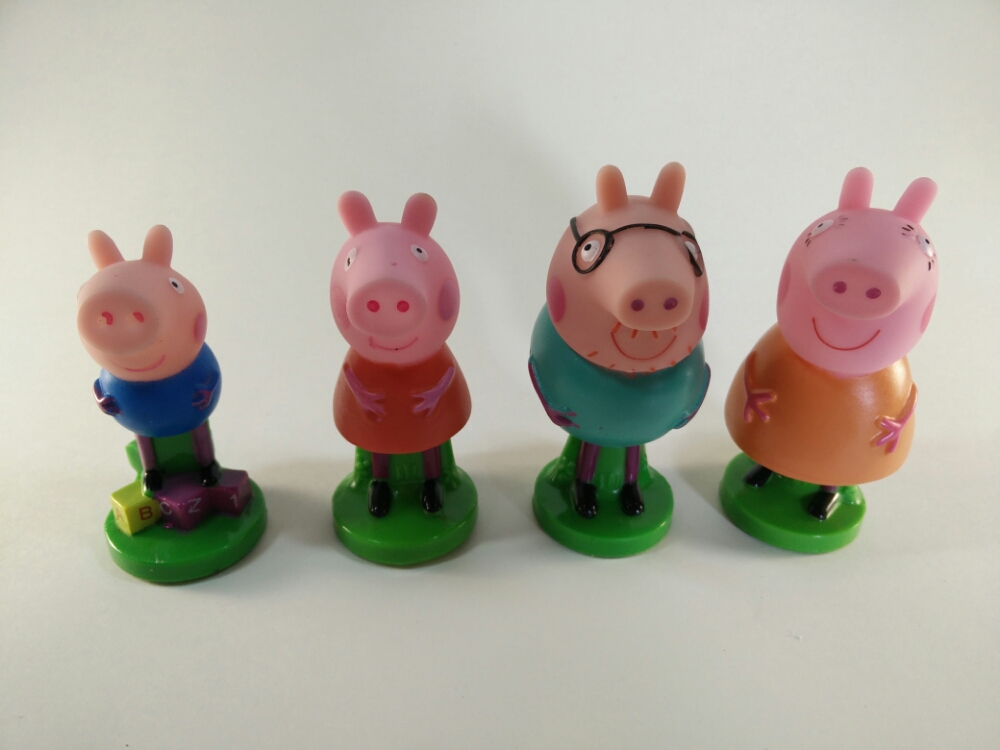 Below peppa's brother, George!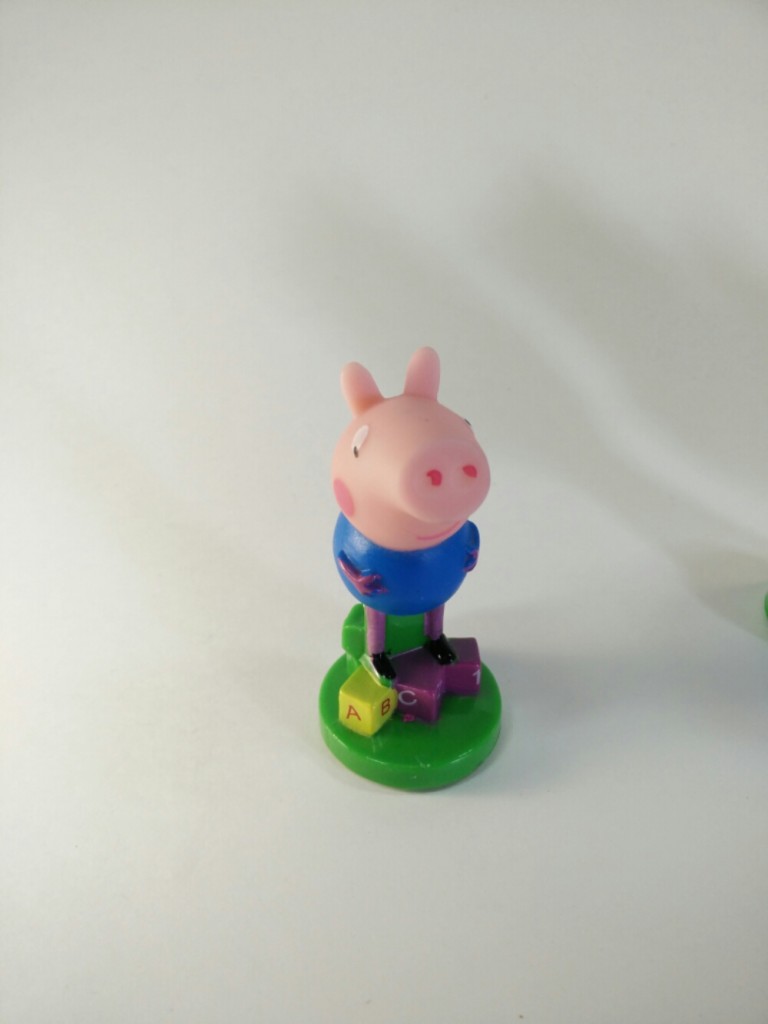 Daddy Pig.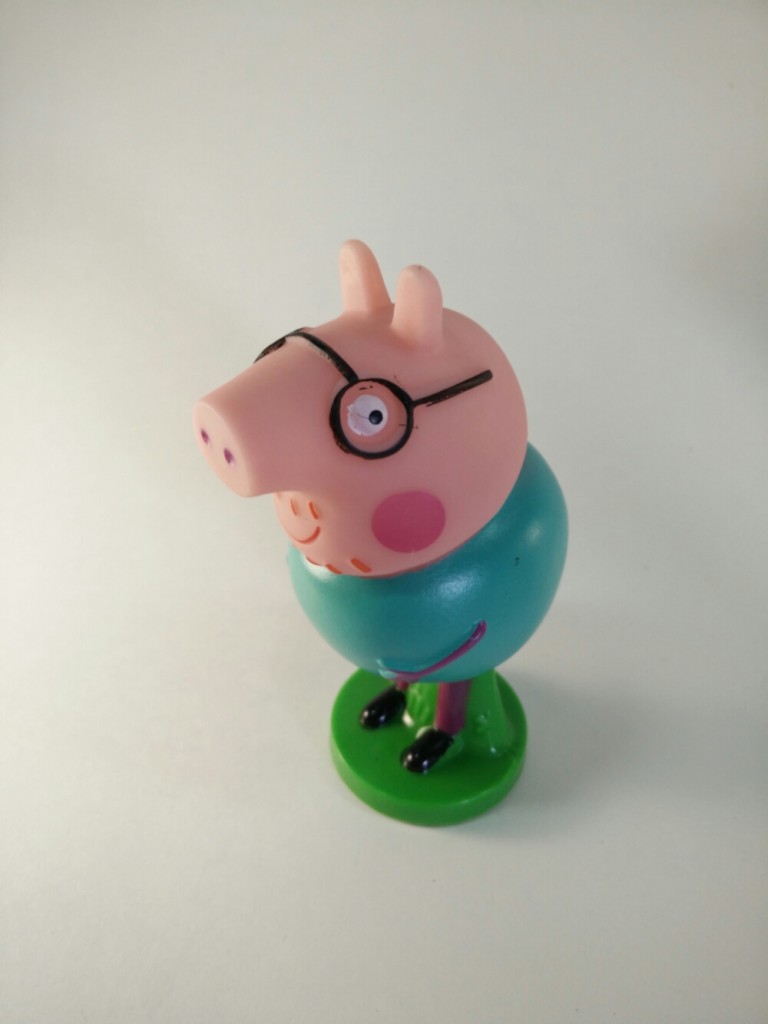 Mama Pig.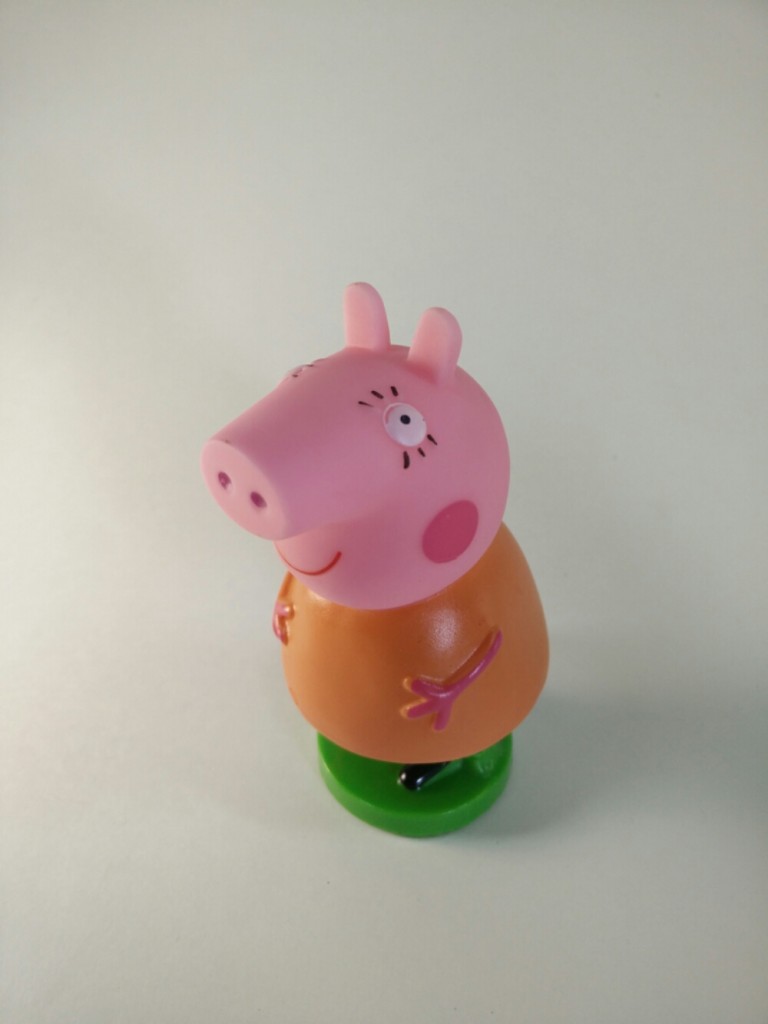 And Peppa!
Everyone has a stamp on the underside. Perfect for use with paint or play dough.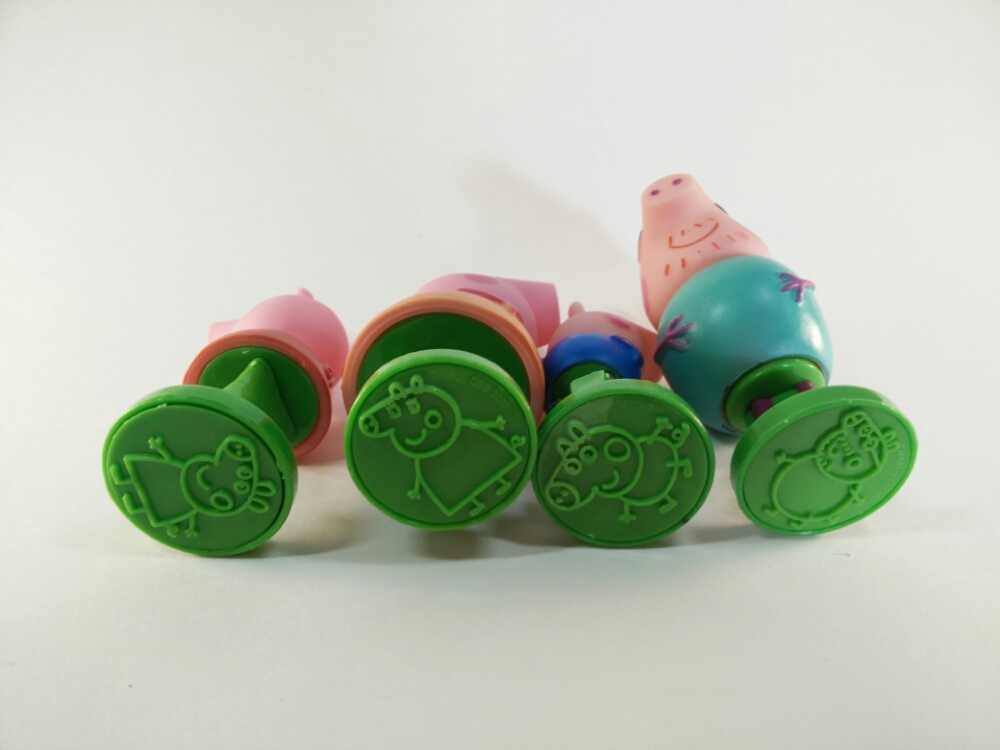 Good product, Although one of them have been broken and glued with super glue! But it was worth the price. Below the link to the product:
http://www.tinydeal.com/4-x-cartoon-anime-family-peppa-pig-theme-figures-p-136900.html