Sometimes I want to put a Flash Drive in the USB back and to simplify the removal and I need a USB extension, like this that show in the figure below:
On the other hand, conventional USB male and the other female similar to that found on the computer. Anything that is placed on female end will function normally on your computer.
Worked great. One of my concerns is with noise, because the USB does not have great immunity. To ensure that the connection cable is thicker than the one used in computers, and then there's this little inductor.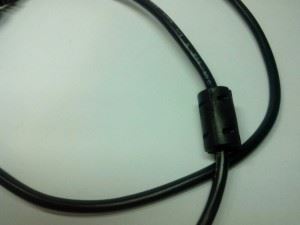 Has three meters length. Often use to put my USB rapoo h1080 wireless headphone high and increase transmission distance.
I thought it was very good for the price, only U $ 5.99.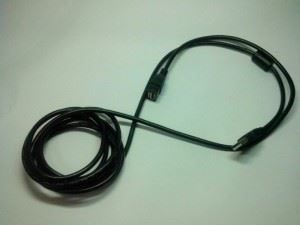 Those interested can follow the link below, the store Focalprice:
http://www.focalprice.com/CA0257B/3m_High_Speed_USB_Extension_Cable_Black.html#.UM4aWW9QW2Y