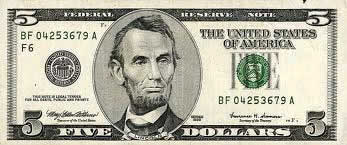 Write you also a review on the site TudoVemdaChina and get three to five dollars straight into your PayPal account. It's not drawing!
To participate register first at home, on the right-hand side where it says Login (or this link).
In this way you will be a registered user on the site TudoVemdaChina. So you can login and make items!
After take off at least four product photos, write a short text telling your experience with or purchase and publish! Then have an email to adrianomm@gmail.com containing your PayPal account to make the deposit!
If you want to, can send the review with photos to email adrianomm@gmail.com!
Remember that to qualify in promoting the review must have:
– At least four photos.
– A text of at least one row (by photo) containing the description of the photo.
– The link to the product purchased (in DealExtreme preferably)
Articles may be refused if:
– They are poorly written or with serious problems of score.
– If any racist content, biased or in bad taste.
– Refer to products that can't be bought in Chinese or prohibited sites in Brazil.
– If the product to be purchased for very cheap, less than the amount paid by the article (3 U.S. dollars).
– There are too many links to other sites
The TudoVemdaChina reserves the right to edit, cut, modify or even refuse articles without the need for any explanation. Once accepted and part of this promotion, the article will be part of the site TudoVemdaChina and may not be published elsewhere. Links for ' Referrals" will be removed or edited.