I present to you a speaker cabinet, in the form of a "minion" the movie "My Favorite Naughty". Features MP3 player, FM radio and card and USB stick. The brand is how much.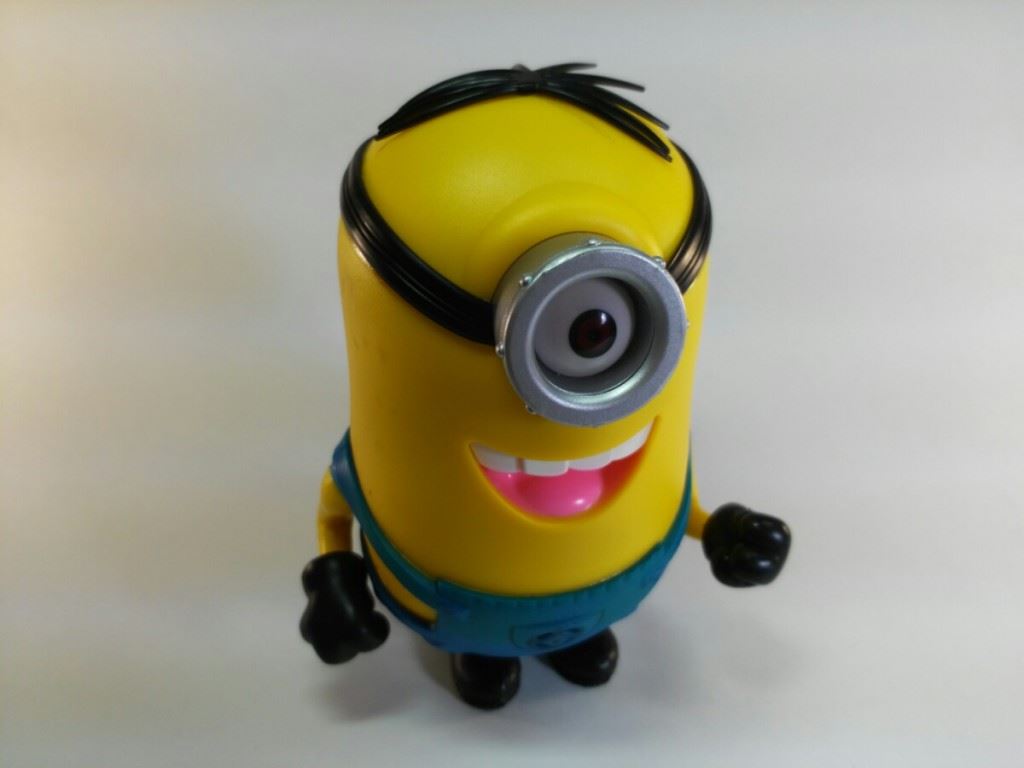 To mark how much, Although manufactured in China, It is usually only found in stores of Paraguay. Here in Brazil we find something on importers. Is a good brand, of Flash storage, amplifying boxes, headphones and other.
In this picture you can notice that the build quality is regular, with a little glue appearing in the detail of the hair. See also the USB port and card for MP3 player, In addition to the charging connector.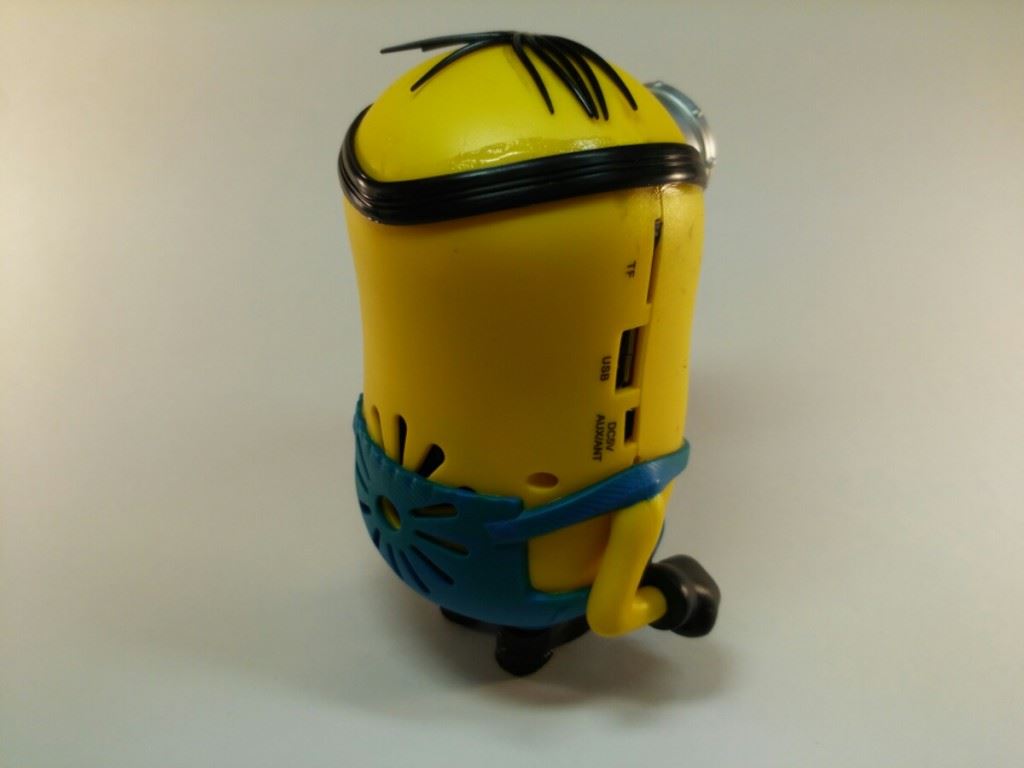 On the other side we have the headphone, volume control and on-off switch.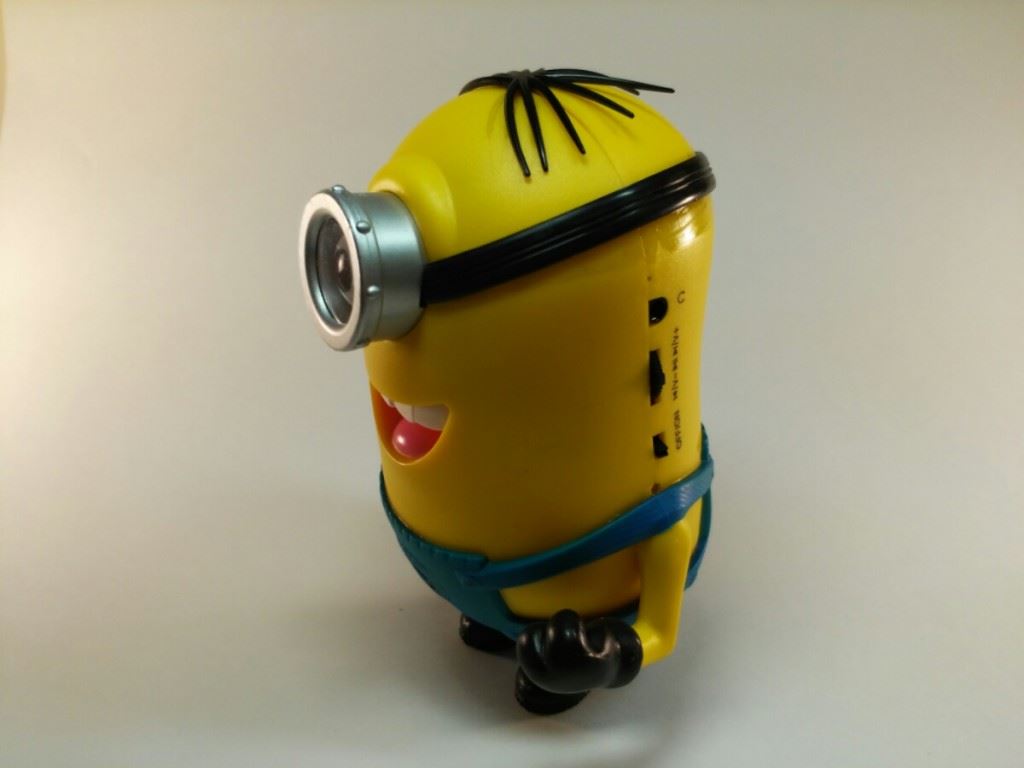 It's kind of cute. A good gift.
There is also another "minion" Blue, with the same functionality. On one side we have the volume control and on-off switch.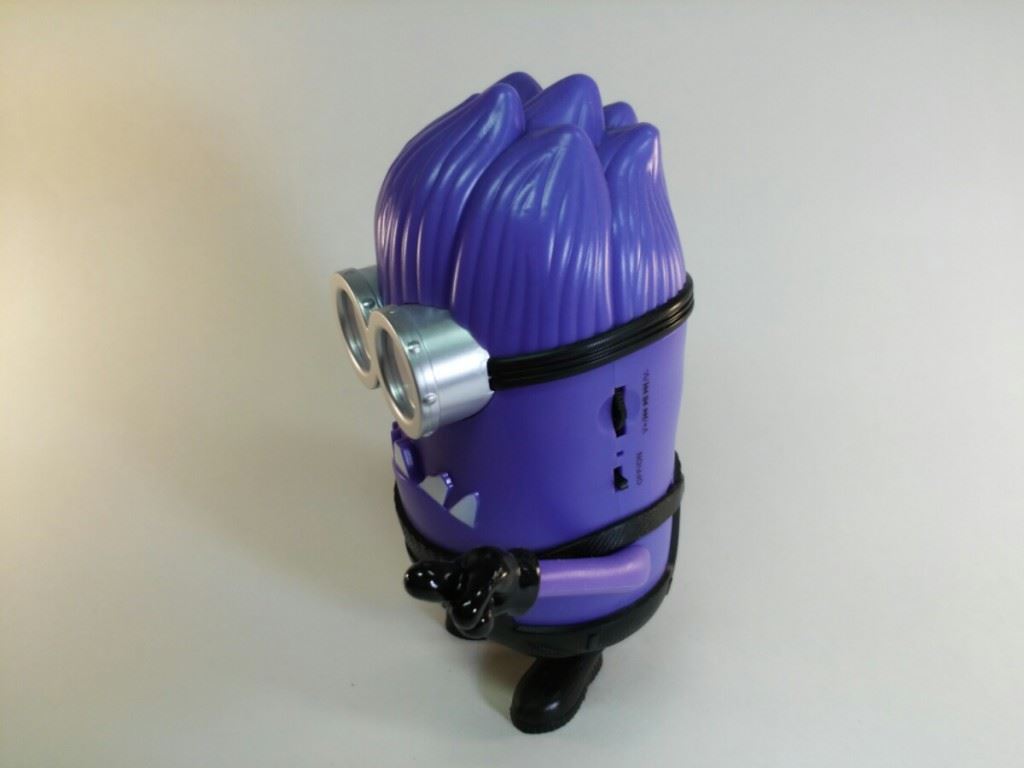 See the how much the trademark symbol.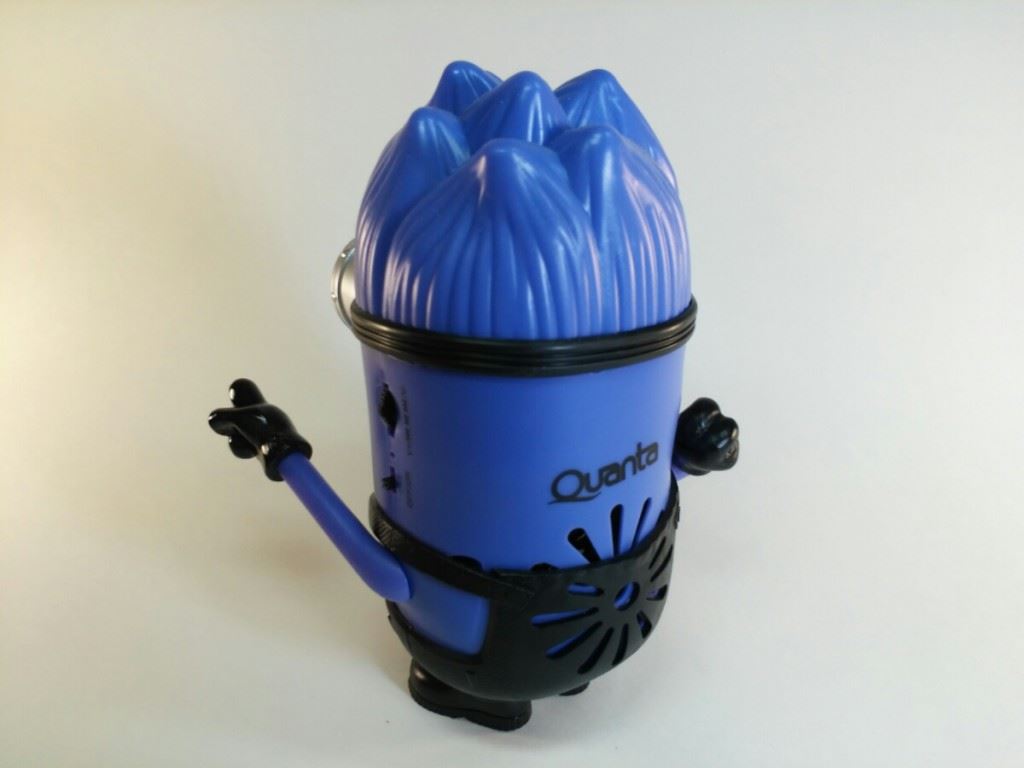 This "minion" has heard, entrance to pendrive, card input and charge everyone the same side.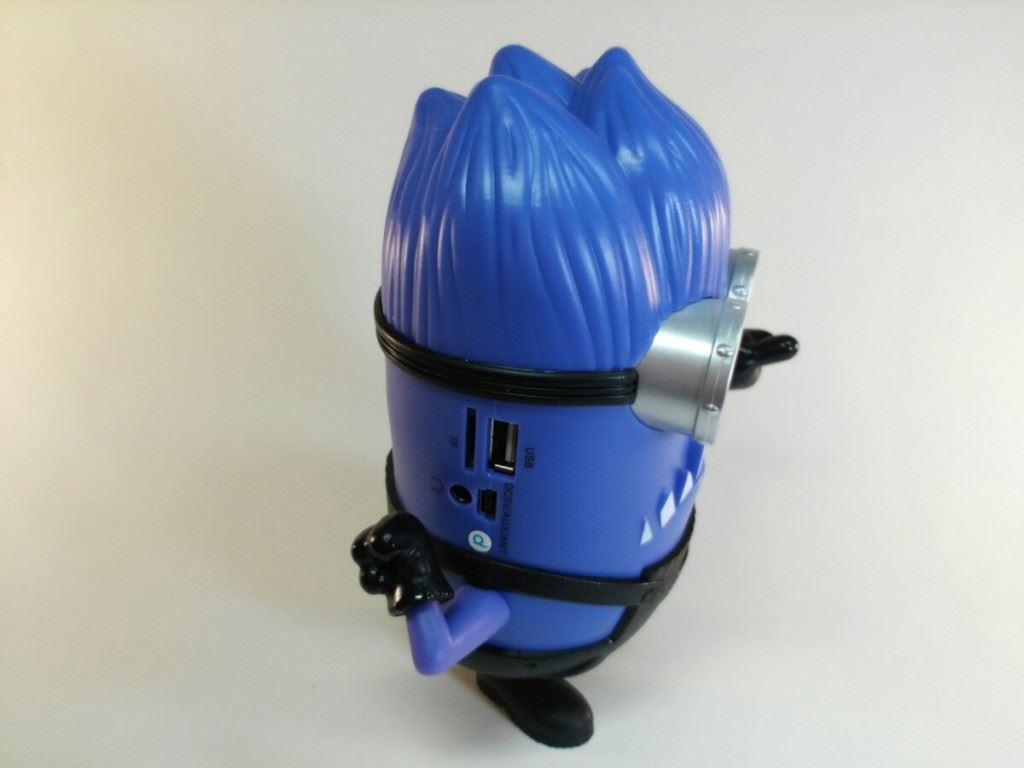 Also very pretty and great for this.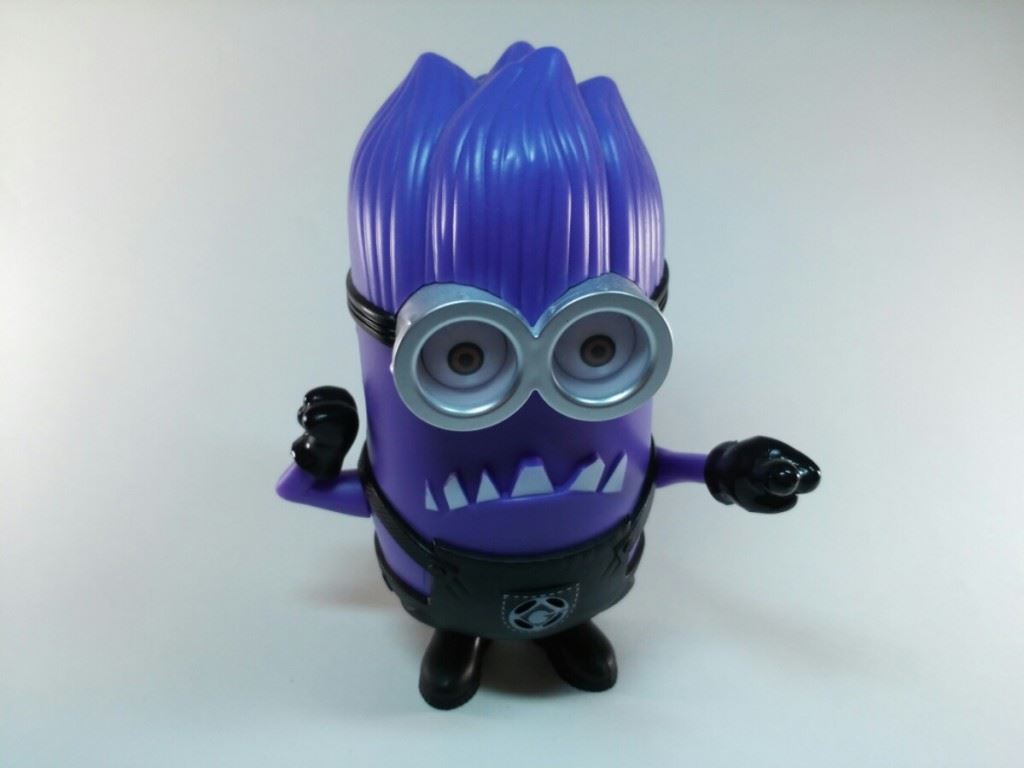 The "minion" Yellow came with the box a bit loose and I had to fix it. Both are working perfectly until today. I bought them in Paraguay, and I couldn't find anything like it on Chinese websites. You can, However, find other products of film in Chinese sites from the links below:
http://www.tudovemdachina.com/allchinese/busca.php?search=Despicable
http://www.tudovemdachina.com/allchinese/busca.php?search=minion