I bought this box to connect to my notebook, but although it has worked perfectly in Bluetooth, using wired leaves a little bad contact.
As you can see, The design is quite nice.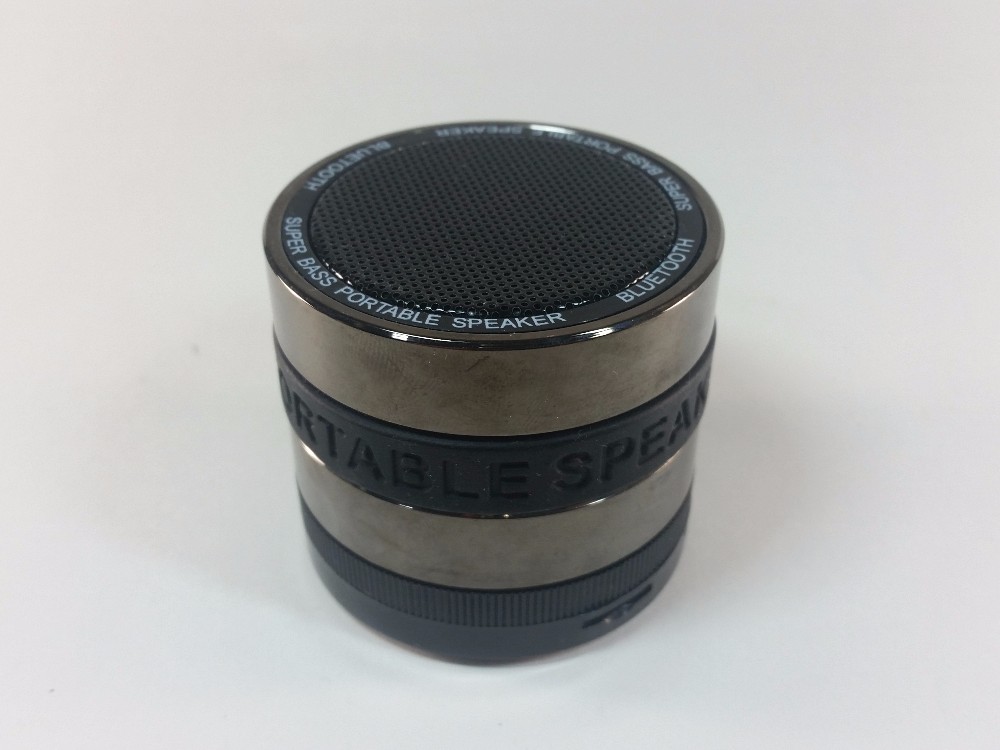 In the lower part we have some buttons to change the music, both Bluetooth as the SD card. In addition to an on / off.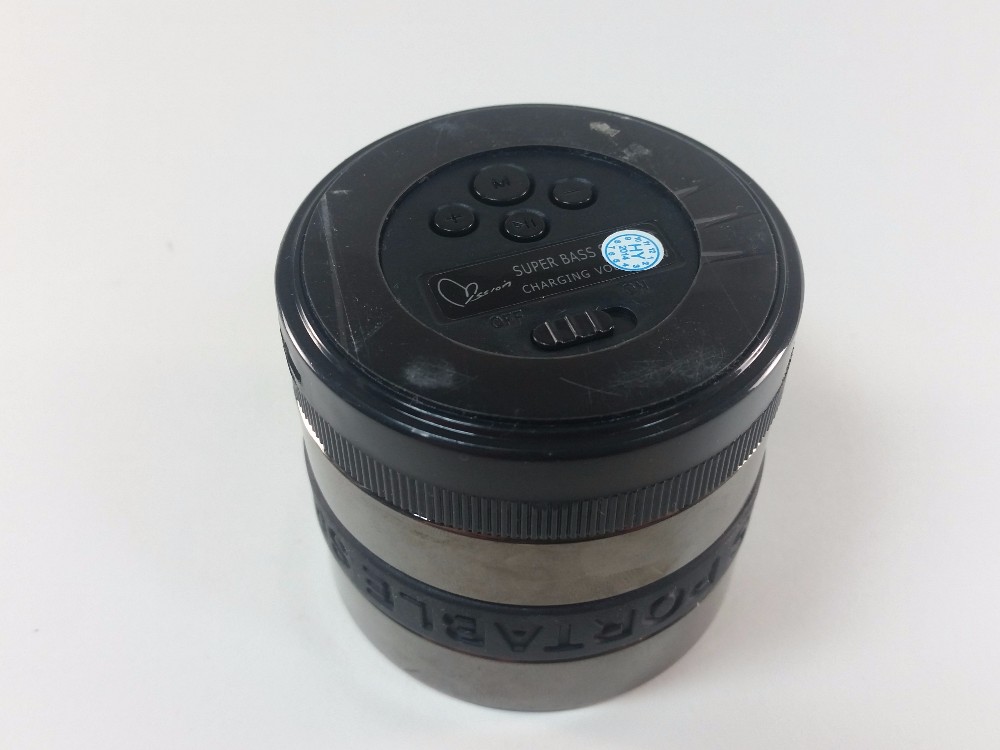 Audio input is the worst part. Tem to use this connector P2 Frankstein miniUSB. He left some bad contact.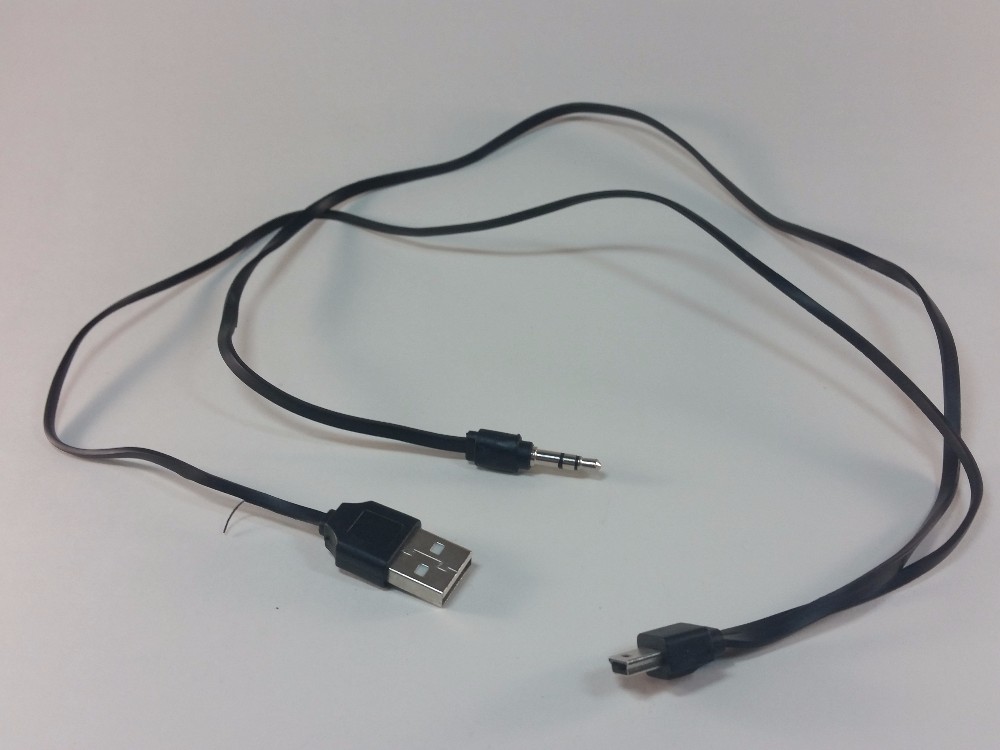 There's no way to beat the price of this box. Tem bluetooth, FM radio, SD and audio input for about 30 real. But the quality leaves want, although worth the price. I leave the link below:
http://www.dx.com/pt/p/bt-speaker-supper-bass-bluetooth-2-1-edr-speaker-w-tf-fm-microphone-black-silver-blue-238976