The idea is as follows: If you want to put a flash drive or a 3 g/4 g modem you use an adapter OTG. However, This enters the same connector adapter, in most cell phones or tablets, the source to recharge the battery. Wouldn't it be cool if there was a way to do both?
This could be resolved with the cable below, It has a USB input on the side. That's the idea, but it doesn't work! When the cell phone between in OTG it automatically halts the charge.
The cable is cute, and lights red for charging and blue for OTG. Just not work both at the same time.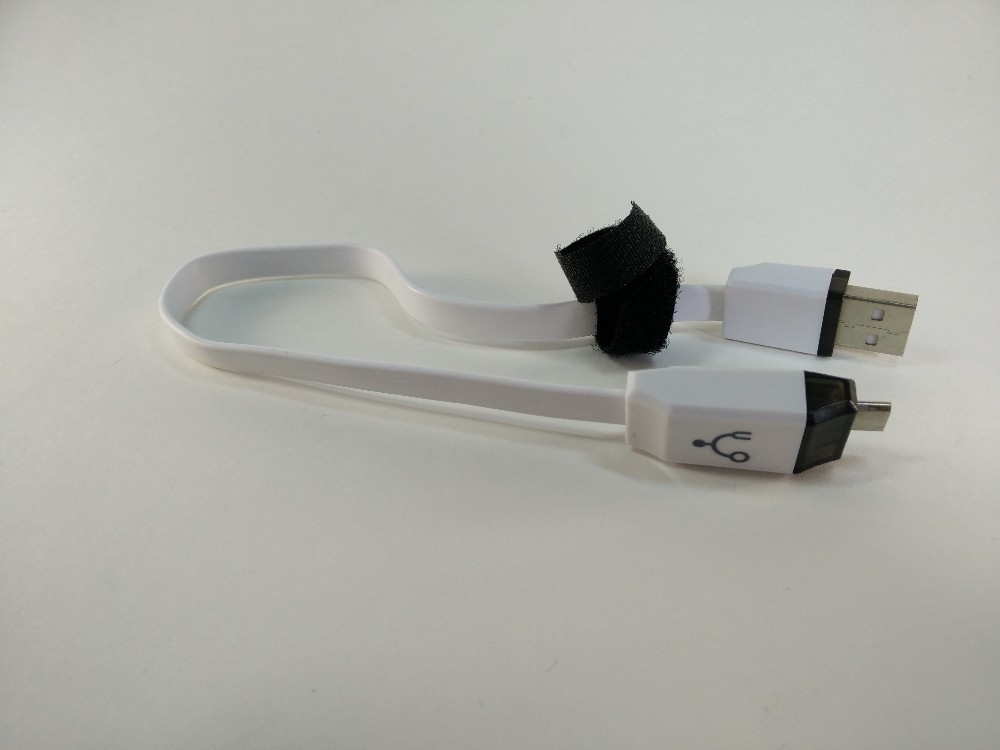 See below on my tablet a pendrive connected from the side.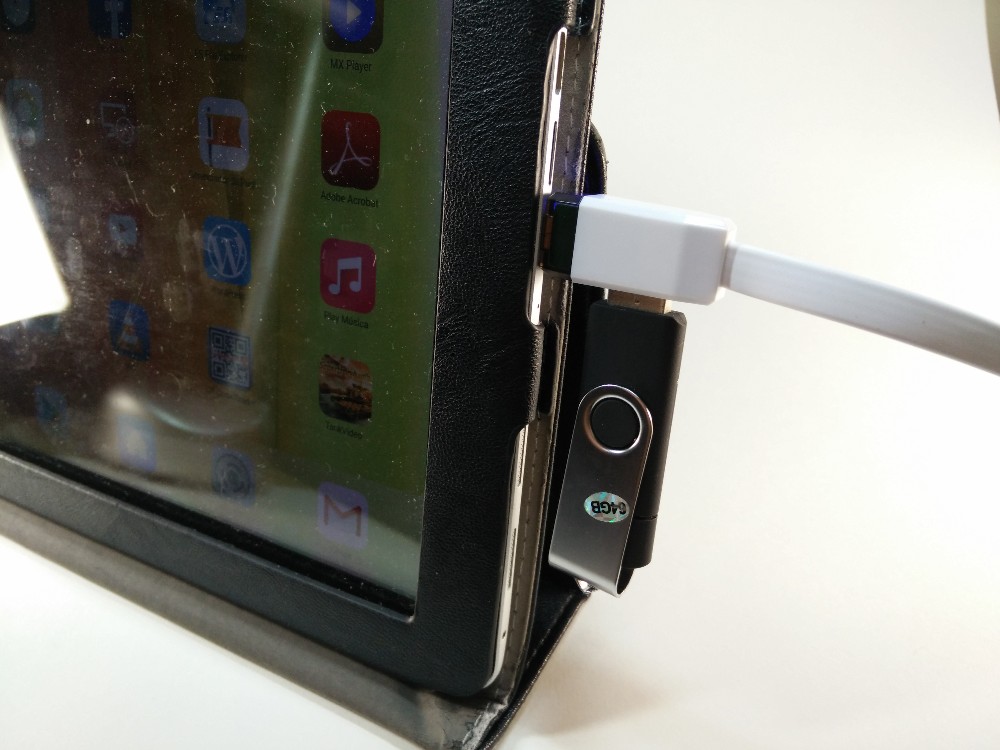 The tablet mounts the drive via USB perfectly, but loses the connection when you fit the other side at source to recharge the tablet.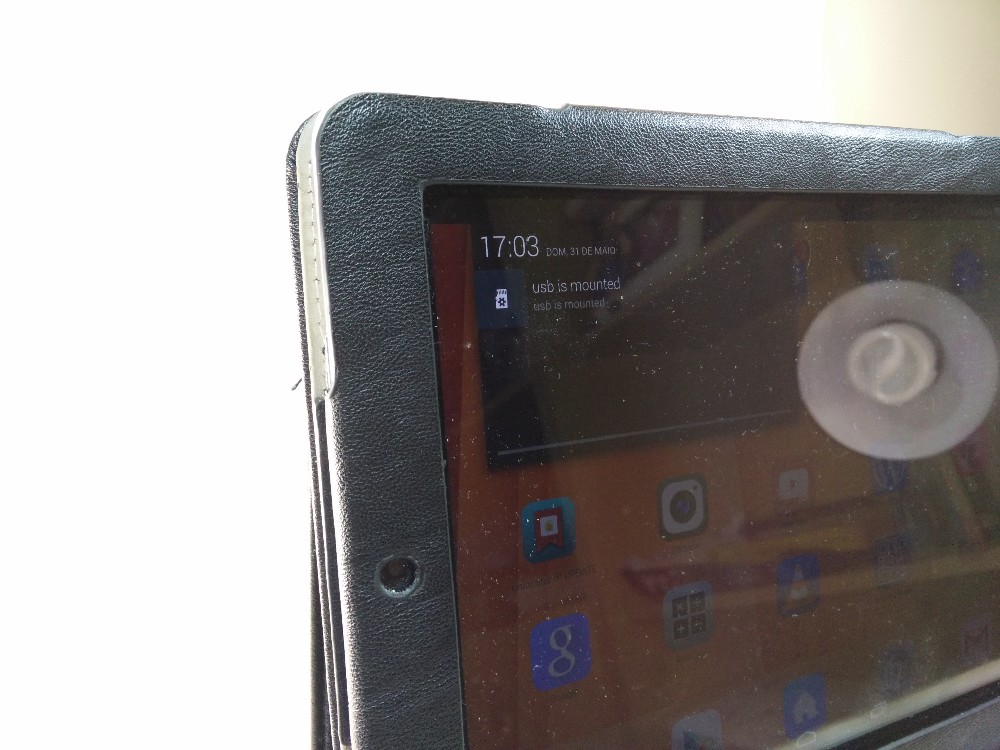 Although it has not worked as I wanted to, is working. I leave the link to the DealExtreme:
http://www.dx.com/pt/p/3-in-1-multifunctional-smart-usb-2-0-charging-data-sync-y-cable-w-otg-white-black-383,765