Recently I had a problem with my Huawei Note Honor 8 which is very common when buying Chinese phones: Google contacts do not appear in the dialer. This is because there is concern about this in China, where Google services are blocked even.
To make the contacts appear on the site you must go site APK Mirror, in the same cell, and download the Google Contacts Sync application, that does not come in most Chinese phones. Choose the newest version (in this case it is 7.1.2). If you do not work you should look for in the manufacturer's own forums to find out which version is best suited for your software, or test one by one and see which will work.
No Huawei Honor Note 8 the version specified by the manufacturer is 6.0.1. Download and install! You may have to make the setting to enable "fontes desconhecidas\" in some Android phones.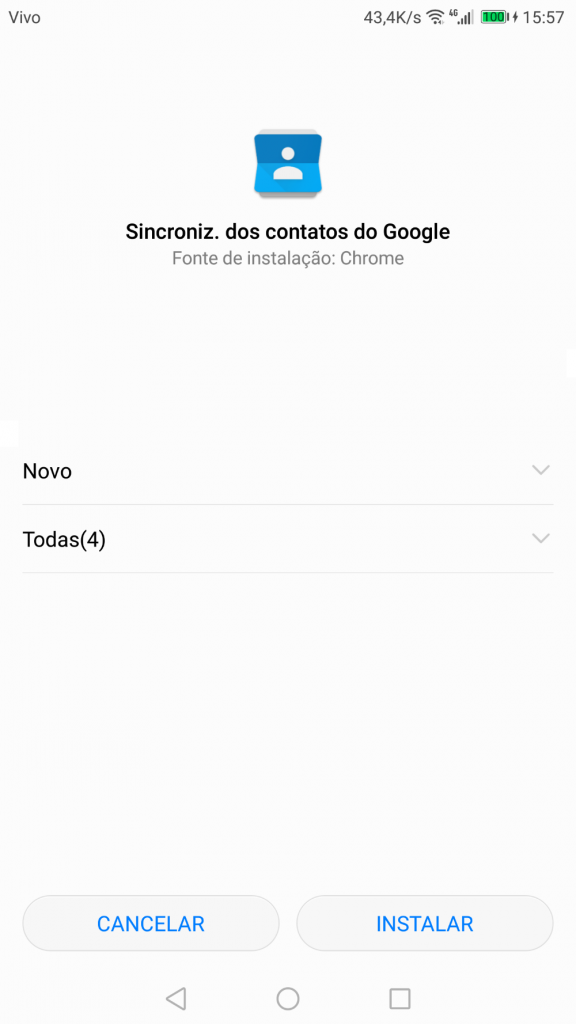 Once installed, check the list of applications you are all right. Remember that the Android 6 onwards should be given permission to access the application contacts. Click Permissions.
And enable the permission to access contacts…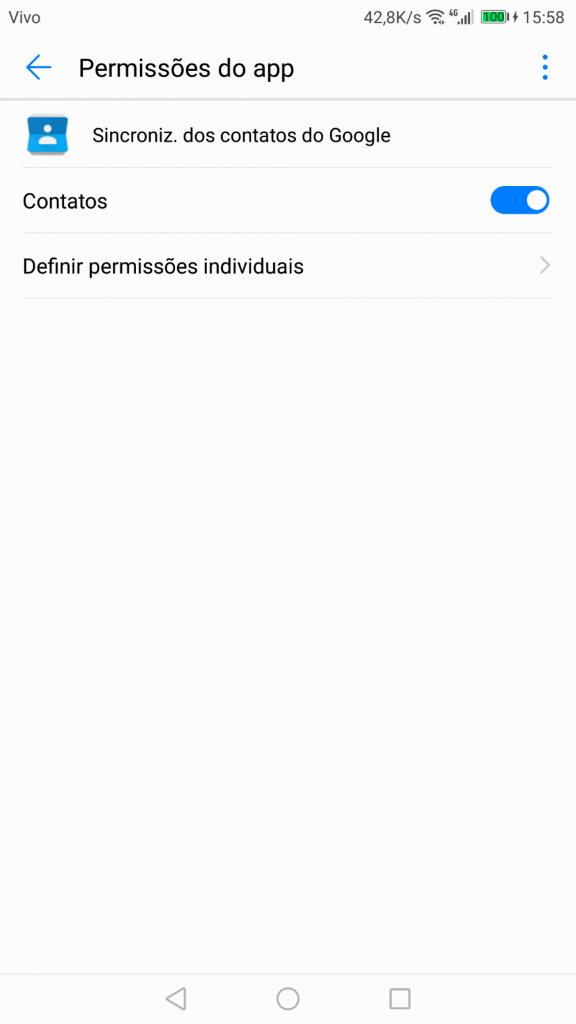 This way will show an item to synchronize contacts on the screen contas->Google.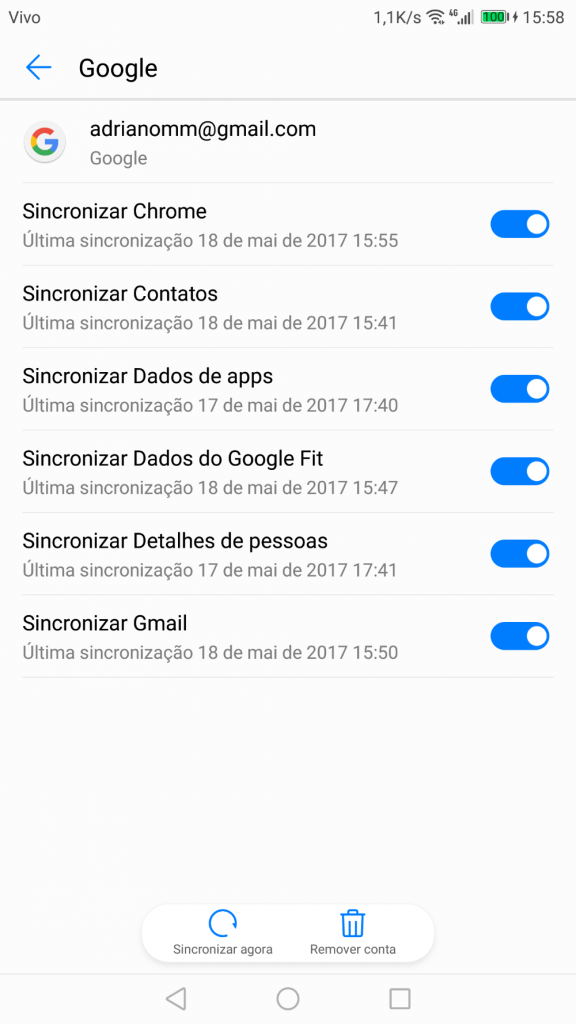 If things do not work out using the dialer and documents from your phone contacts, download Contacts and Dialer by Simpler that syncs with Facebook and lets you find repeated contacts or without photo. Very good!