Buy crap for my little boy is my new fun in Chinese websites. Now it was the turn of this Aviator Hat!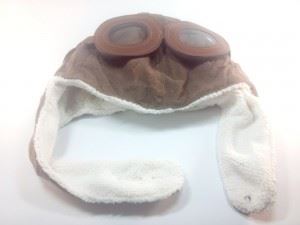 It's almost all in Velvet, and has a very soft format not to disturb the baby. Has a button to hold the hat in the bottom.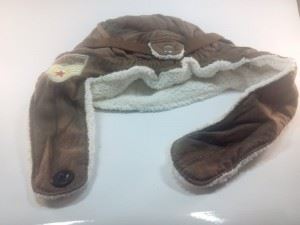 Detail the ears Hat:
The glasses is a plastic material that imitates leather. Very well done.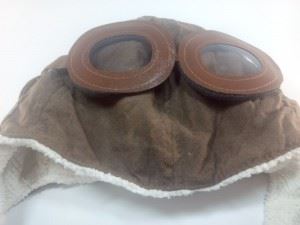 On the back has an elastic band to fit the baby's head.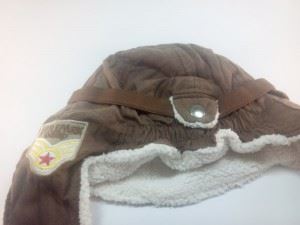 Made in China on the label!
Very beautiful in every detail: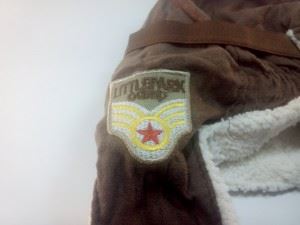 Below the picture of my son wearing the hat:
There's a lot of good stuff for babies, IE, We still have many texts about this type of product, at least while Adriano Laaber is baby. I leave the link to the site Banggood:
http://www.banggood.com/Wholesale-Cool-Baby-Toddler-Boy-Girl-Kids-Pilot-Aviator-Warm-Cap-Hat-Beanie-Black-Brown-p-53585.html