I bought a cart with engines for my projects with Arduino. A receptor bluetooth, a Arduino Uno and a driver plate and is all set for the project!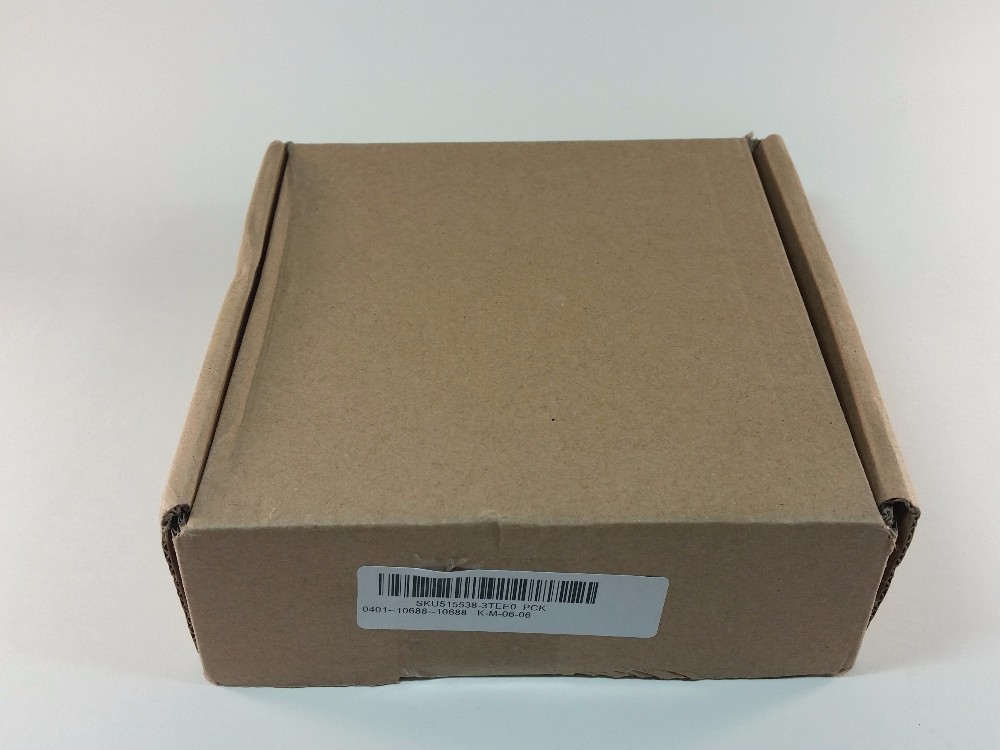 Inside the box we have two engines, wires, screws and two casters!
There is stand mounted upside down. We have two active wheels and a silly, kind of shopping cart.
There's the cart. It has two levels to put more control platelets!
Look at another picture as was.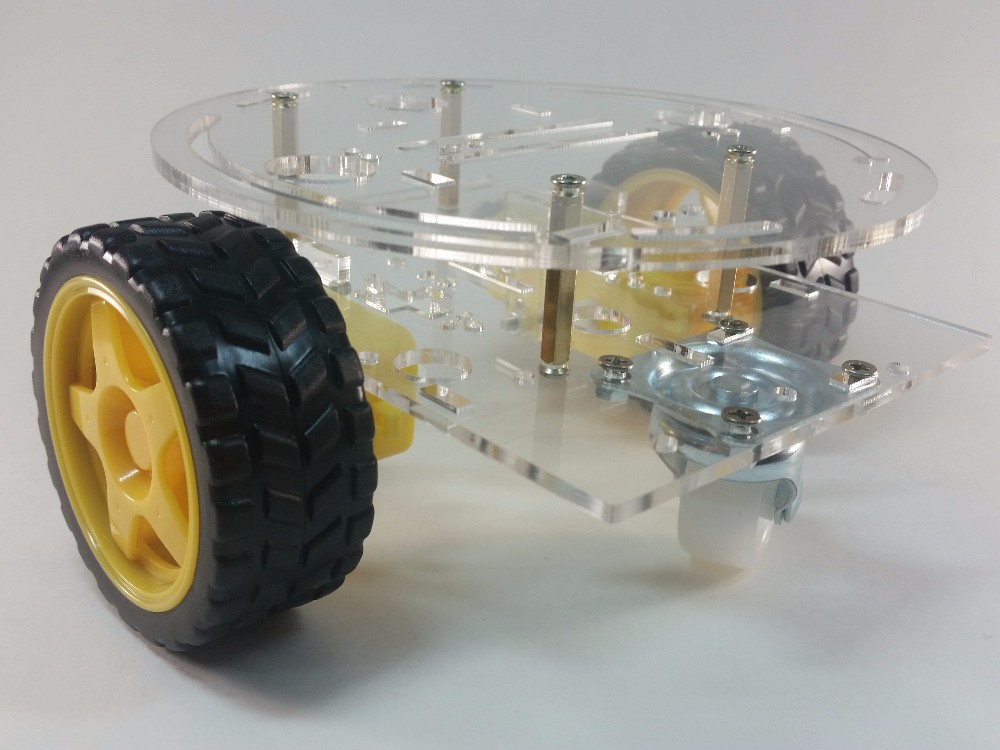 He's a little fragile, but the price is a great idea to put together projects with carts. I leave below link to the product:
HTTPS://www.banggood.com/DIY-Two-Wheel-Drive-Round-Double-Deck-Smart-Robot-Car-Chassis-Kit-For-Arduino-p-1122563.html