These Magnetic USB cable often appear in videos on Facebook and I decided to buy to test. Works, but no big deal.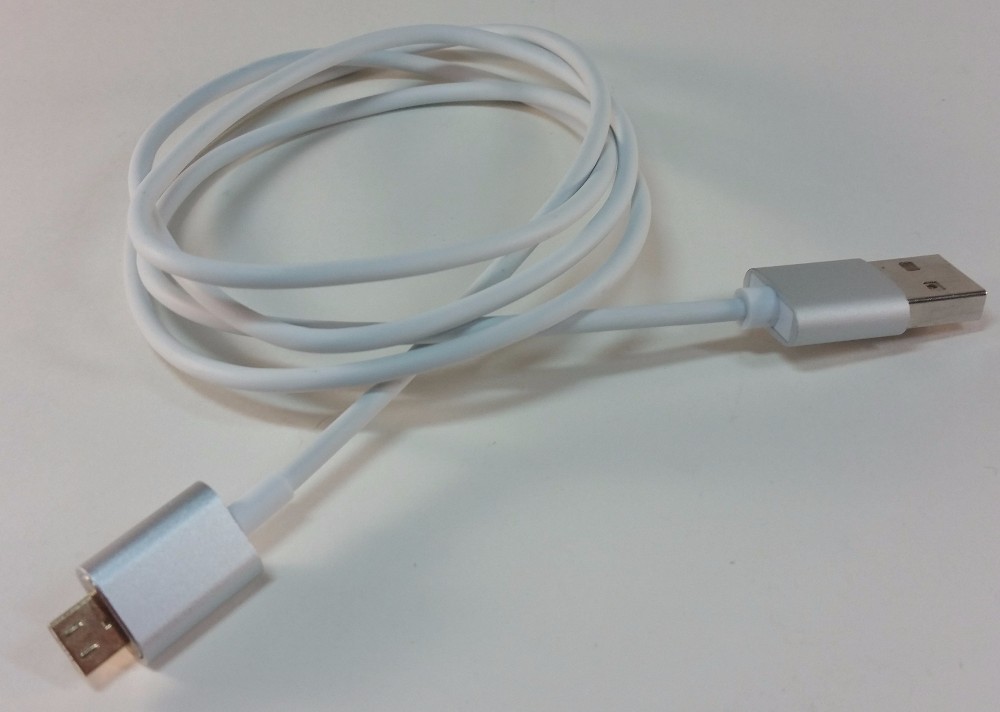 The idea is to have a part that stands out from the main connector and has a magnet.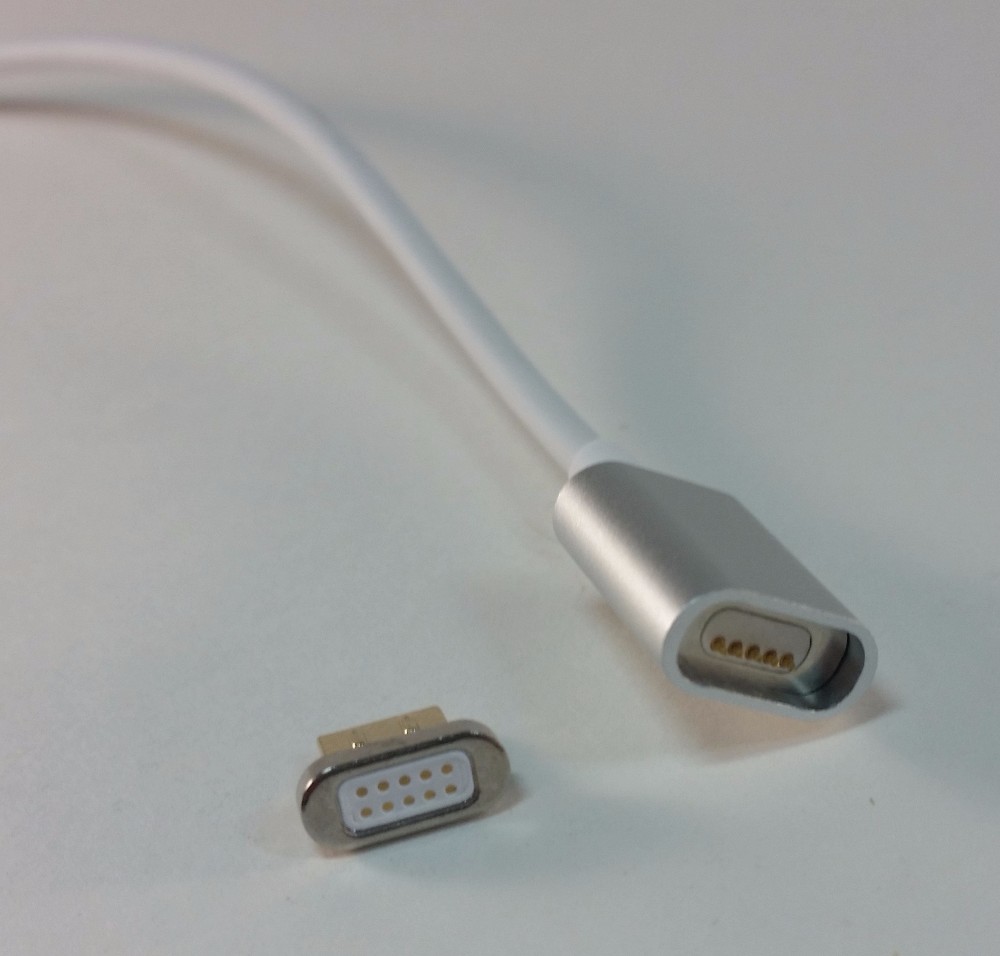 The connector can be placed on any device.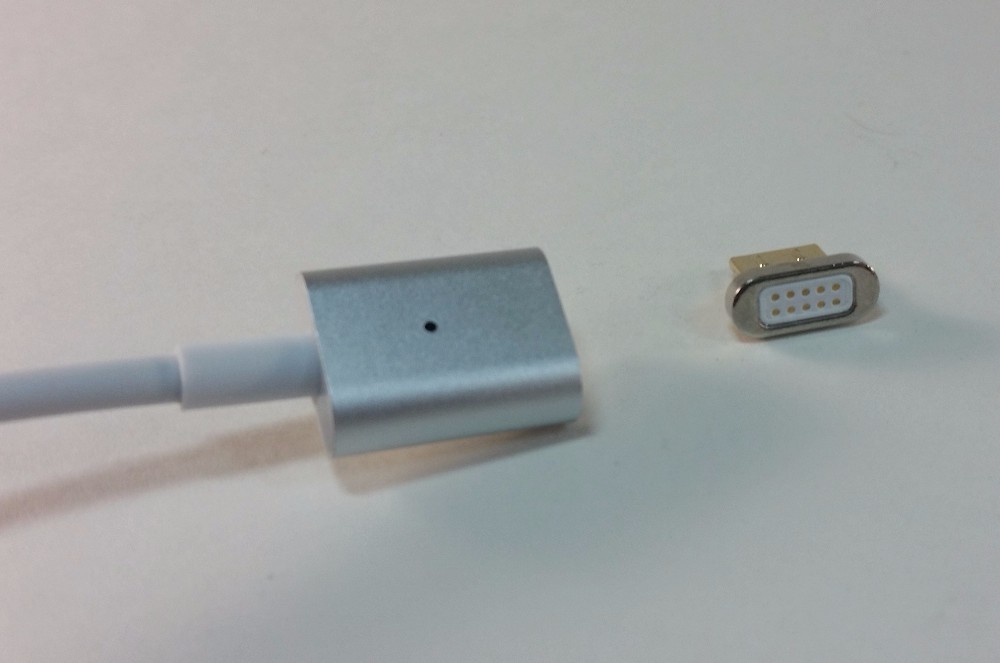 And how is shown below. The party is in the tablet draws the connector because of the magnet.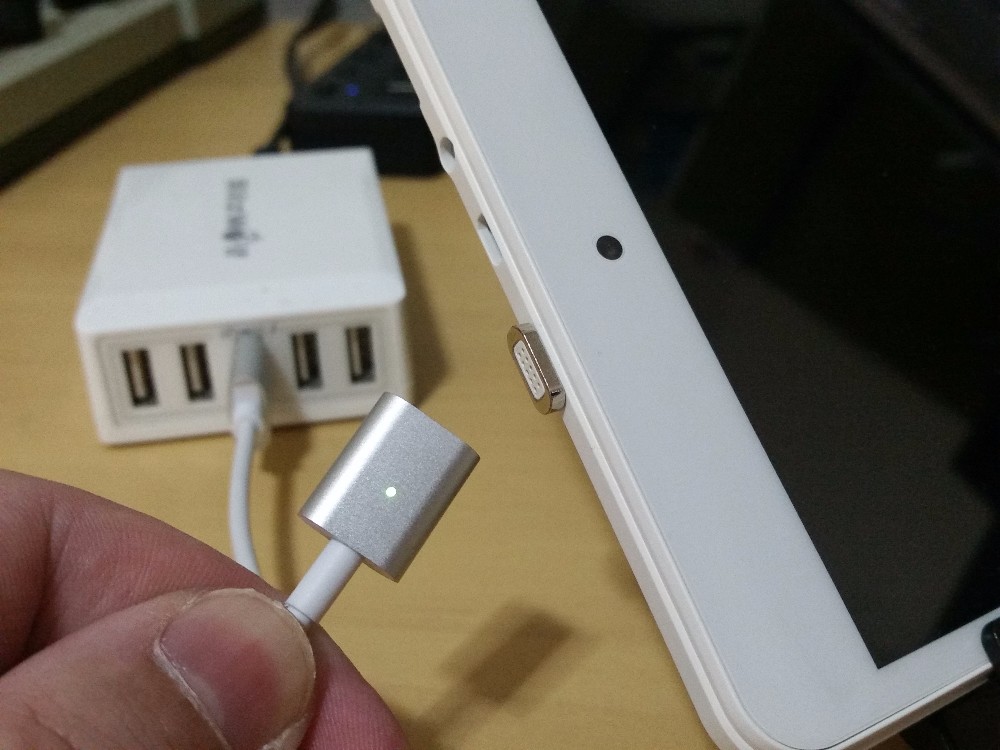 E works…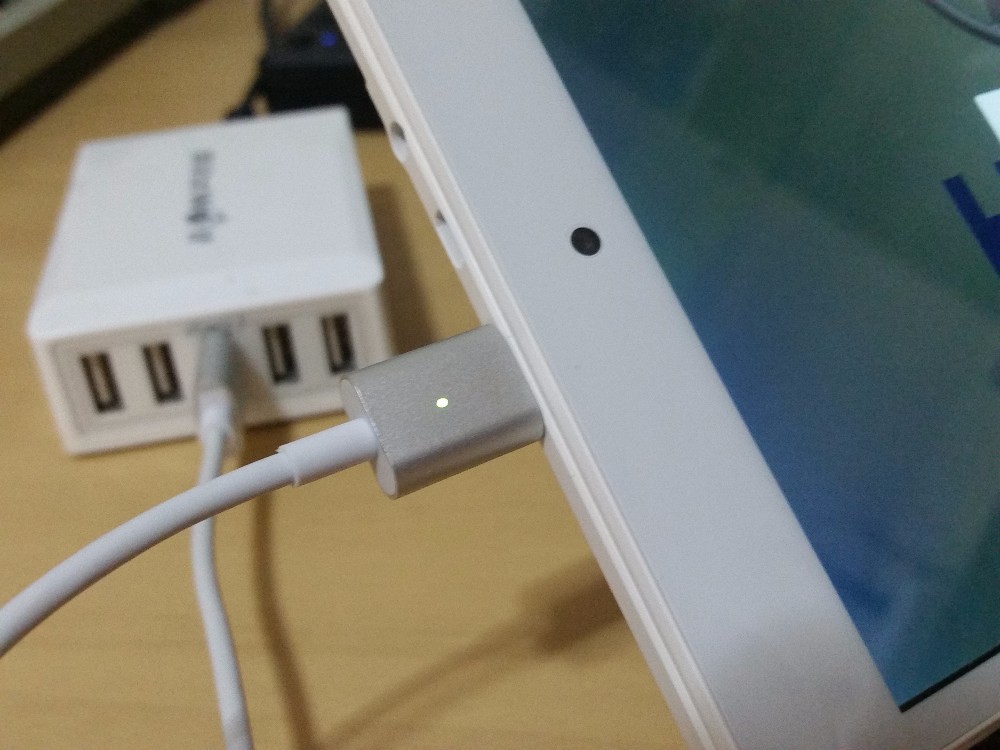 See the video I made showing the operation:
But it does not work very well. Sometimes not charge or connect to PC. You have to remove and put back. For the price, it's interesting, but not fantastic.
http://www.dx.com/p/micro-usb-detachable-magnetic-adhesion-data-sync-charging-cable-1-5m-433032