The site GearBest sent me this camera for me to do this review. It is a Special portable camera to record inside the car of 16 m pixels video resolution and 1296p.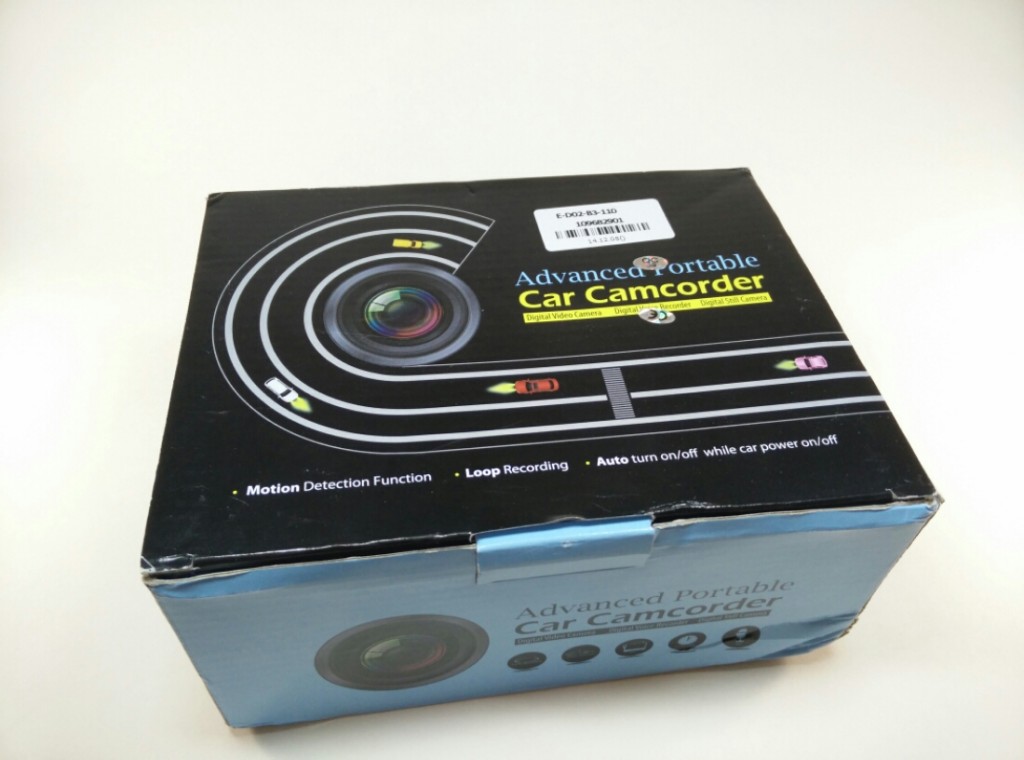 Comes with the camera, an adapter for cigarette lighter with long wire for easy installation, a support, a manual, a GPS adapter, a DVD and a micro-USB cable.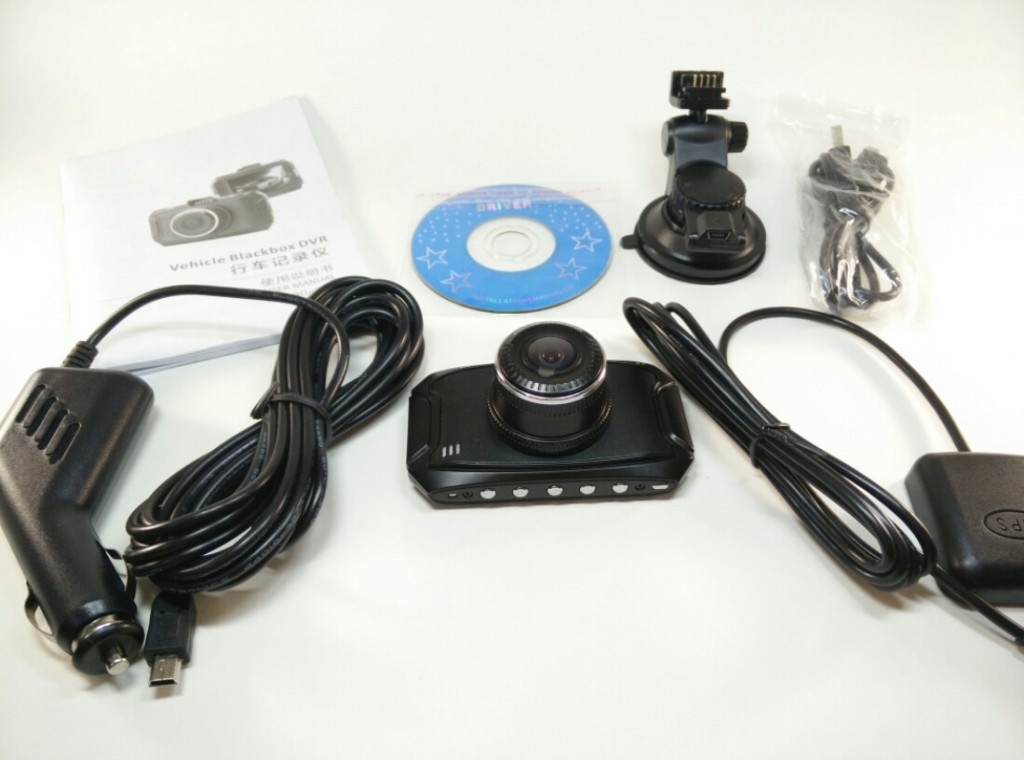 There's the camera and holder. See how interesting, power comes by and is transferred to the camera by the connector.
There is the adapter with a connector. It's very easy to put on and take off the camera.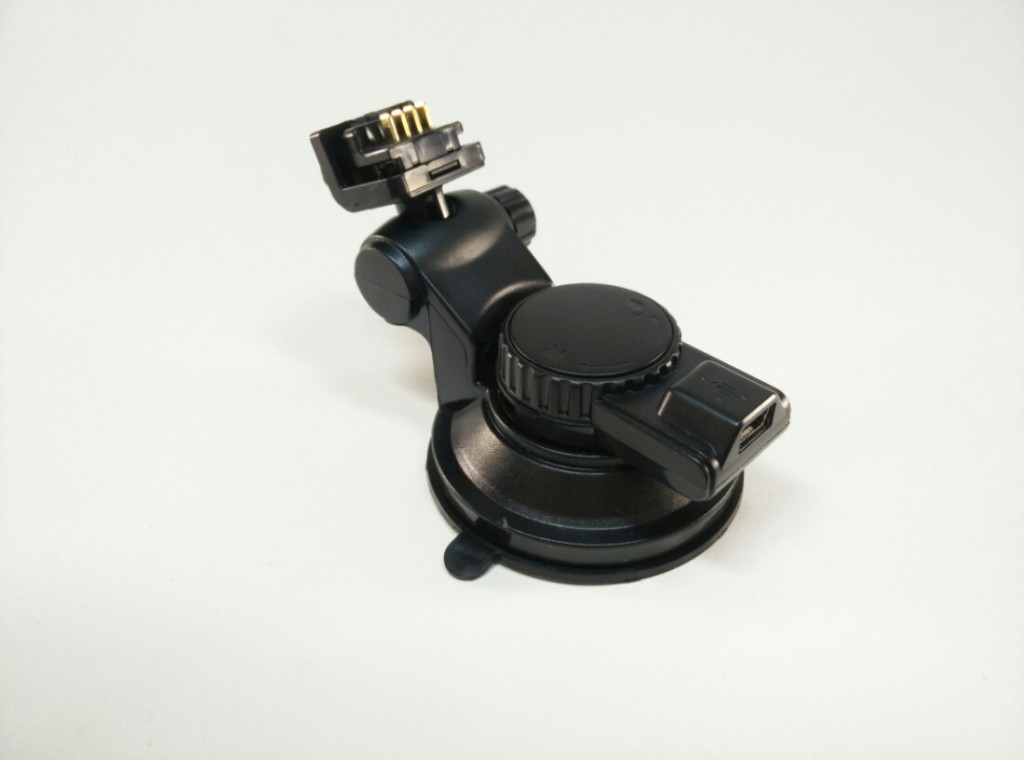 Although it seems a camera with lens, in fact is just plastic. There is no zoom or focus adjustment. At the bottom we have a microUSB input, a HDMI and AV.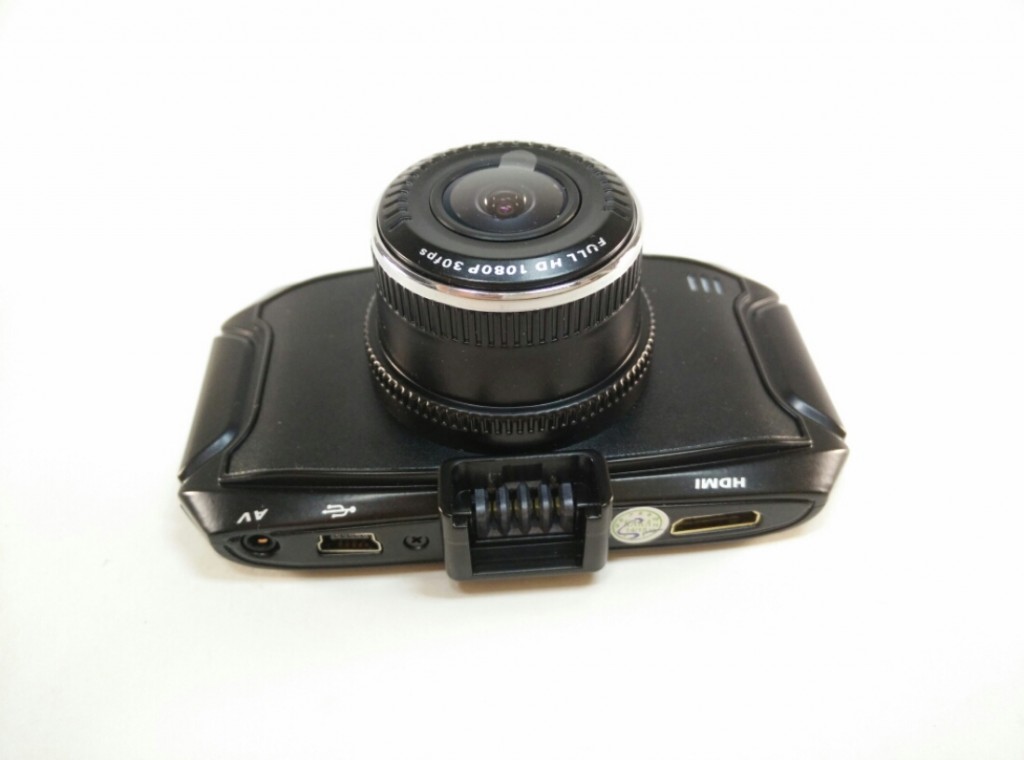 At the top we have buttons for camera control. Menu, Next, Previous, OK and Mode. There is also a power button.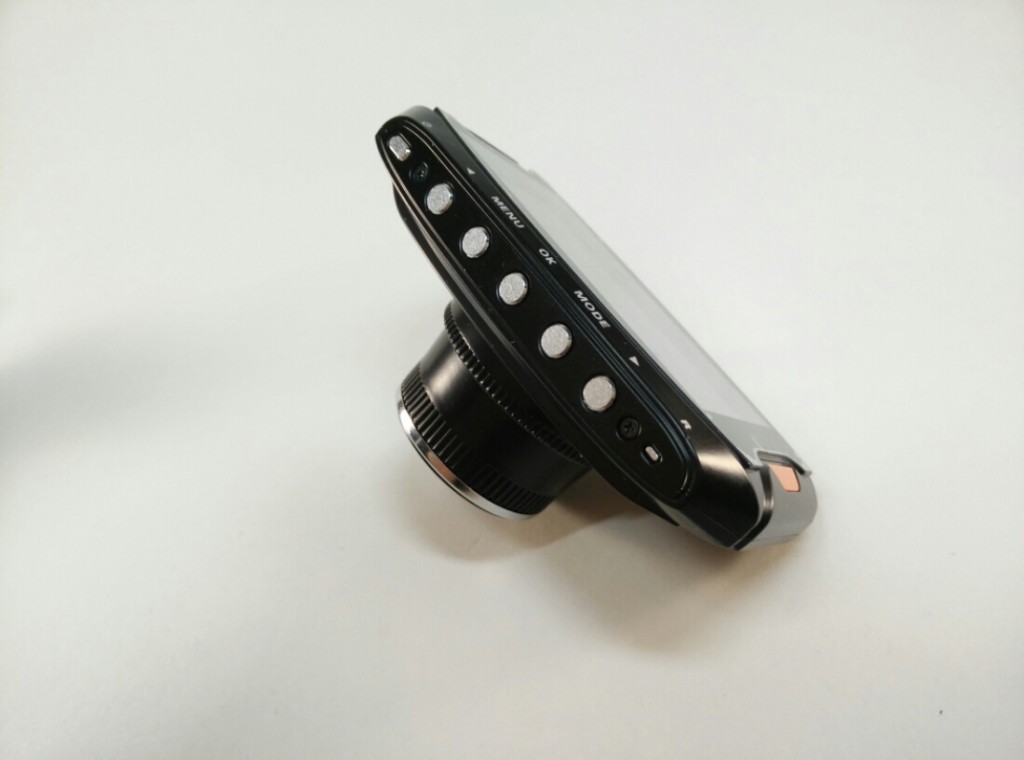 There's the camera screen 2.7 inches. There is an orange clock button. Does not appear in the photo, but the left has place to put a microSD card. This is required, does not record without the card.
There is the camera on the car.
The quality is quite reasonable, better than most Chinese cameras and lower only to the best quality phones and new generation.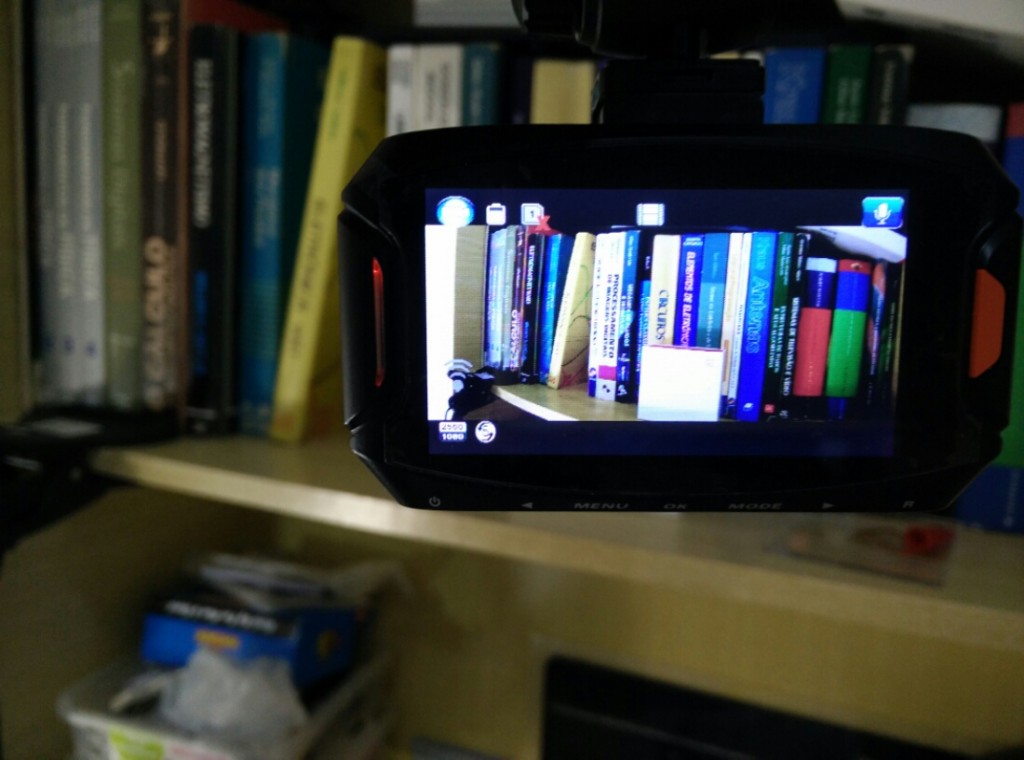 Video recording resolution is 2560x1080x30Hz. Fantastic, You can see details well thin in image. The picture is taken in 16 m pixels. There's a microphone to record audio along with video.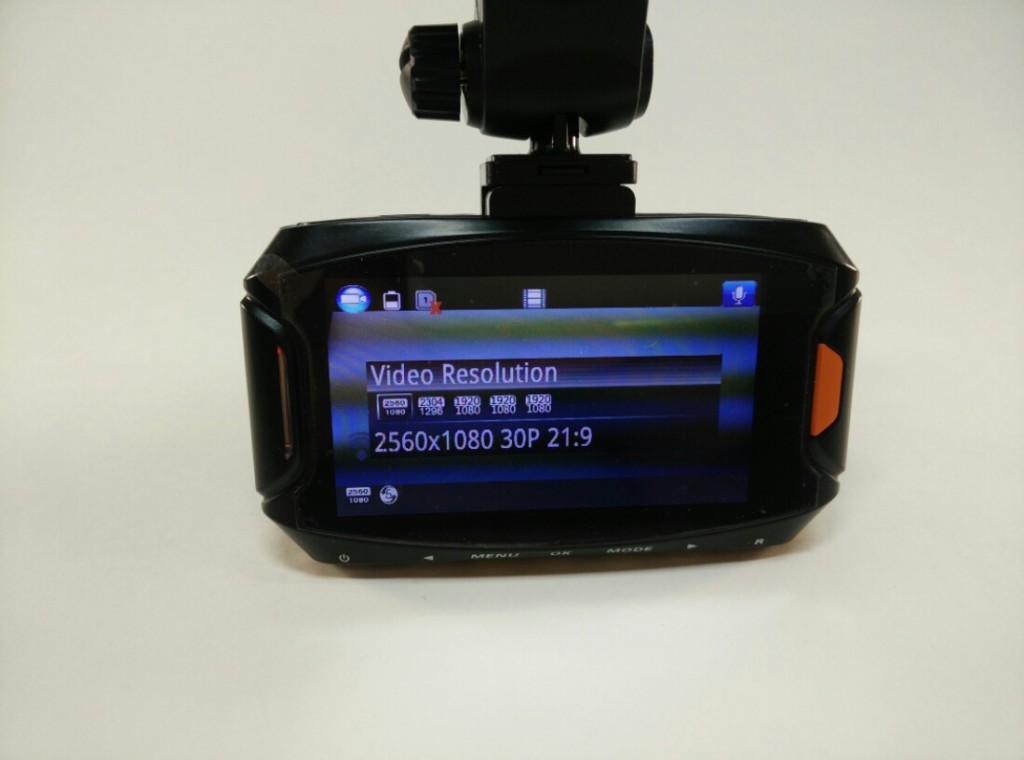 There is a gravity sensor which registers when the car is in motion. There are also GPS support to record where the car is.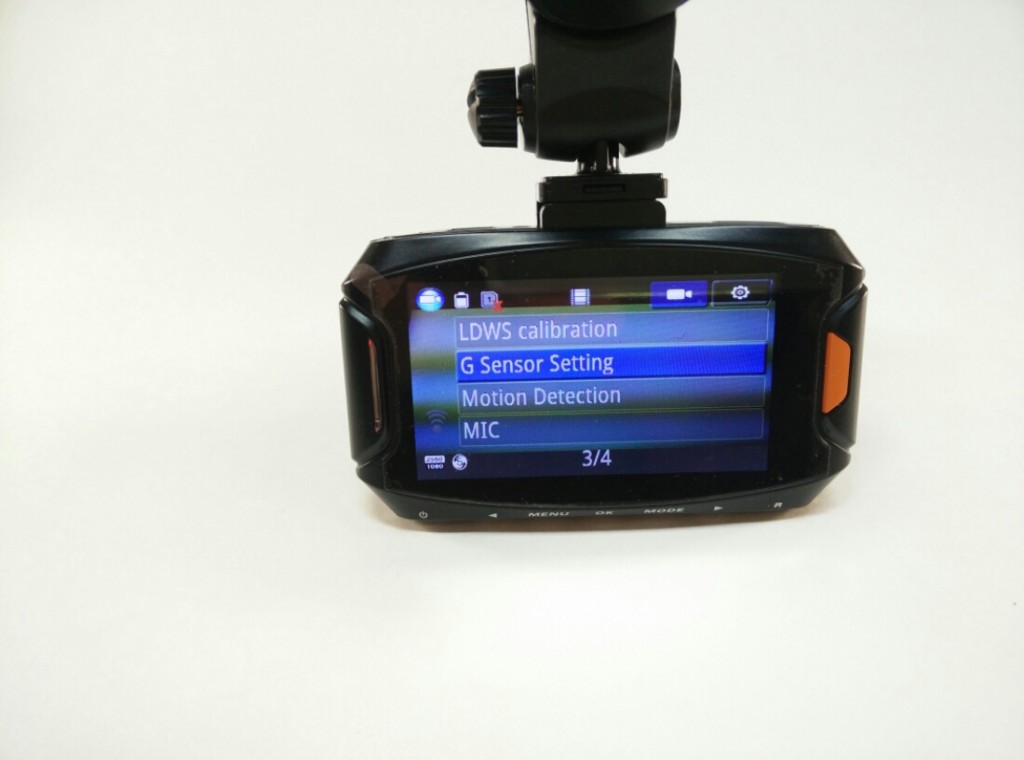 The menu is very thorough, with more options than the most common cameras. There is support for time lapse.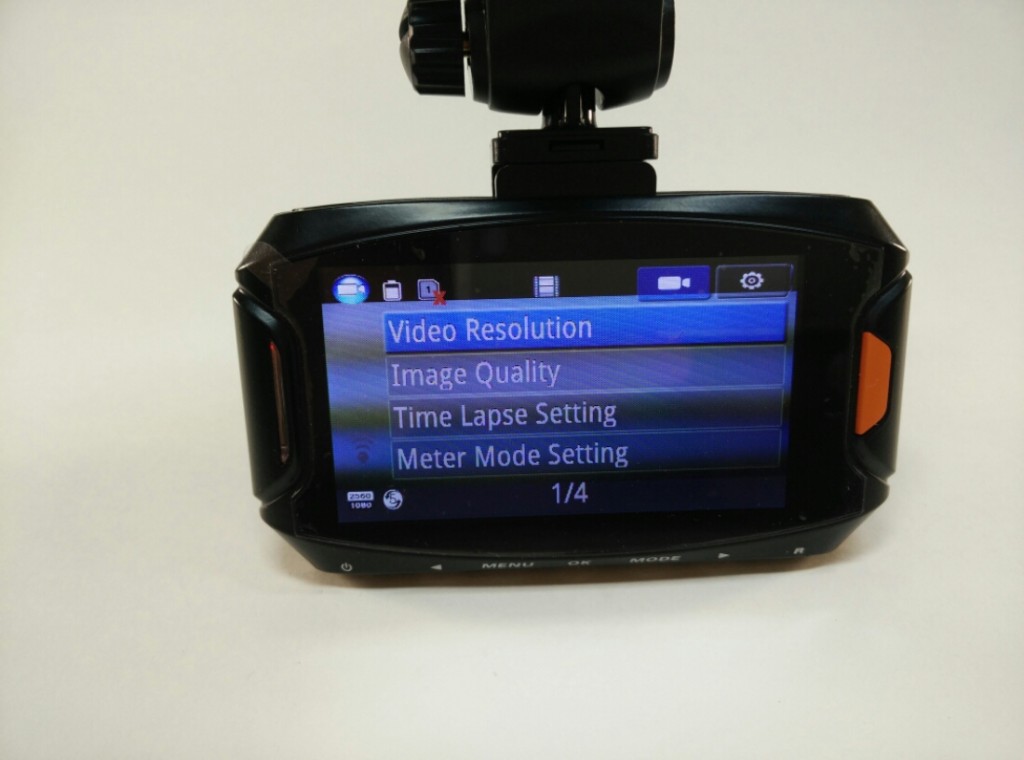 The GPS is external and attached the camera. He enters by the AV connector. The camera registers, in the video file, the location where the car went.
There's the camera properly placed in the car. Ready for writing. You can configure to start recording whenever you turn on the car. The red icon at the bottom left is the GPS searching the location.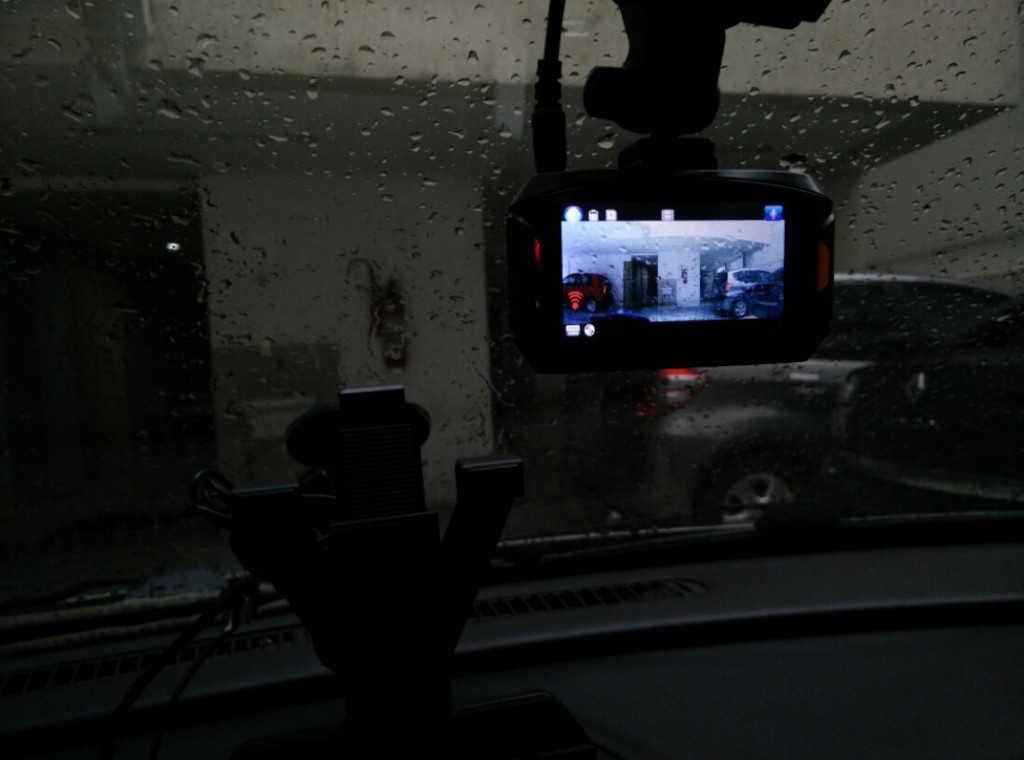 See how the angle of the camera is opened! Are 170 degrees! Taller than the GoPro!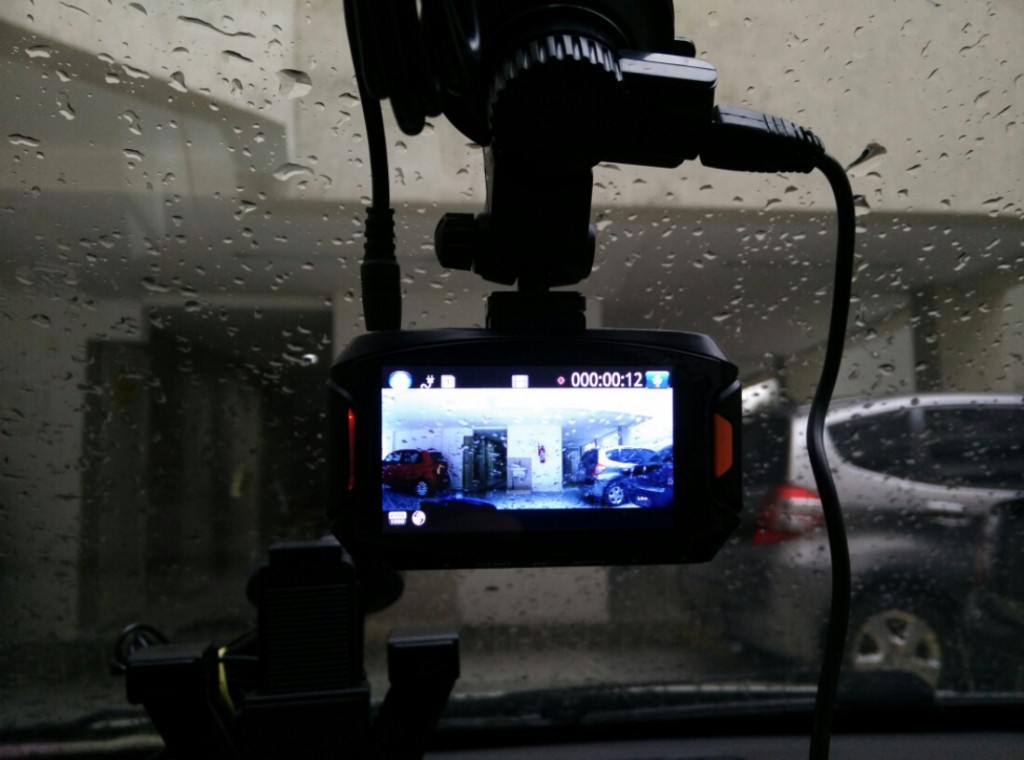 When you connect the GPS appears a red icon in the lower left corner. This icon turns green when you get GPS signal enough to find the car.
See the quality of a frame of video recorded. It's pretty good considering it was trapped behind glass on a rainy day.
You can view the recorded videos in MP4 format in any player, but downloading the software Datakam player It is possible to see, in a map, the location of the car with the GPS.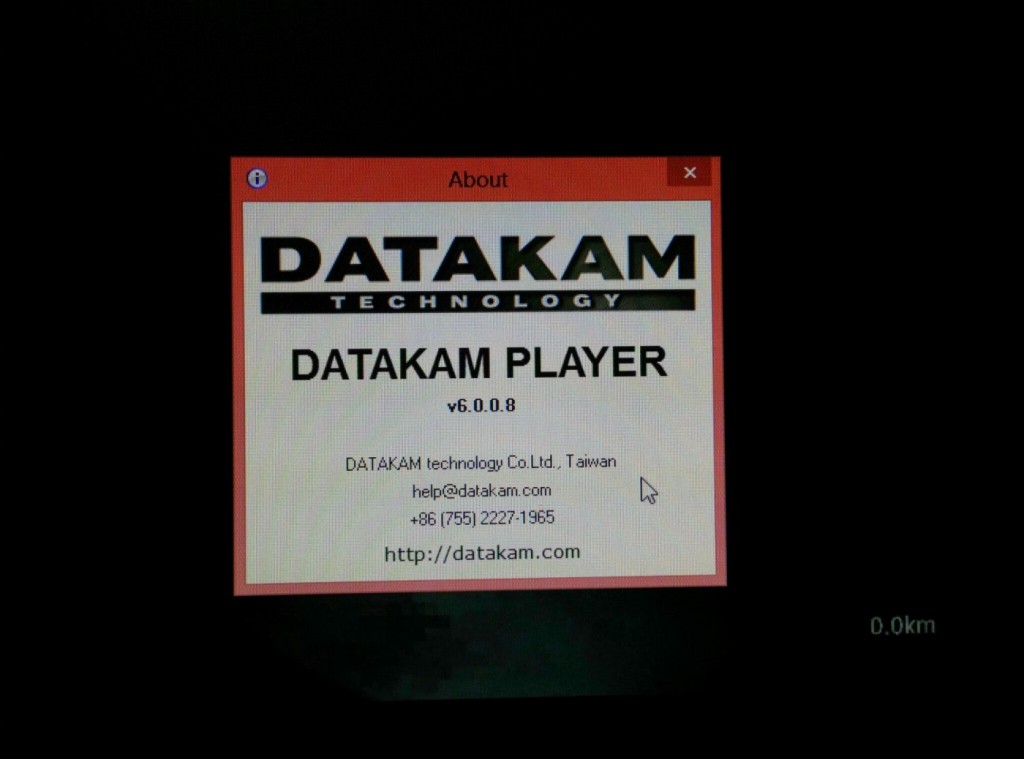 Look at my position in the map. Is an approximate location, because several of these zig-zags registered I didn't do not!
See the video I recorded walking by car via Tijuca, the North zone of Rio de Janeiro.
A good product, Although a little expensive, but that has great resolution and great sensitivity to low lighting. The GPS is a little crazy, but it works and records the location in the video, What's interesting. It also automatically records over when the space on the memory card, as well as a security camera. I think the product is worth to who's very drive and want to register where you're going. I leave below the link to the website of GearBest: