Anything I try to play on mobile, except for Angry Birds or Fruit Ninja, sucks. The touchscreen controls are always bad and difficult to get used to it. But that all ended with the Thumbies.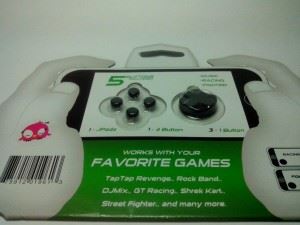 This product is composed of several small controls, pressure stockings that can adjust to any cell phone or tablet. It's not very easy to make them work, you need to find a game with touchscreen controls well configurable the size of buttons.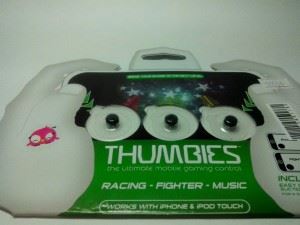 Each box comes with a D-pad, a set of four buttons and three separate buttons. The D-pad is the most difficult to adjust, but not impossible.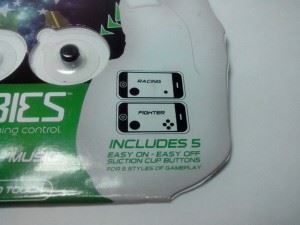 Look at the buttons separately. They are well glued on any screen. Not sure if it will be durable.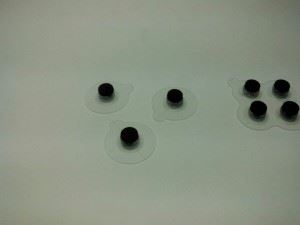 The D-PAD is quite similar to the old video games. In my searches for emulators for Android found in Snes9x What better adapted to these controls.
I recorded a video with the famous F-Zero and also with a bit of Super Mario World. In F-Zero, a racing game, the control works very well. In Mario the failures of the D-pad ended up causing me to die in the jump to a platform. Watch:
For those who want to experience, the link to the product is under there: