Like to hear the Galvão screaming "is gold"? I also do not. The river cover 2016 brazilian internet is very weak. Has the reasonable play in games, but the coverage of the Canadian CBC and of the NBC American gives 10 to zero.
But like watching? If you try to view the contents directly will be blocked, It is only available for Canada or the United States. The solution then is a proxy/DNS of good quality!
I recommend the Smart proxy DNS, a DNS service that unlocks NETFLIX, HULU, CRACKLE and other services, including the pages of CBC and NBC to watch the Olympics in FULL HD with coverage in multiple screens and online information about competitions, much more organized than the Globe here in Brazil or any other network.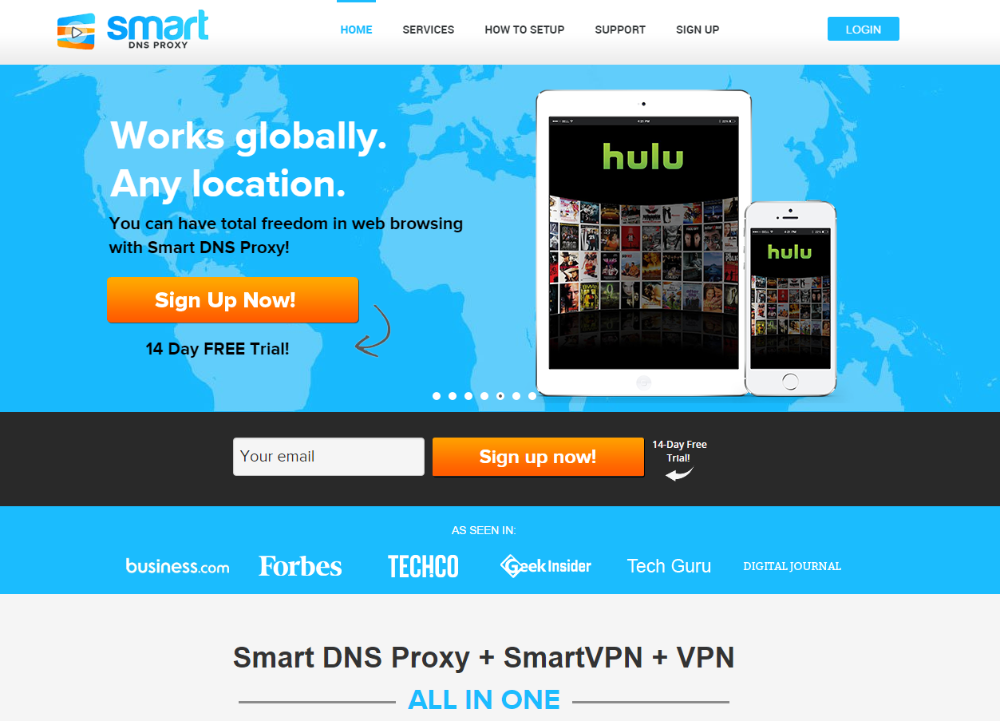 The Smartdns is paid, but we have 14 free days to test without credit card, IE, You can see all the Olympics and left to access the NETFLIX American giant content, that debunks the Brazilian easily.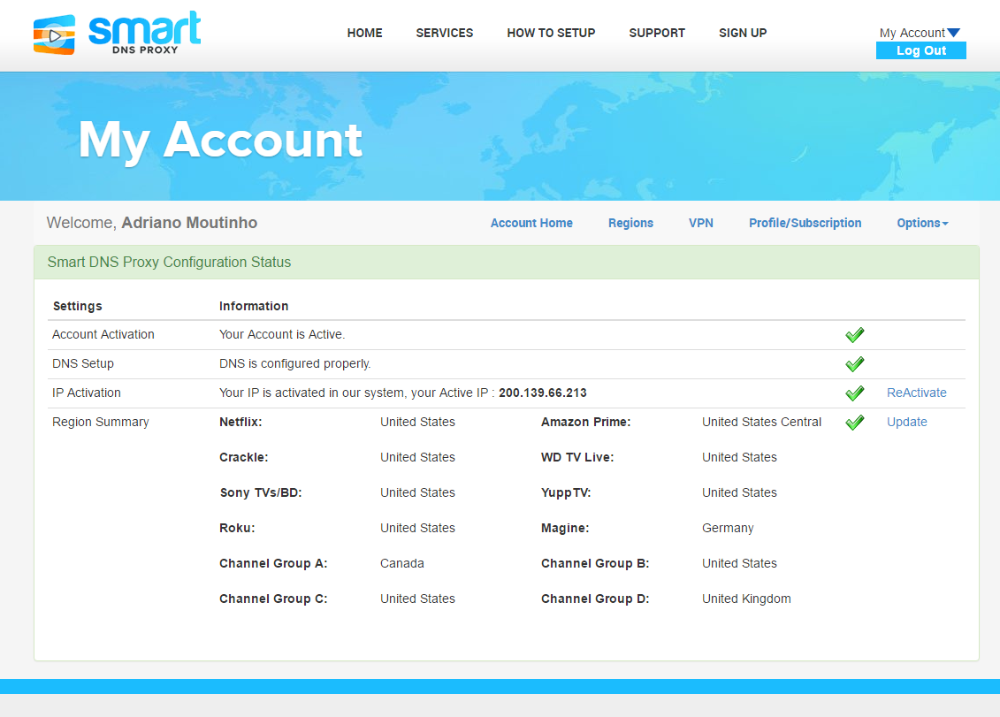 Once created the account you log in Smartdns proxy and choose the region of NETFLIX that you want to watch, as well as the various other services like Amazon Prime, Roku, etc…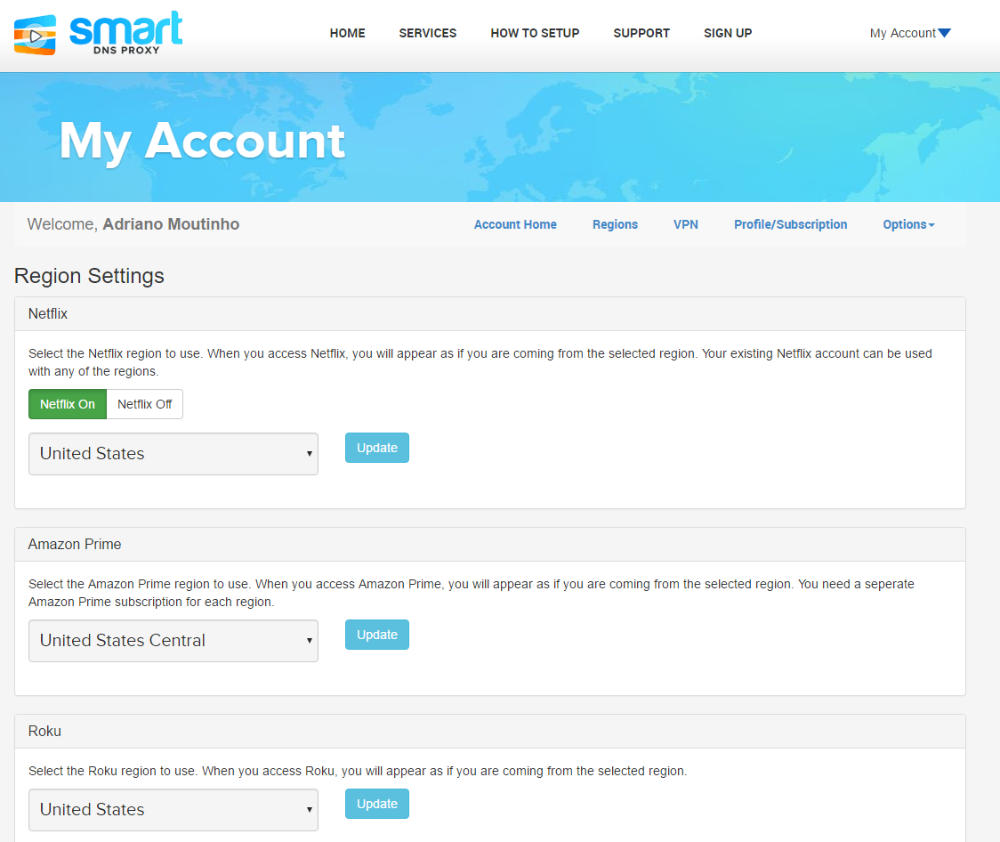 The key to work is in configure DNS on your device or on the router. Are two DNS values (primary and secondary), that usually I set up for the one shown in the picture below. The DNS server that does the unlock is here in Brazil even.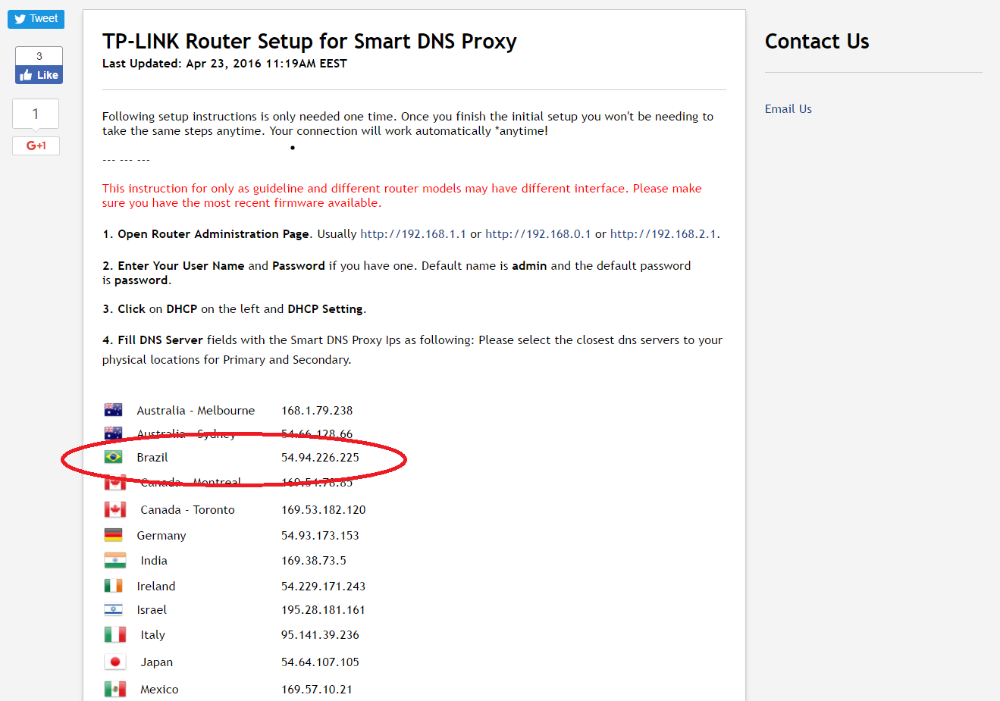 If you put this DNS value on your router, both in primary in secondary, in the DHCP configuration. For the Brazil must use DNS 54.94.226.225. Take a look at in this tutorial If you have any questions: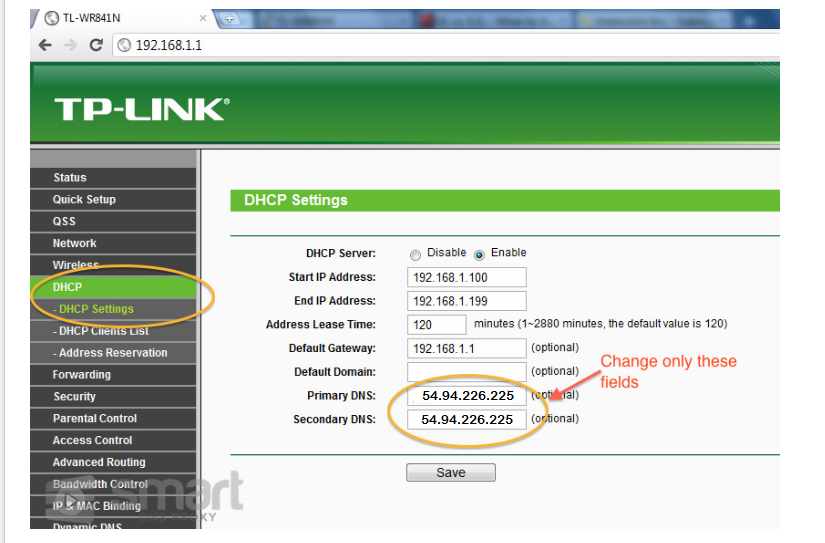 If your router is locked or you do not have DNS configuration, You can configure directly on the computer the screen below, again changing the DNS value to 54.94.226.225: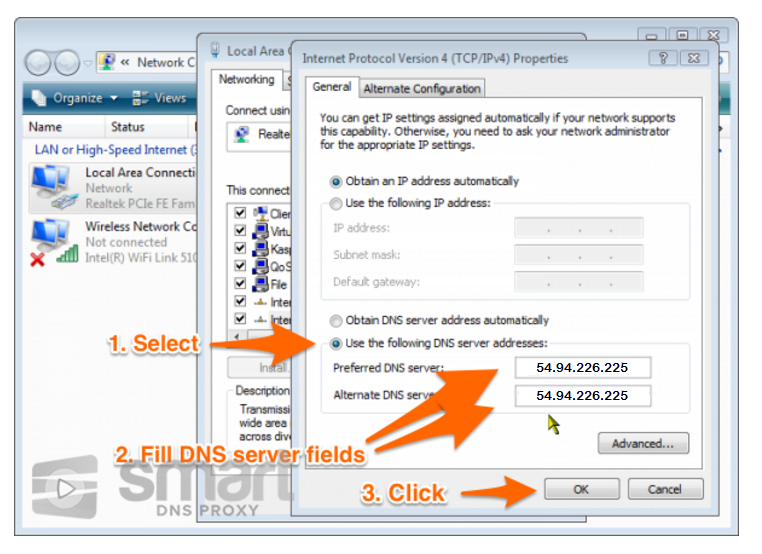 In the configuration you can choose which country that will be used to access the content from certain sites. In this configuration below I chose to watch a Canadian package that includes the CBC. In my opinion is the best coverage of the river 2016 over the internet.
Do you see any game, anything, in Full HD at any time. You can watch any part of the game, or live! And the best, without hearing Galvão.
You can even watch four competitions simultaneously and pull each time statistics of sports. Very cool.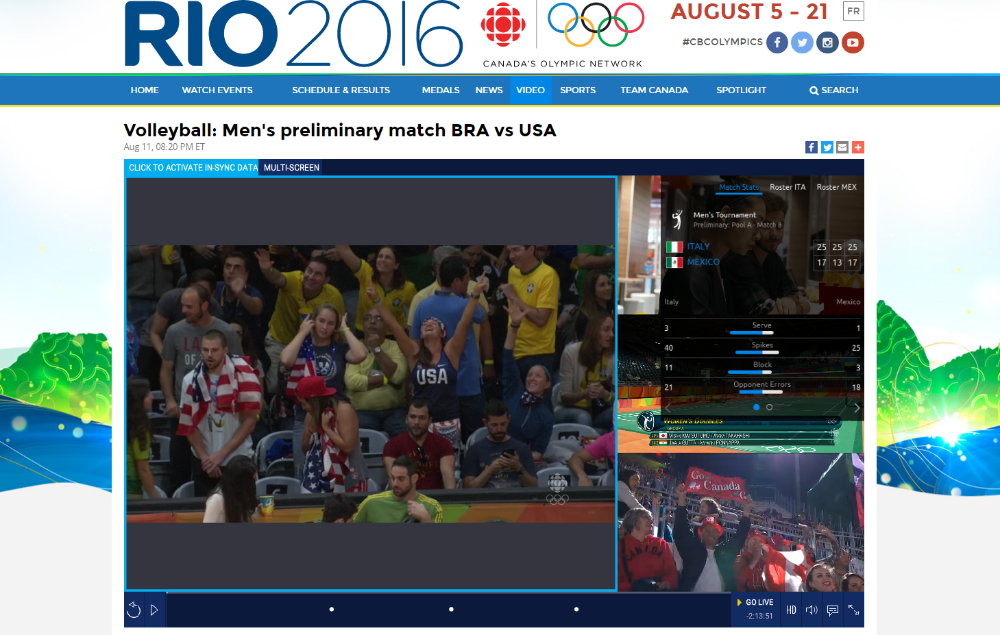 Smartdns for while still working. But unfortunately many of these services give problem and end up disappearing. This is to me a few 6 months (paid 4.9 dollars per month) and resisted the attacks of the NETFLIX the proxies. I will continue watching the Brazil and rooting of the Canadian Cold! Will Brazil!