I already bought baby clothes in china a lot of times. In this purchase were soon four at once! It took so long to get that baby grew up and almost couldn't use!
Usually I buy stuff in the Pandawill, because my favorite Dealextreme hardly anything in this area. However, There is a good selection of things for babies that you can check out!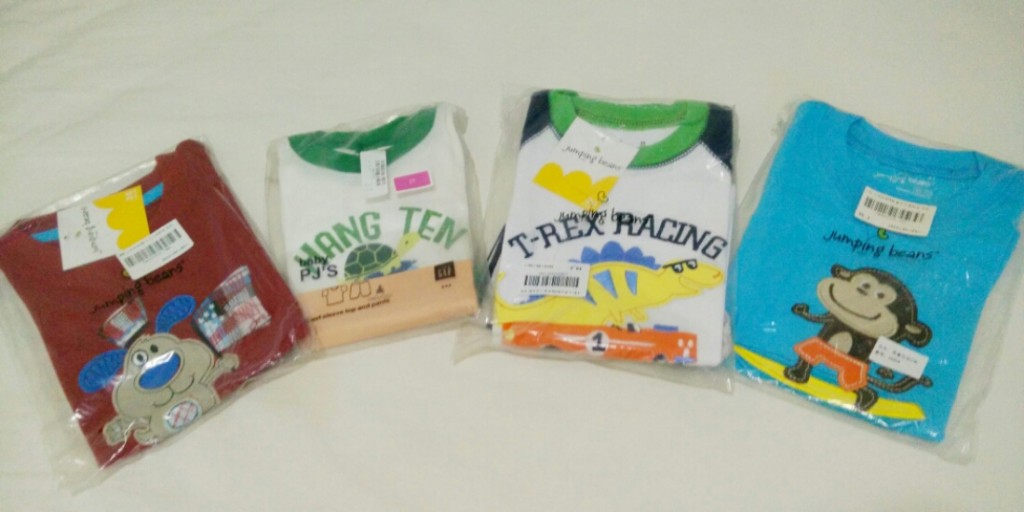 The clothes are brand Jumping Beans, here in Brazil leave 40 to 50 real. In china is around 6 to 10 U.S. dollars.
Another of the Jumping beans and another that just says BabyGAP.
This is only reasonable stitching, but the fabric is good and chilled. I bought 2 years, but it should be remembered that the Chinese are always economic measures.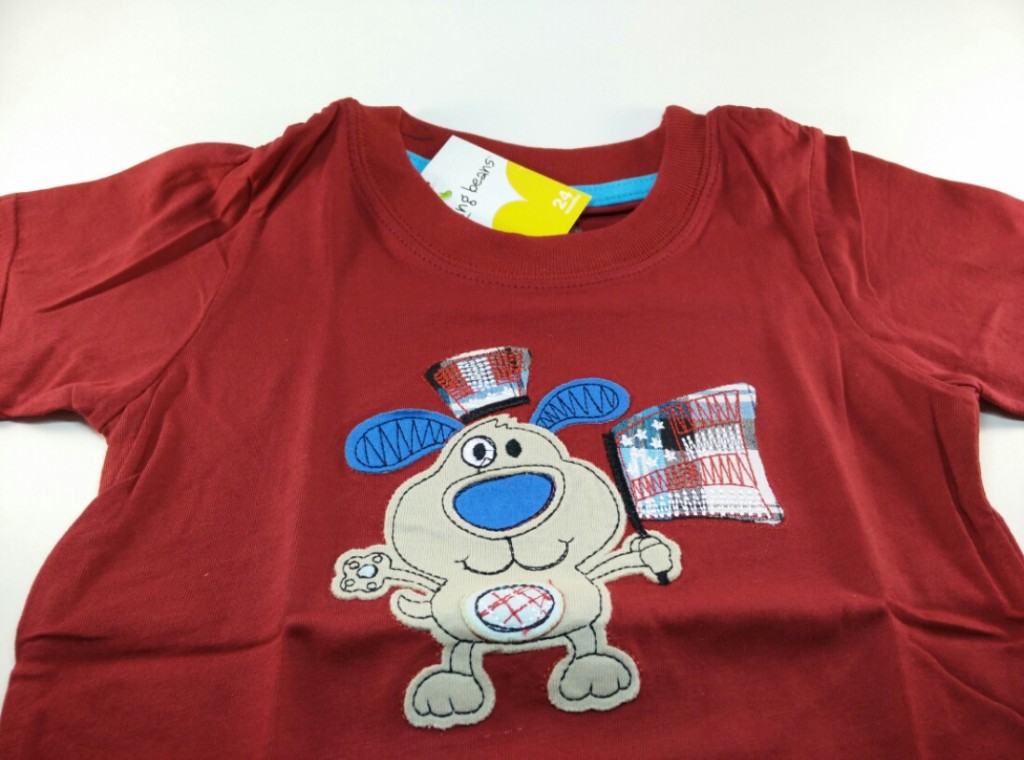 This set of BabyGap is, actually, Pajamas.
The monkey this shirt was well sewn.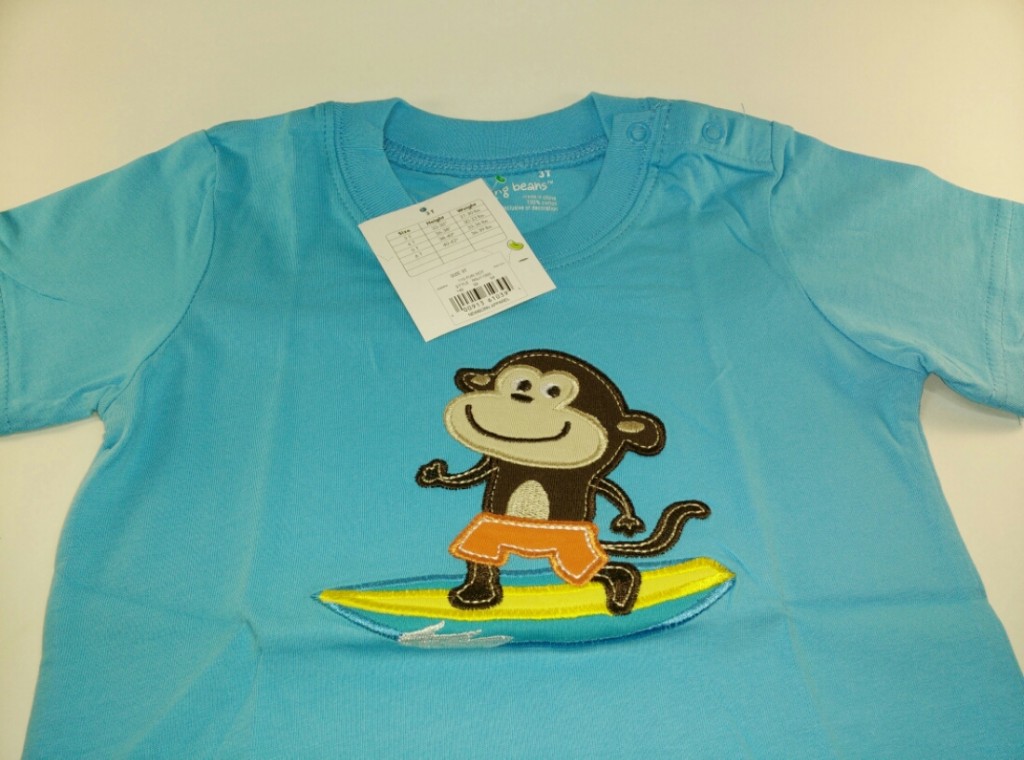 This was the most expensive set, 12 U.S. dollars. But it also comes with the bermuda. So, by 30 real was not expensive.
When the dollar was lower was worth a lot more to buy. Today I have my doubts. If you buy remember to add 6 months to a year on the child's age by the time the delivery delay and the measures of the Chinese economy. Always remember to wash everything before putting the child, and the same goes for what is purchased in Brazil, because everything comes from China even!
I leave below links to the PandaWill, where I bought the clothes. I found no link to the red outfit of puppy, should have ended!
Blue Monkey – http://www.pandawill.com/brand-new-short-sleeve-children-sports-tshirt-kids-clothing-blue-color-monkey-pattern-p71781.html
Turtle Pajamas – http://www.pandawill.com/brand-new-short-sleeve-baby-pajamas-children-underwear-sleepwear-suits-whitegreen-color-turtles-pattern-p52127.html
Dinosaur – http://www.pandawill.com/brand-new-boys-suits-white-color-short-sleeve-tshirt-gray-color-short-pants-sets-cute-pattern-p69772.html
Other – http://www.pandawill.com/home-garden-c258/baby-children-clothing.html