Recently bought a Asu NetBooks S200e with touchscreen and I was worried about scratches on the screen. Bought so, on Ebay, two film type protectors for LCD screen and three silicone keyboard covers. All in a promotion just!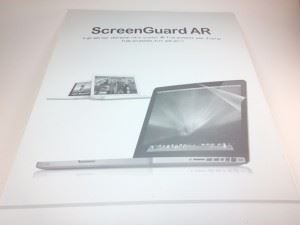 Arrived quickly!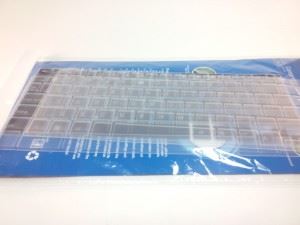 One of the LCD keypad protection features including keyboard design. Too bad it's not ABNT, IE, lacks cedilla.
The LCD protective films are good, Although let some bubbles. A pity neither protect the whole area of the notebook, only the screen.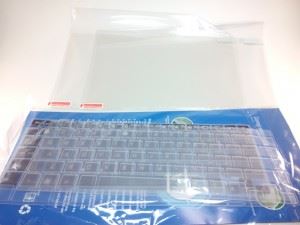 I left installed transparent silicone protector, that doesn't bother the cedilla original keyboard. Has only one difference in the format button "Enter".
It's really hard to find accessories for notebook when the brand is not Samsung or Apple. Found only on Ebay! I leave below link to search the shopping site:
http://www.ebay.com/sch/i.html?_trksid=p2047675.m570.l1313.TR0.TRC0.H0.Xscreen+keyboard+asus+s200e&_nkw=screen+keyboard+asus+s200e&_sacat=0&_from=R40