When the package arrived here at home I forgot you have purchased! All the family Pig came to animate the baby!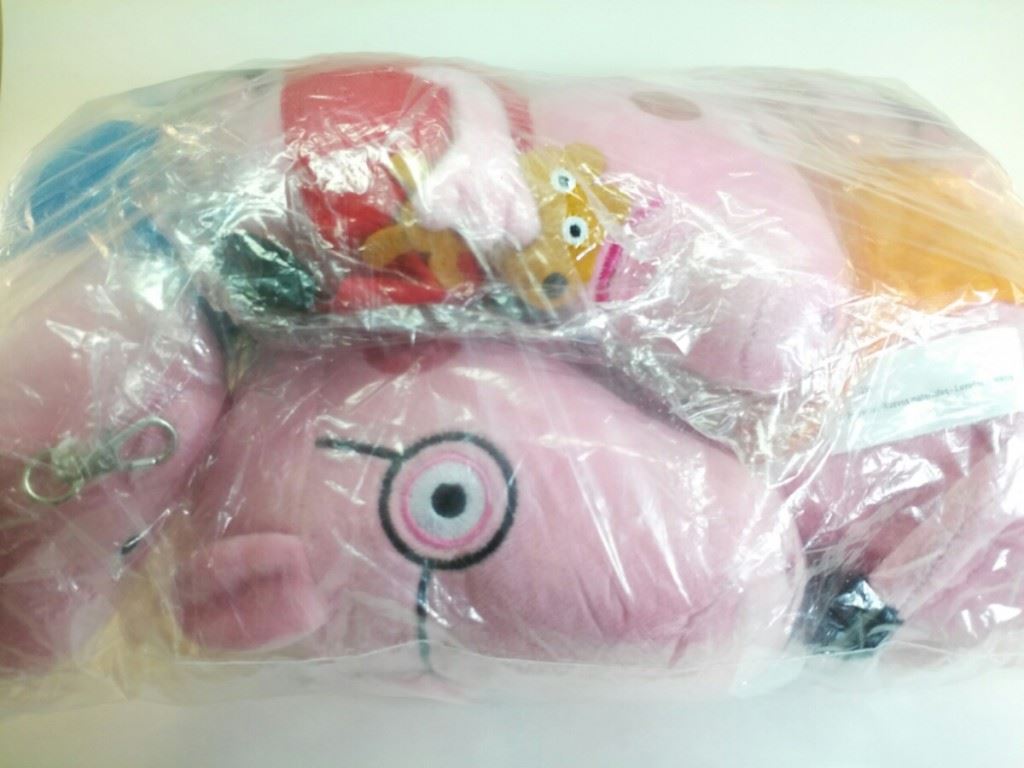 The cartoon is getting really famous in Brazil, passing right through the Discovery Kids channel. The shops selling expensive dolls, Although they are so simple! Below we have the pig Peppa and her little brother George.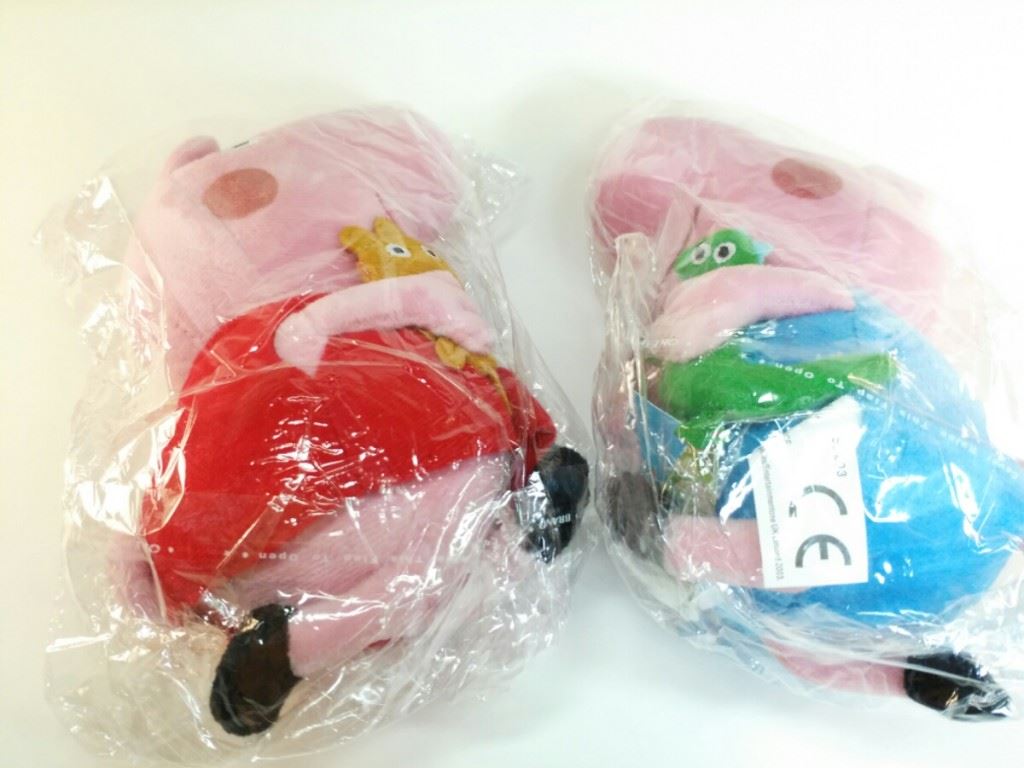 Mommy and Daddy Pig are also present.
Mama Pig has the dress a little poorly done, but the expense considering the price.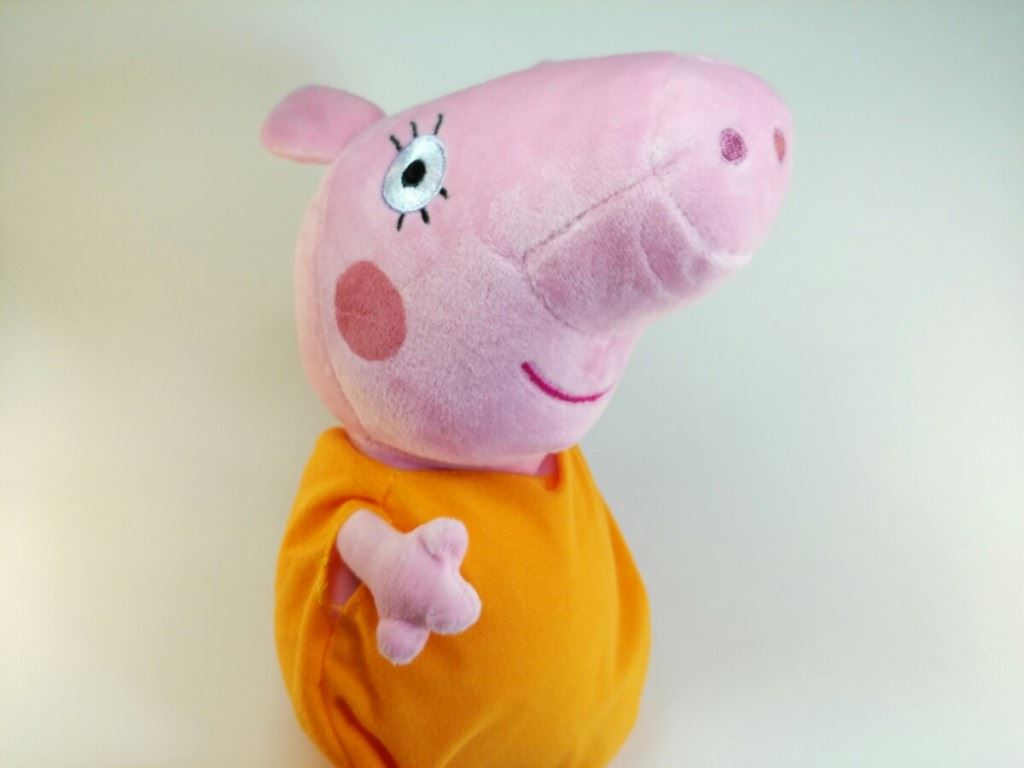 Daddy Pig is the best doll.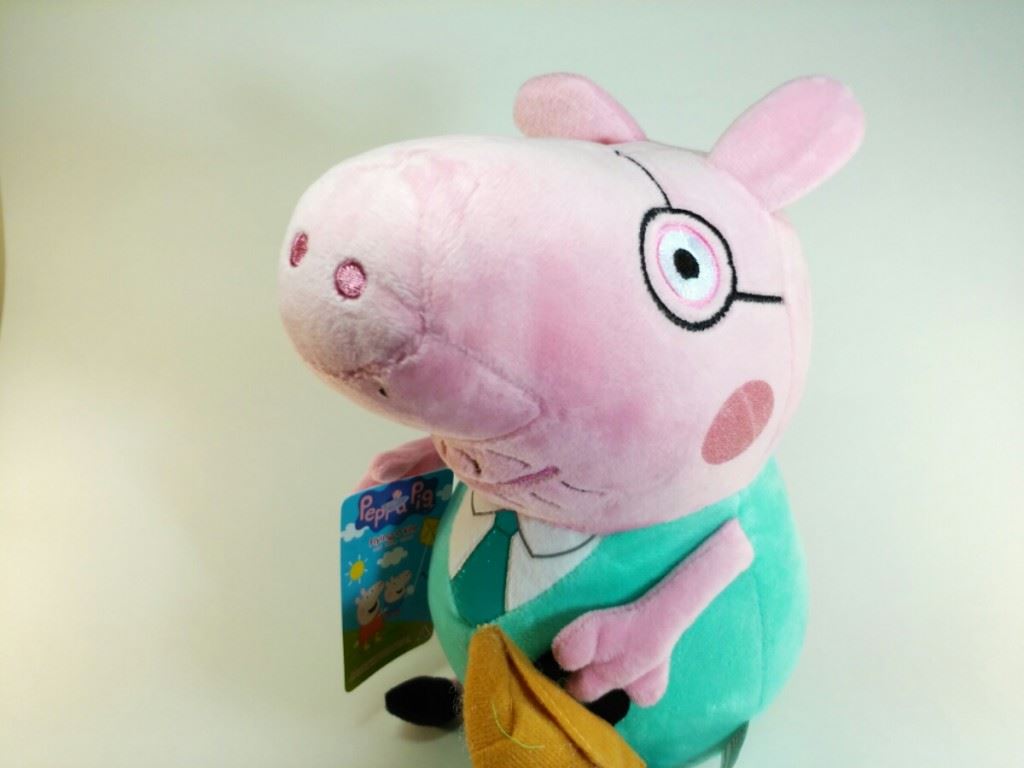 Peppa has the same size of the George. This is wrong because in the cartoon he is smaller and newer.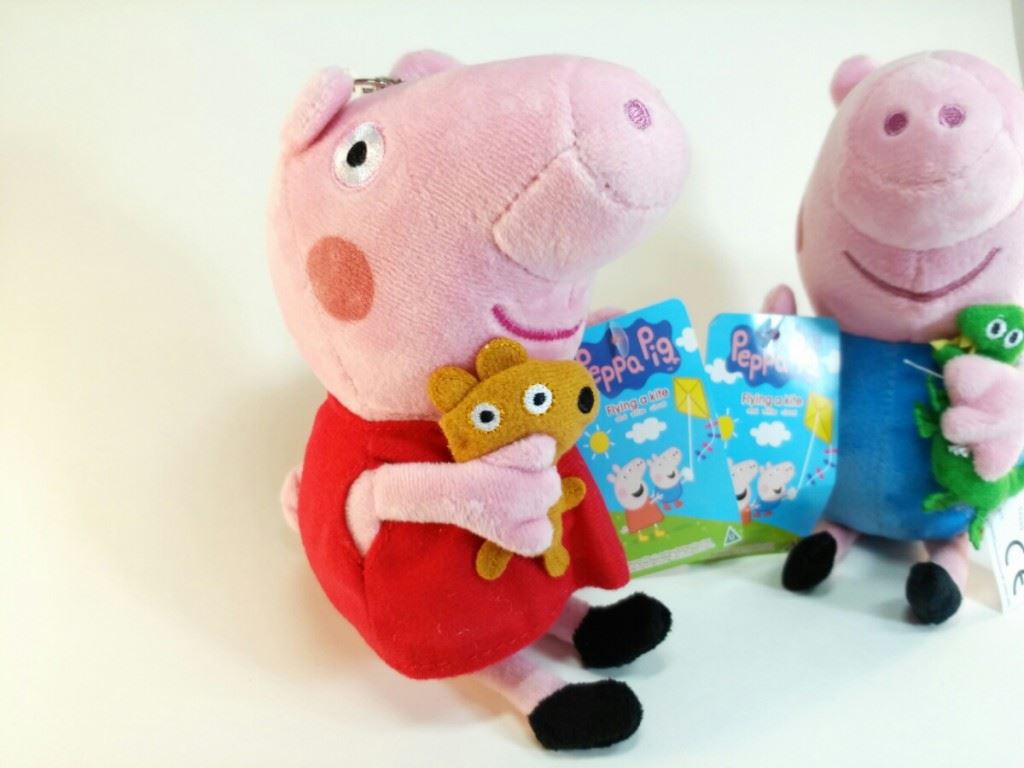 George carries his dinosaur!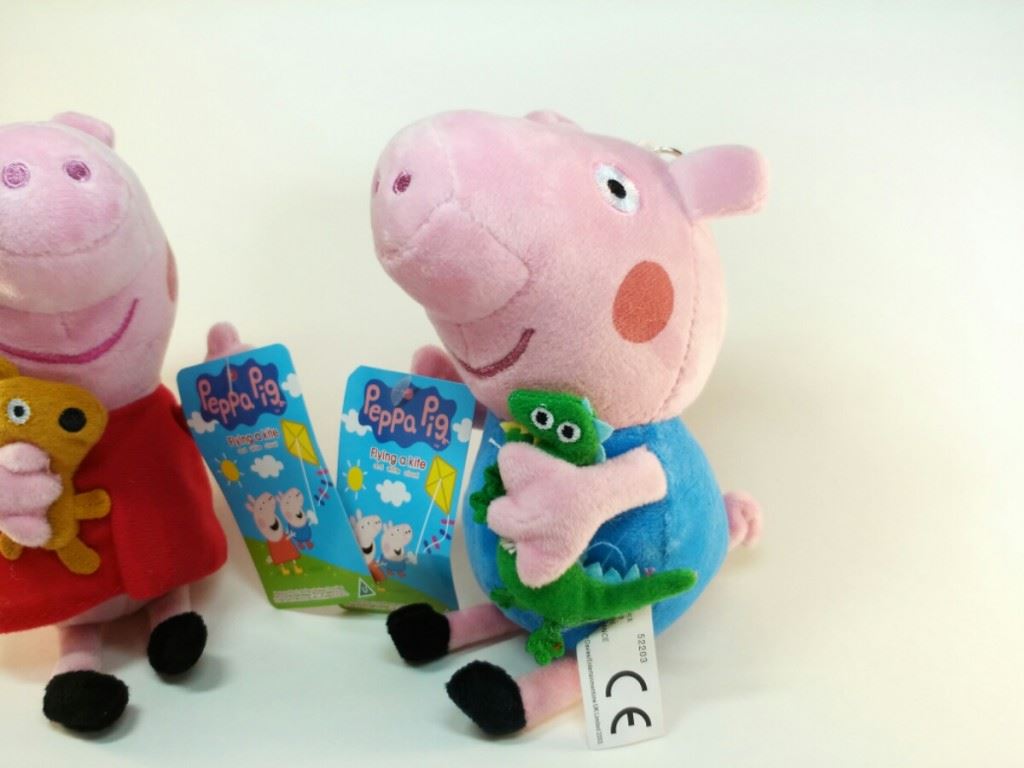 There is the whole family together!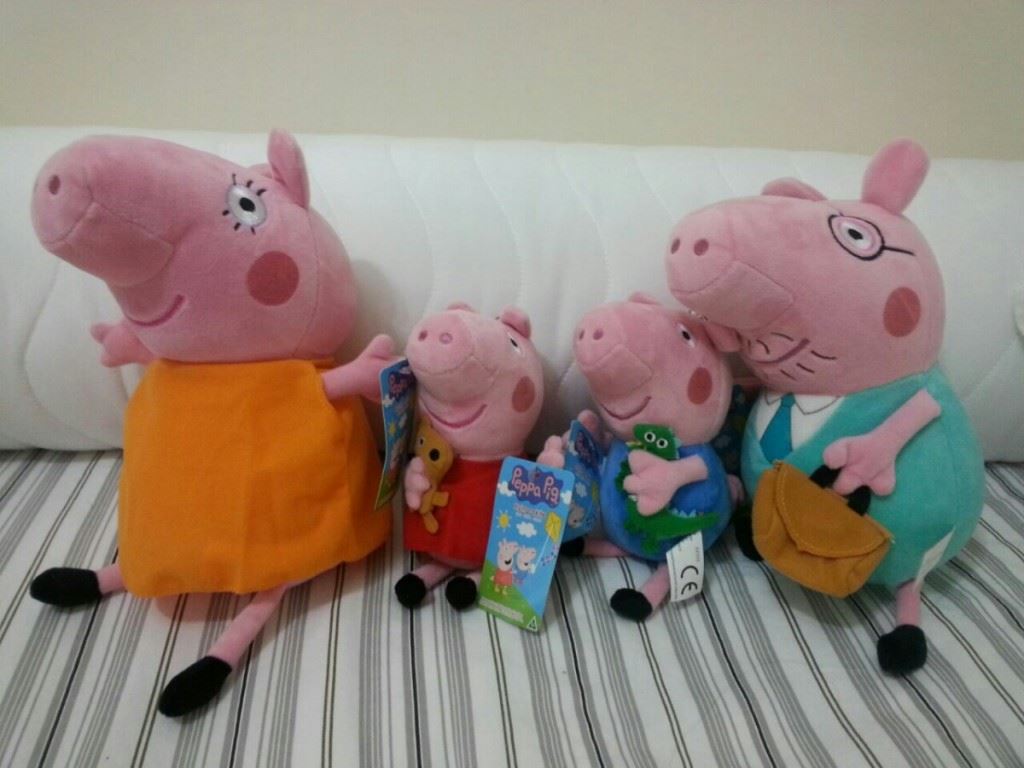 Here in Rio de Janeiro I've seen only selling one of these dolls by 50 real. I bought all in China for only 17 U.S. dollars, little more than 40 real. The largest has a foot and two smaller 19 cm. Are very nice and have no faults or tips that can harm children. I leave the link for those interested! Oink Oink!