Ordered a bunch of these stuffed animals for my son's birthday. They would be part of the decoration. Said would do because delayed both, but both, that didn't make it to the party. Below we have the Peppa and the George of 7 inches.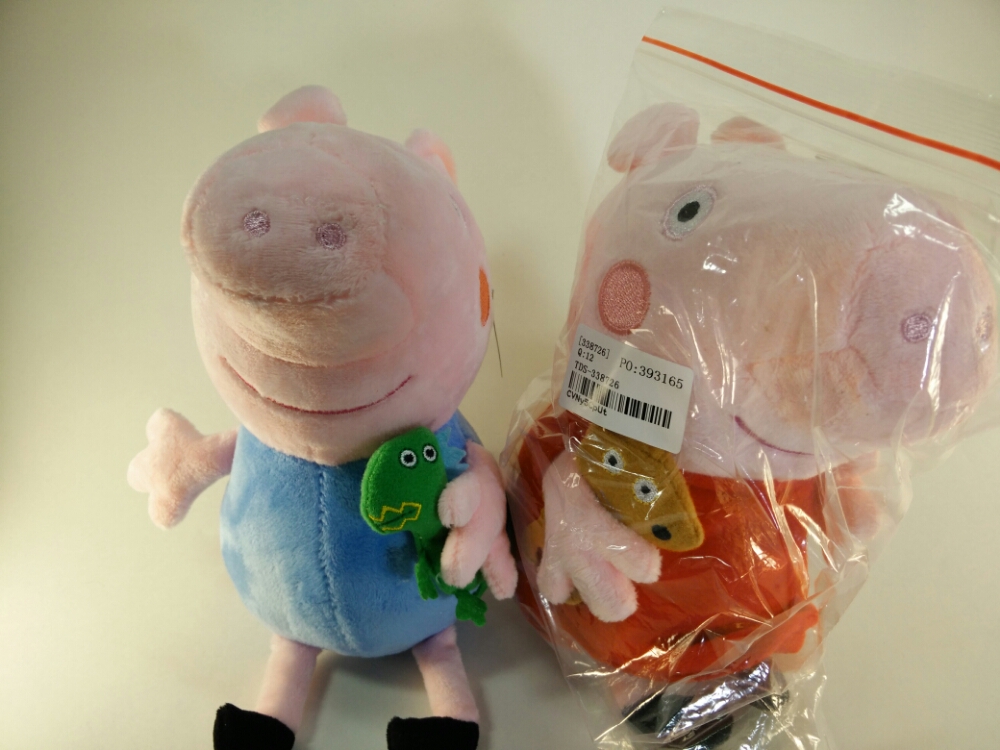 The finish is not as good as the store, but it's a lot cheaper.
Below the George and his dinosaur.
The Peppa is a little mashed. Actually, the character is also…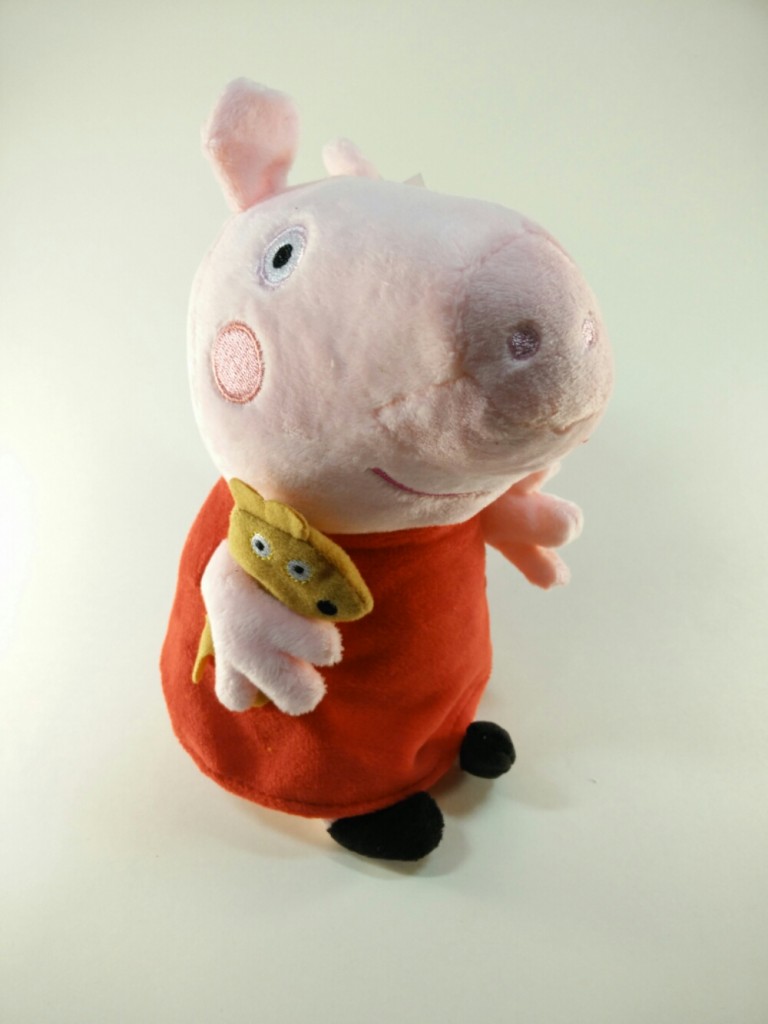 Below a picture of Peppa!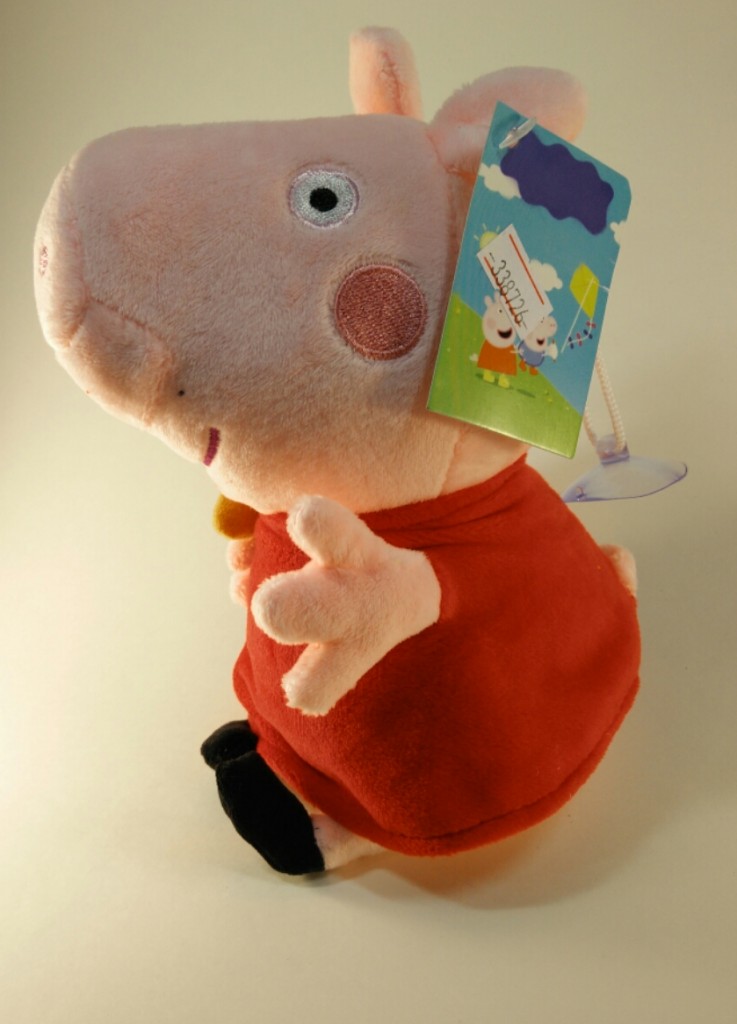 I like the product, just the delivery that was problematic! It took almost four months! I leave below links:
http://www.tinydeal.com/pt/7%E2%80%9D-cute-peppa-pig-shaped-stuffed-plush-doll-toy-for-kids-p-138565.html
http://www.tinydeal.com/pt/7%E2%80%9D-cute-george-peppa-pig-shaped-stuffed-plush-doll-toy-for-kids-p-138481.html