I bought these stands for scale models 1:75 because I found it quite cute, In addition to serving to decorate anything.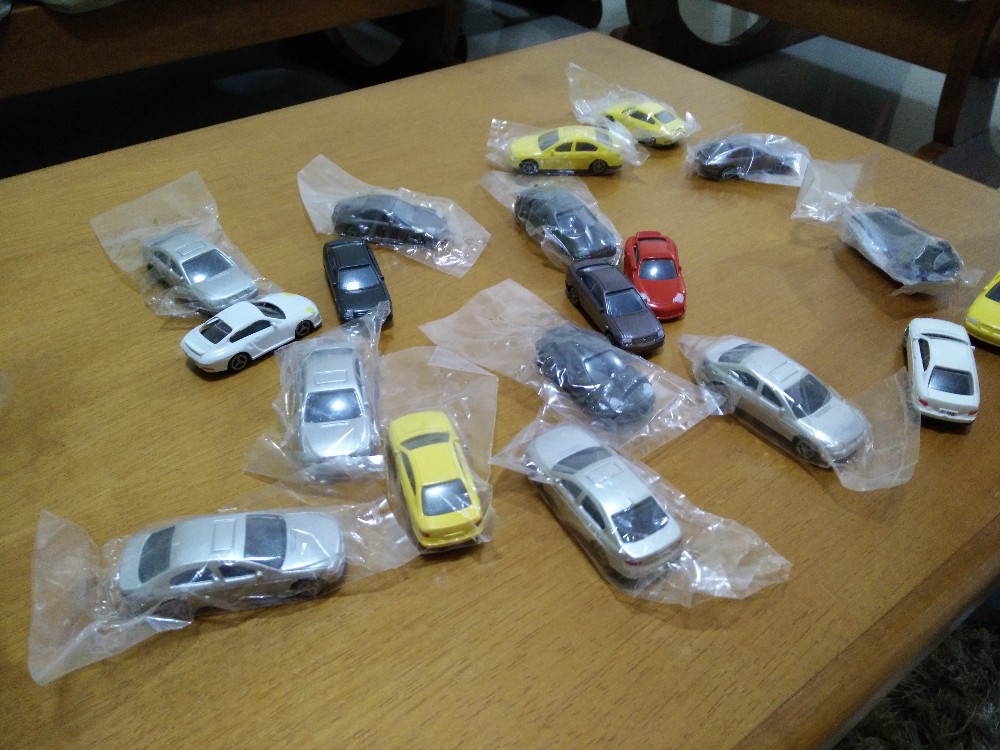 The carts are plastics and badly painted. In addition to break easily. But whereas cost only 6.99 by 20 shopping carts, I think that leads to a good price.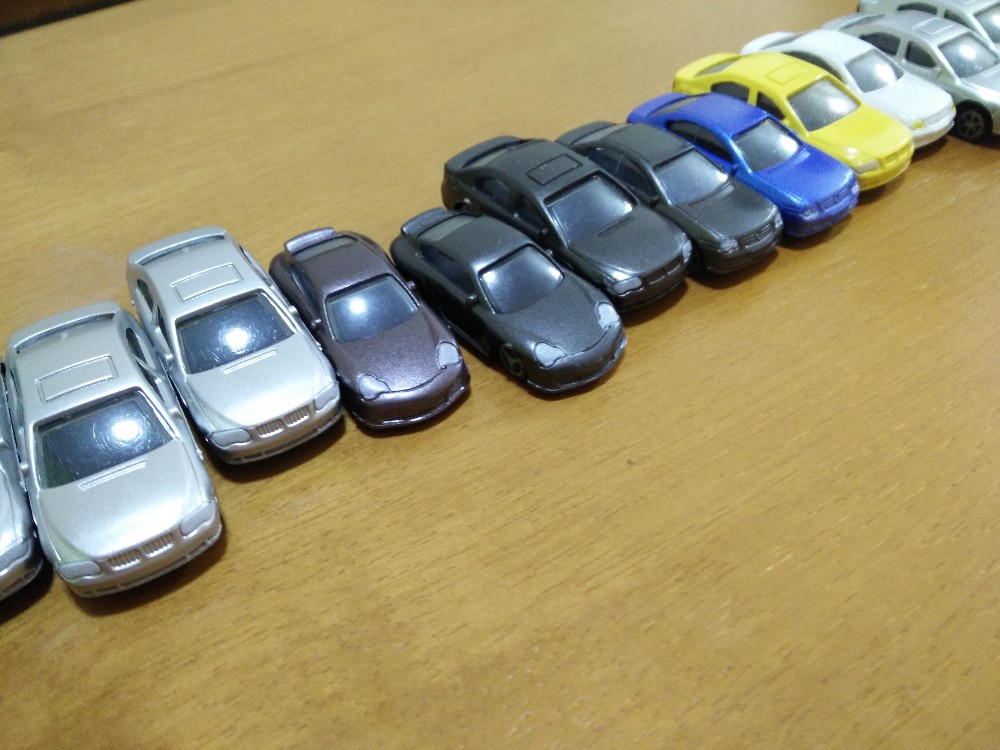 The photo stands on the site was completely different, but not of best quality. They came from different color carts.
Some carts are sedan, other sports. But all of the same quality. In the back of my son that hardly leaves take these pictures.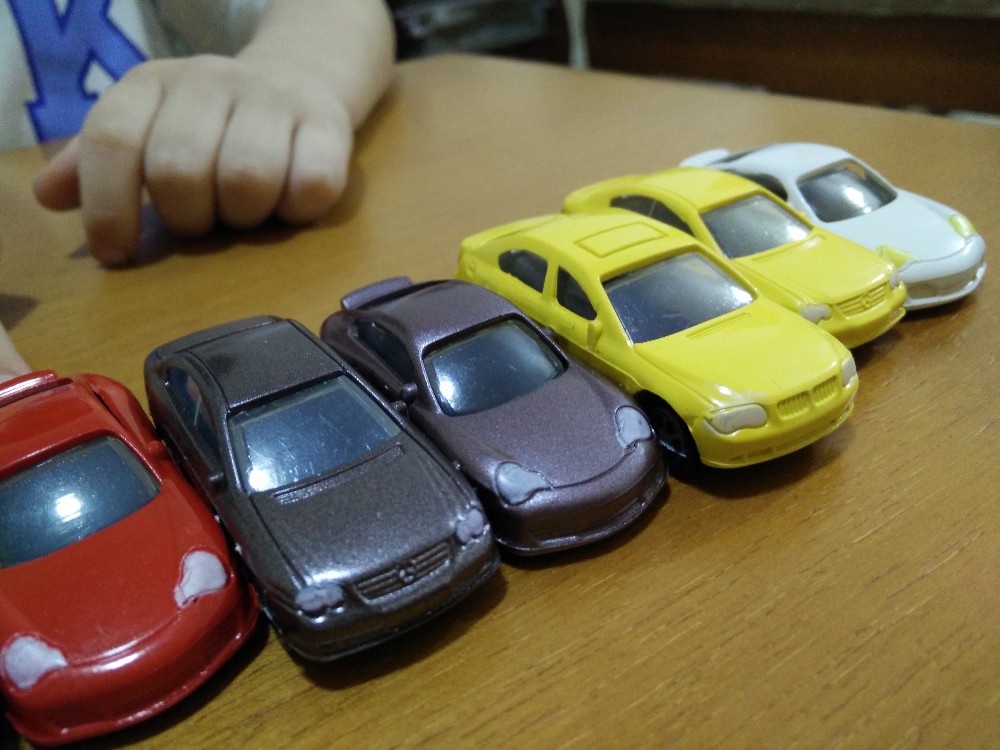 If it's not close enough, one gets the impression that are well painted and finished cars.
That's all of them:
In more detailed photos, You can see the weak finish.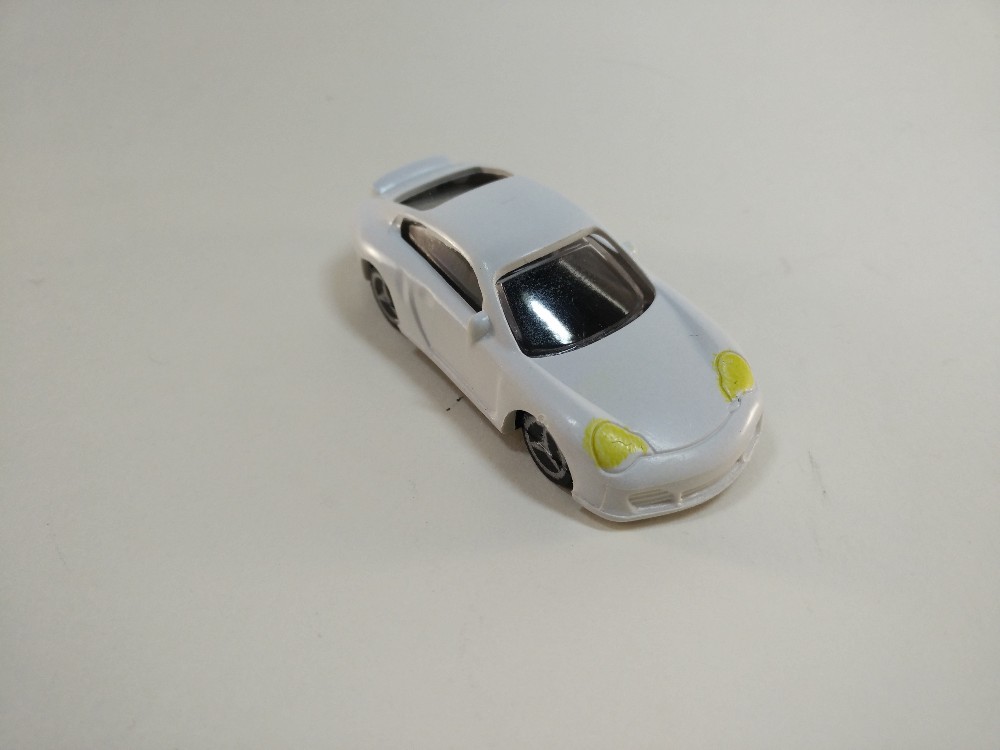 This lighthouse was painted yellow.
This sedan is one of the best.
The silver grey are also beautiful.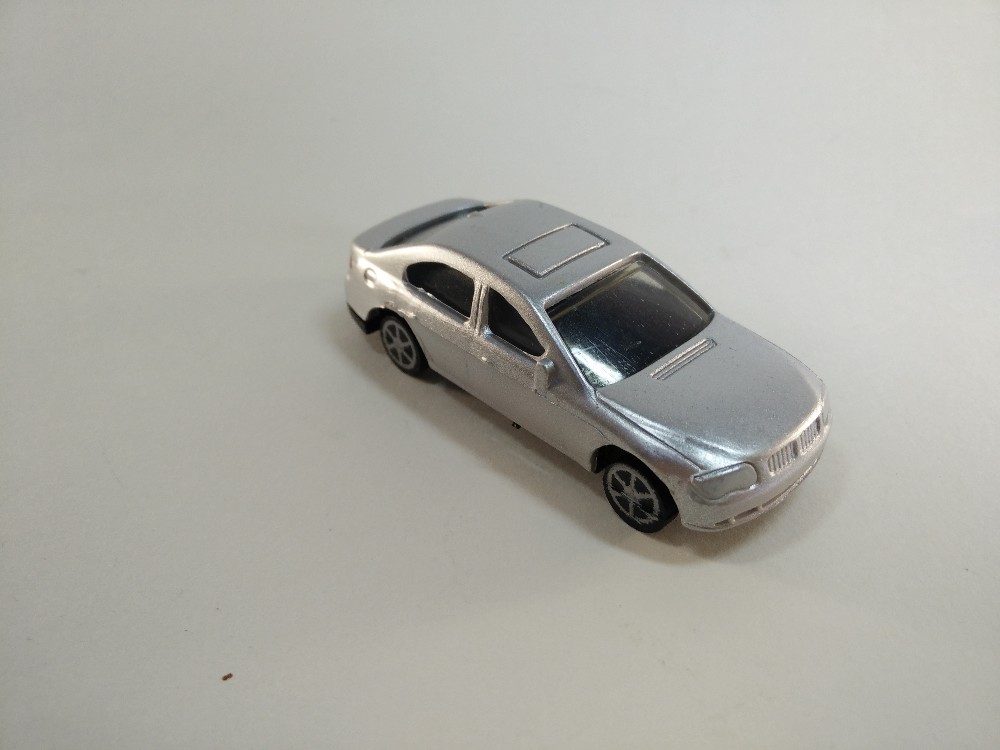 No good with toy, Why break easy and the wheels are fixed. But serves as embellishment for models. Leave link to the TomTop shop where I found the product:
http://www.tomtop.com/toys-games/classic-toys/toy-vehicles/p_59827.html