After much searching I found out that my Tablet V975w wave has dimensions very similar to the Apple iPad Air. Like this, I started looking for accessories for it that could be adapted. The first of these was this Ultra slim Bluetooth keyboard cover.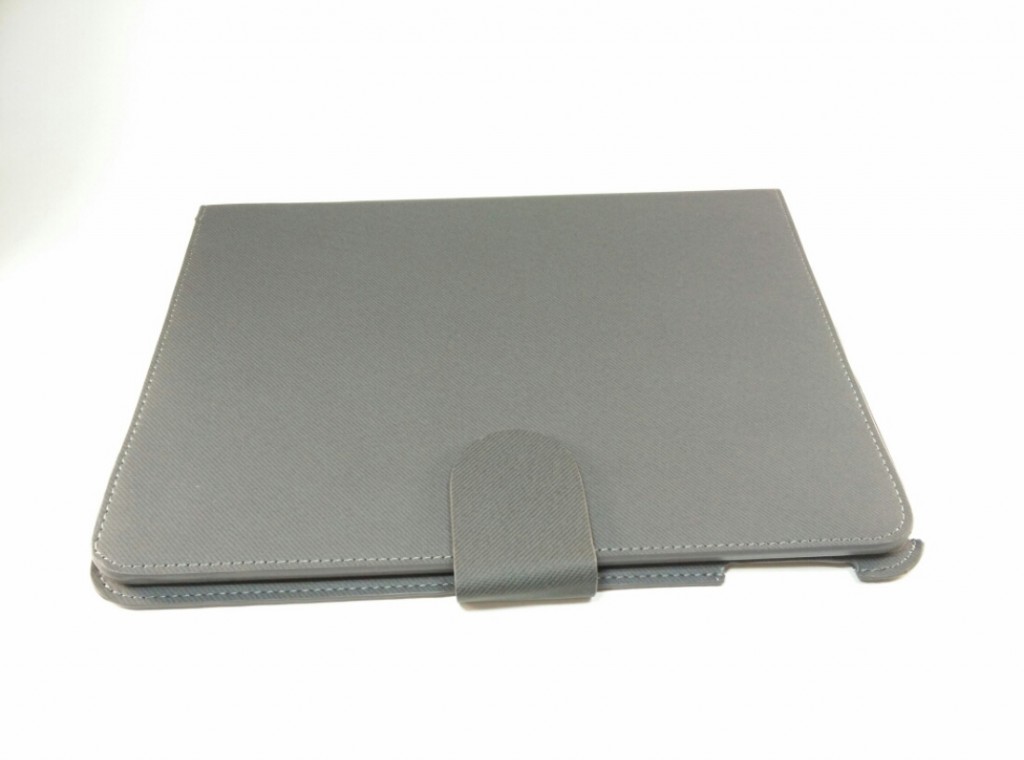 The material is not of great quality, but surely resistant. The most useful to me is the fact that the cover be fairly thin and portable, not adding absurd dimensions to the tablet.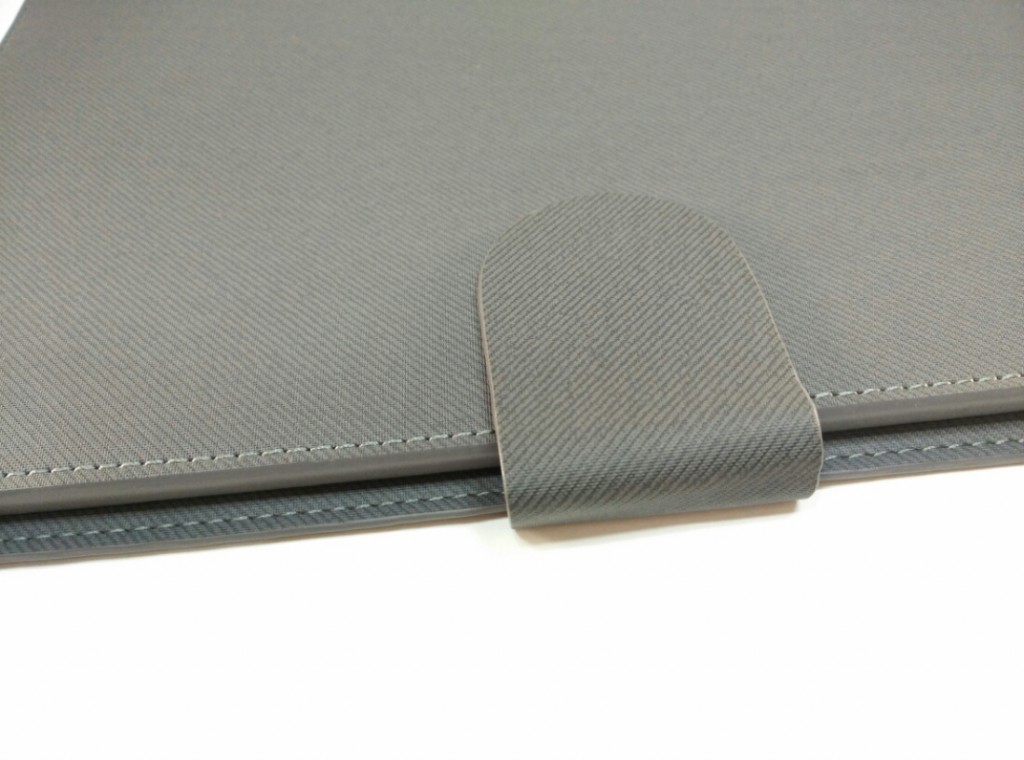 On the back there is a support for using the tablet supported as a notebook. There is also room for the camera, for the home button, for the power buttons and charging cable.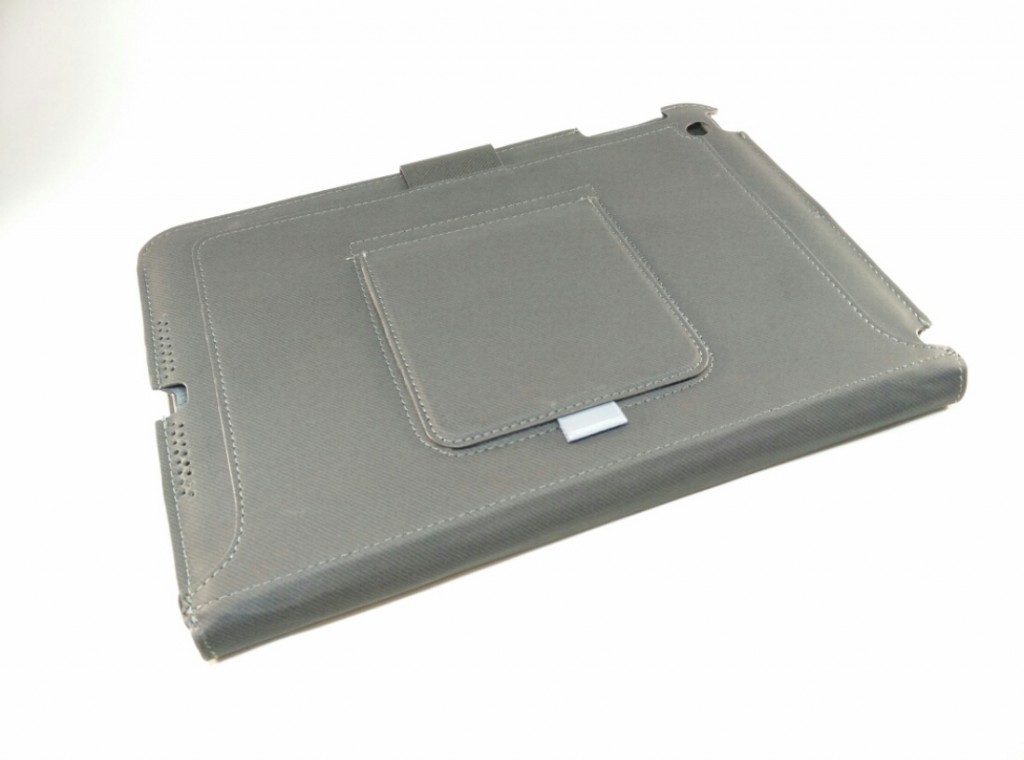 The cover is very thin and it's not like that has an internal keyboard.
The interior is well padded to not scratch the tablet.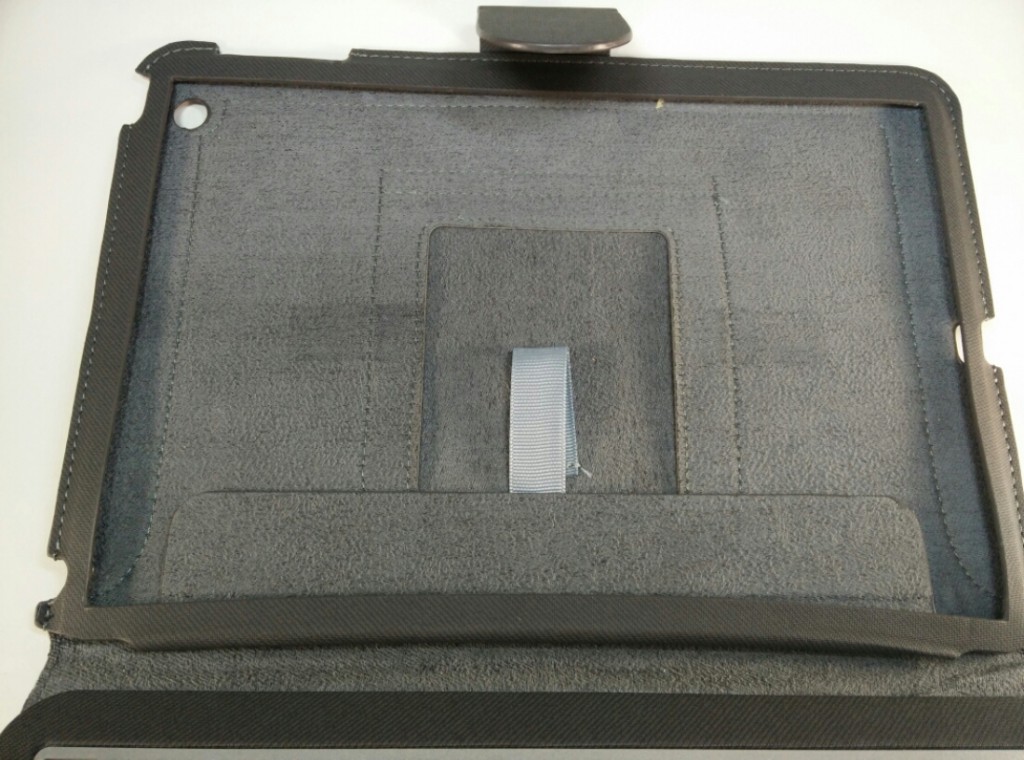 The keyboard is not ABNT, IE, has no accent or cedilla. Still gives to the expense.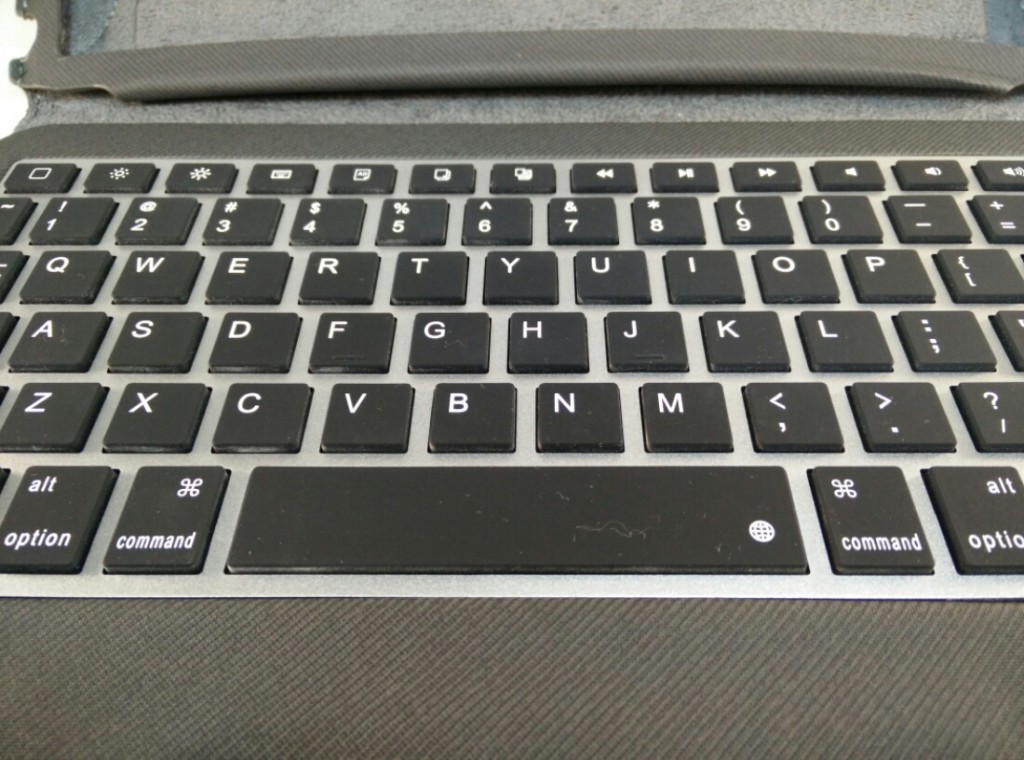 There's a power button and a pairing where it says connect.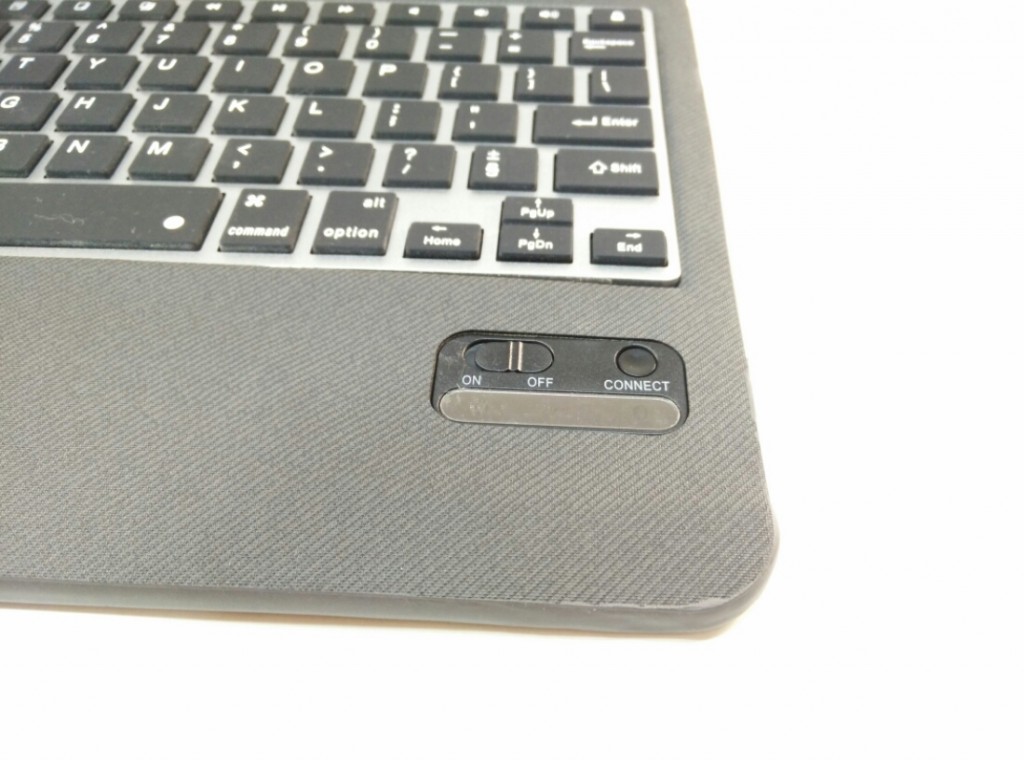 When you connect the keyboard to see if a home symbol, battery and bluetooth.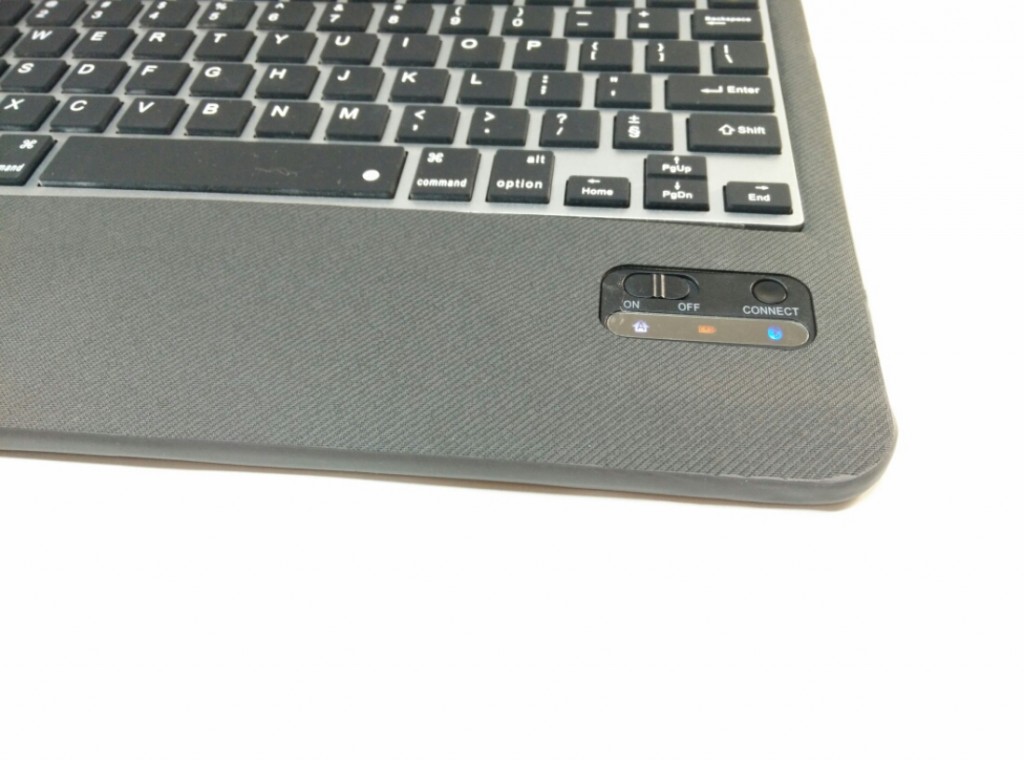 The keyboard is wireless Bluetooth and must be reloaded for this microUSB. You can use the same charging cable of the tablet.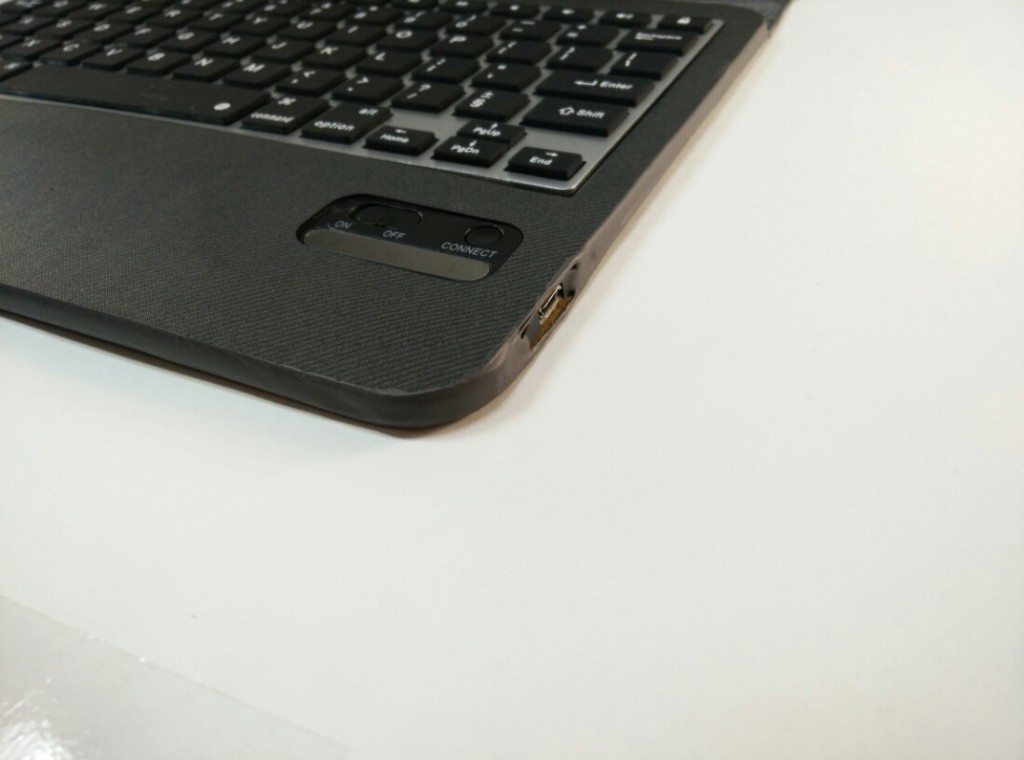 See how it looks with the tablet in place. Below see also pairing in Bluetooth settings V975w (Windows 8.1).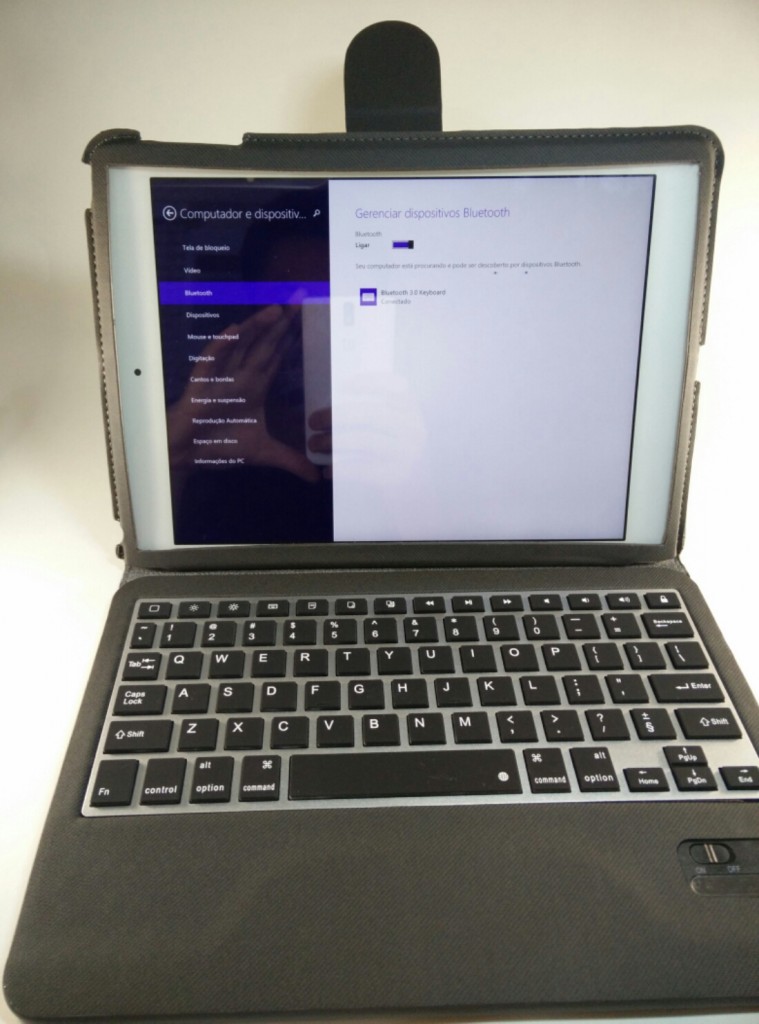 With the tablet already in place the cover doesn't get too thick.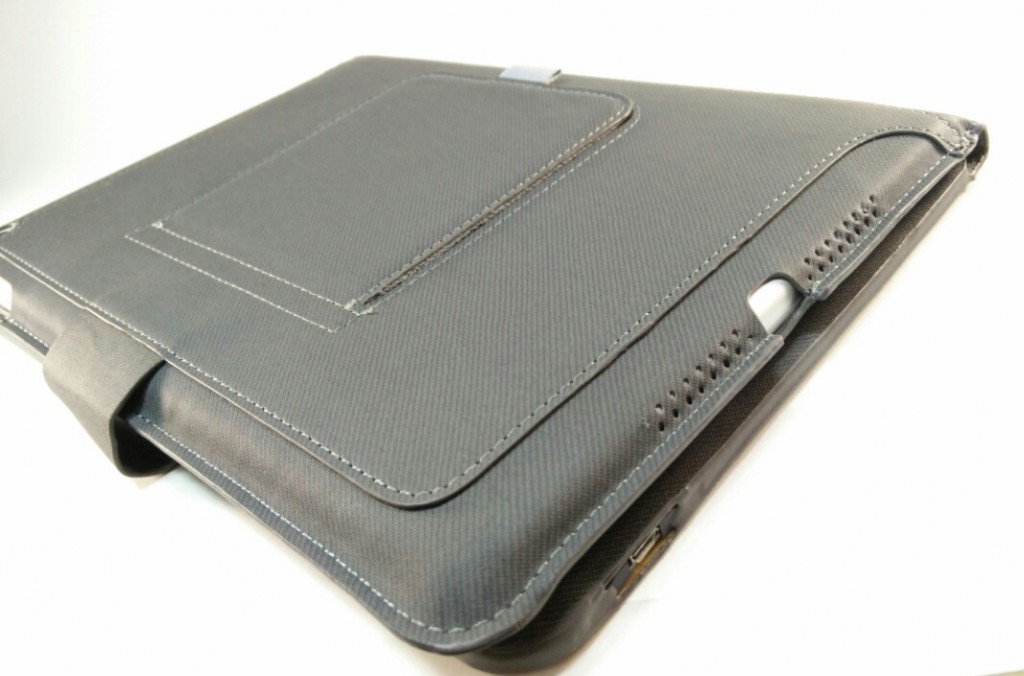 V975w camera fits perfectly on iPad cover. The power and volume buttons are a little inside, but no big deal. An amp is not using the micro USB charging connector and headphone output. But I made a small opening using a stylus and it was great (is not in the picture).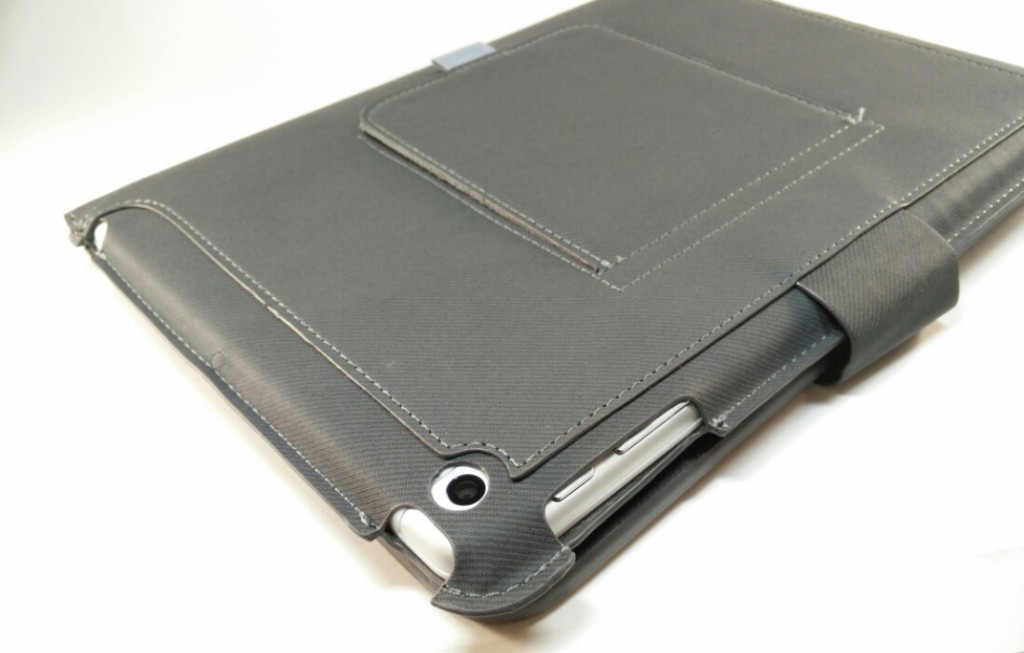 There are no function keys, but you can still use them by pressing Fn and the top buttons, starting with F1 for the second from left to right.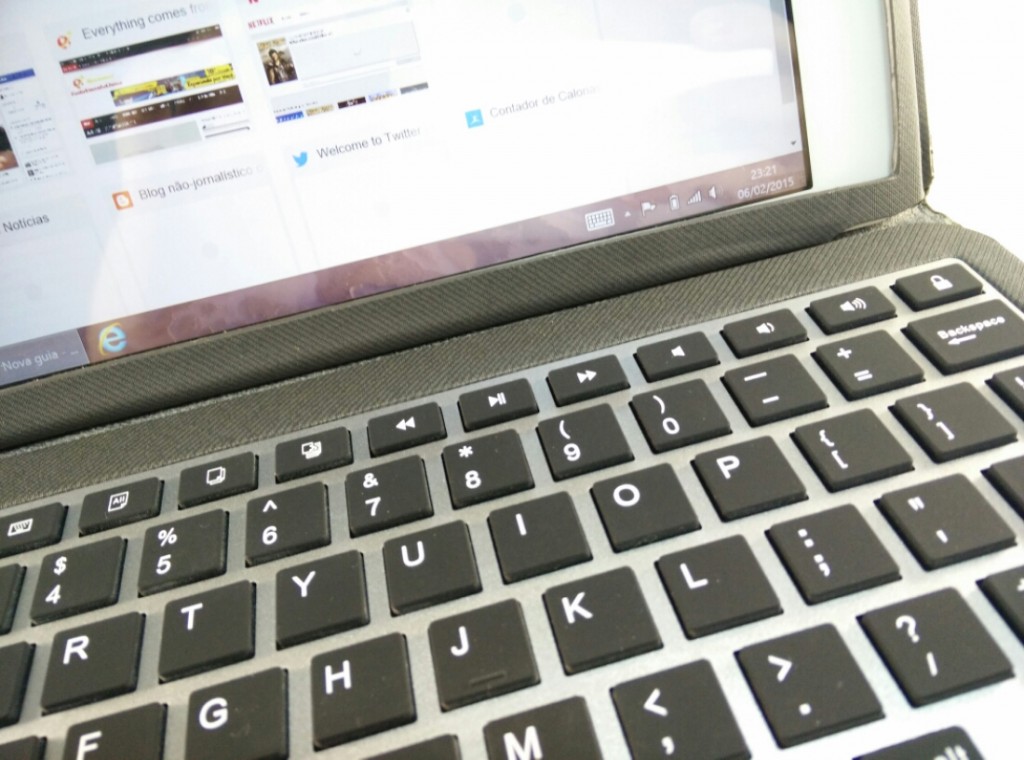 Some keys have specific function in Windows 8.1, as this that opens the menu side Charms.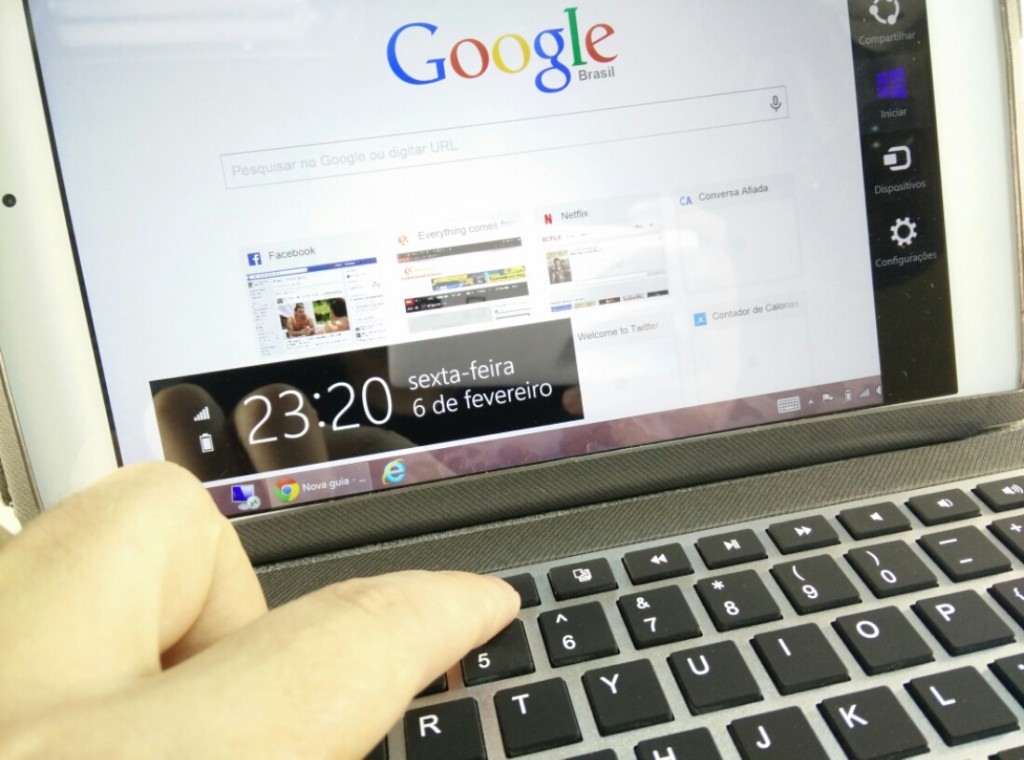 The keyboard is recognized as Bluetooth 3.0.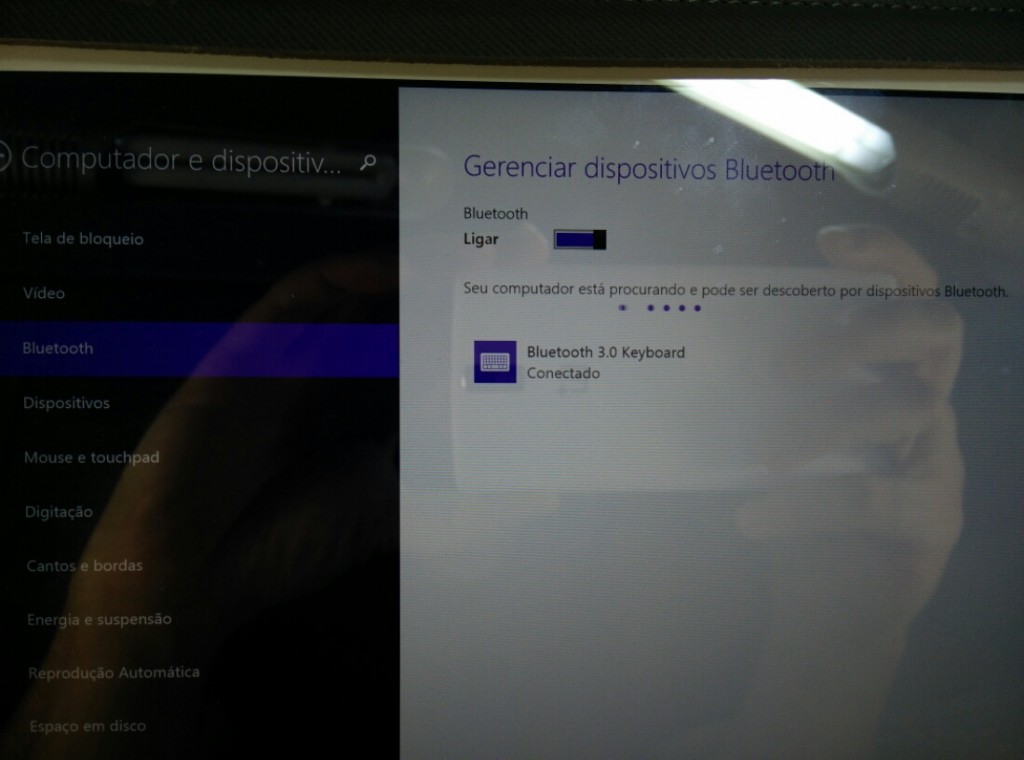 A good product, Although I still think I could be thinner. Worked fine, but not as good obviously as a real keyboard. It's still easier to write like him than with the touchscreen, but the stress requires a certain costume. I leave the link to anyone with iPad Air, V975w or any other similar tablet:
http://www.dx.com/p/ultrathin-bluetooth-v3-0-79-key-keyboard-w-protective-case-for-ipad-air-grey-282134